halloween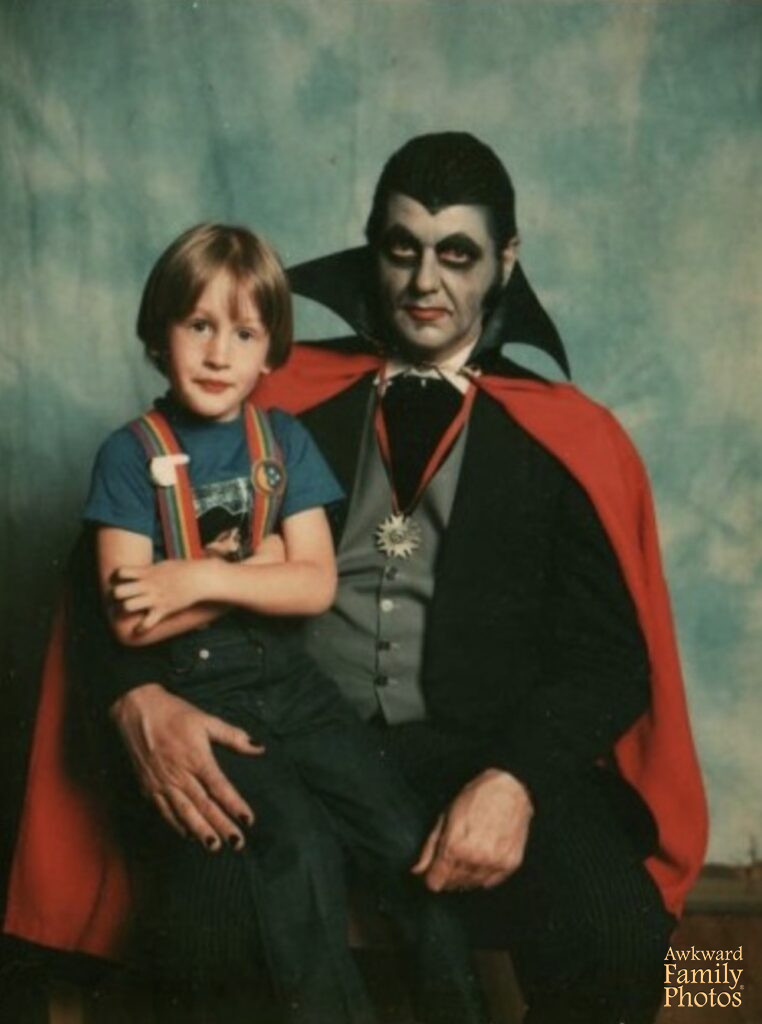 "This is me as a young child getting my picture taken at a local Toys 'R Us. Not only am I getting my picture with Dracula but I am wearing Mork and Mindy suspenders and a Father Guido Sarducci shirt."
(submitted by Jason)
Are you still trying to scrape up a Halloween costume idea? Don't run to the store to wade through leftover rejects and stock basics like vampires. Rock a good throwback! Take a...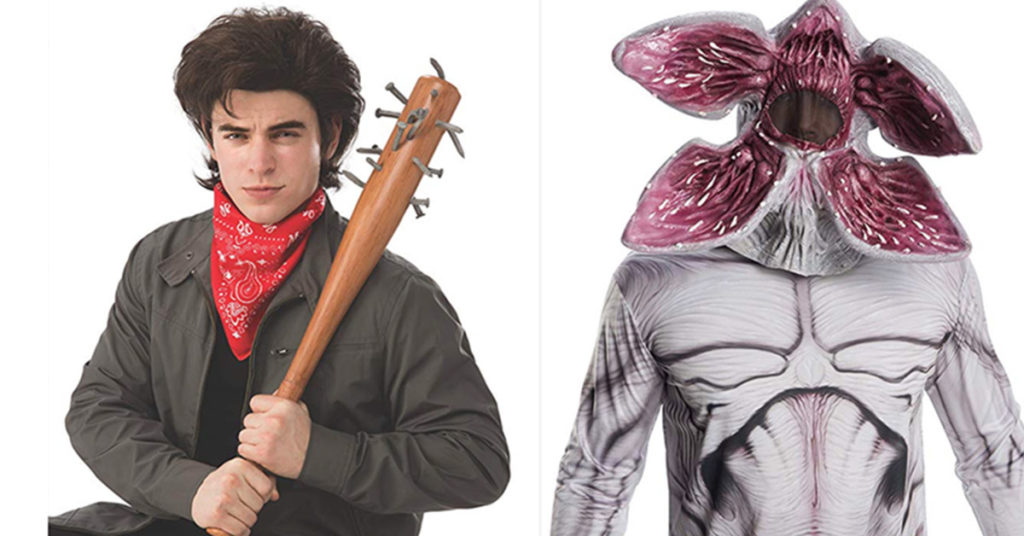 Whether it's your best friend or significant other, getting into character for Halloween is always more fun with your partner in crime. Between the thousands of options for...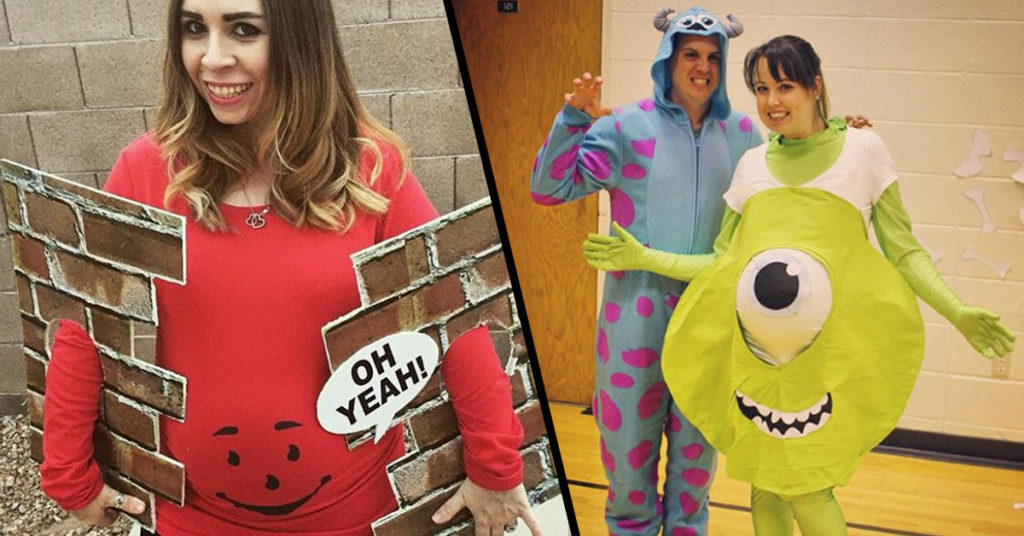 To any pregnant ladies out there who actually put in the time and effort to create a Halloween costume— I salute you. Seeing as I'm the type of person who is startled every...
"My sister and I always collaborated on costumes. She wanted to be a princess this particular year, but I REFUSED to be her prince."
(submitted by Caroline)
Inspiration is all around us.
(submitted by Jackie)
Can you hear me now?
(submitted by Brent)
"We didn't celebrate Halloween at our house. We begged to go trick-or-treating, so this was the compromise. Dad went with us door to door as the Prophet of Doom."
(submitted by Chelsea)
The pool is part of her costume.
(submitted by Grace)
And they said it wouldn't last.
(submitted by Jerry)