mom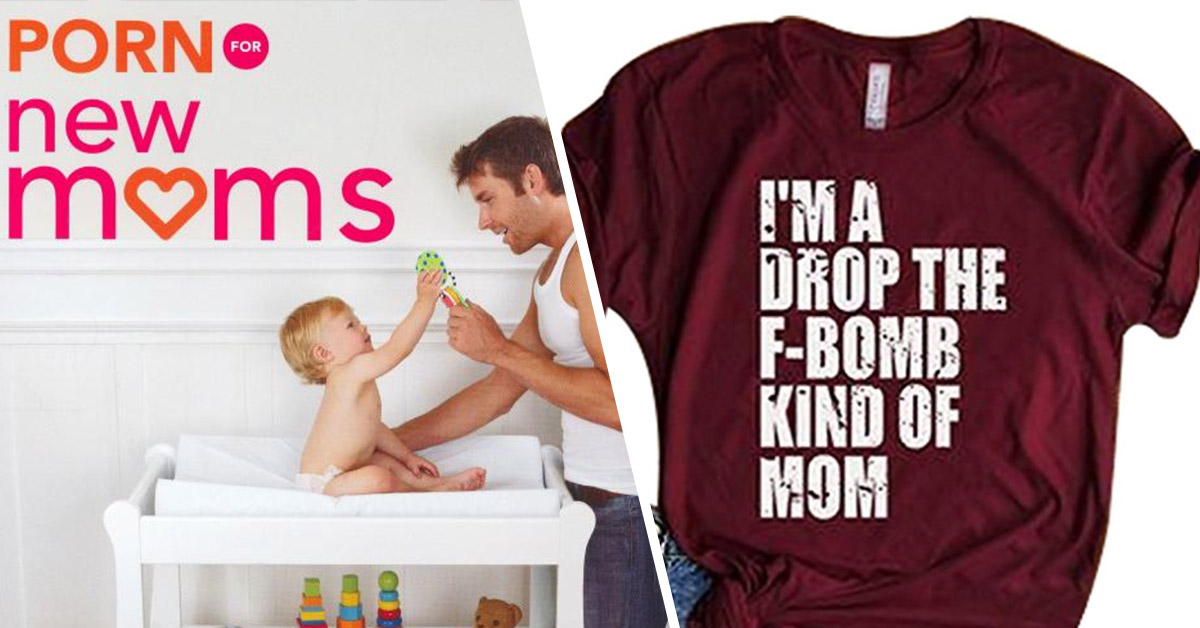 Every woman knows that raising kids isn't easy. No matter how hard you try, being a mom leaves you open to the inevitable "mom shaming" from other women who think they know...
She was really hoping her baby would come out dancing-shoes first.
(submitted by Andina)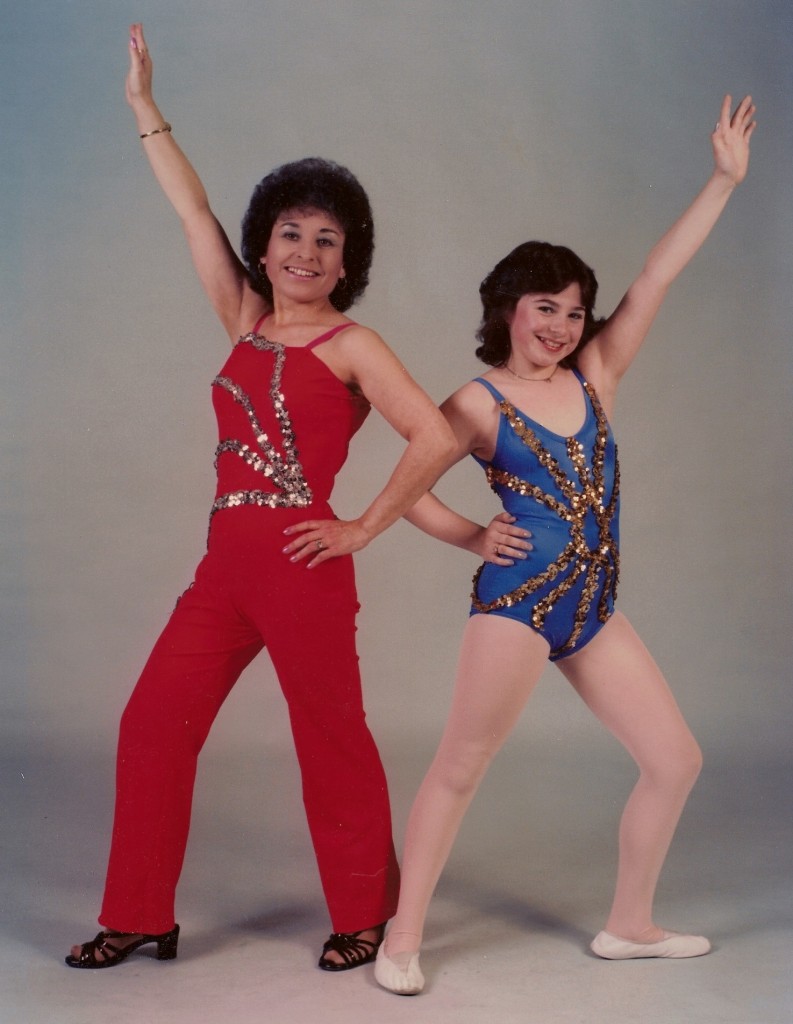 Proof that lightning does strike twice.
(submitted by Terri)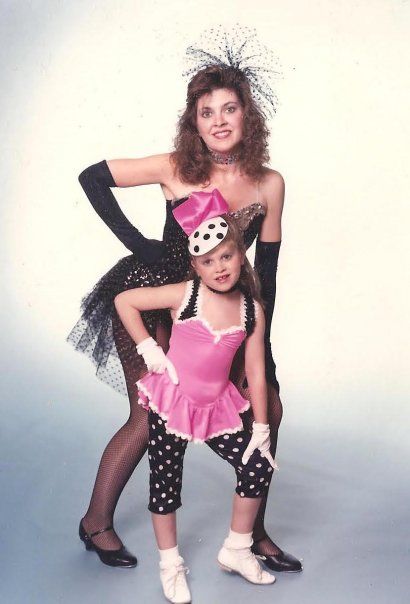 Why sit back and watch your children live out your dreams?
(submitted by Jessica)
Thank you, Mom, for always knowing what's best for us.
(submitted by anonymous)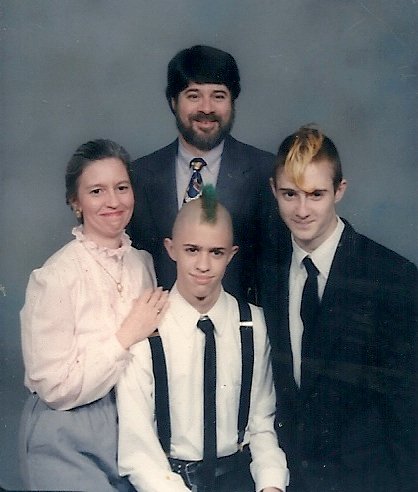 And one of them grew up to be a priest. Guess.
(submitted by Lea)
Never bother dad while he's watching his figure skating.
(submitted by Claire)
Dear Suzy,
Am waiting at Woody Froom's for them to finish relining our back brakes. Bought some horsemeat this morning to make jerky. Bet that you can hardly wait to get home and have some. Doug had two days so he came to Portland last night. Paula was out on a date with a new boyfriend and didn't get home until 2 a.m. I could have clobbered her. The weather has been icky for us and I bet for you too. Only in Oregon could you have this sort of weather in July. We have been so pleased to receive your letters. Camp sounds great. If it isn't full now maybe it won't be next week. I'll keep my fingers crossed for you. I miss my salad maker.
Love, Mom
(submitted by Suzanne)
They are thinking of expanding to add a string section.
(submitted by Samantha)