mom
There is nothing more adorable than a baby pile-on.
(submitted by Sienna)
When my husband and I first became engaged, we went over to his mother's house to make the announcement official. We walked into the living room; his arm was around my shoulder; and she was sitting on the sofa. He said, "Mom, we're getting married!" She lowered her reading glasses; she looked at her son; she looked at me; she looked back at her son and replied, "Oh really? To whom?" AWKWARD.
(submitted by Lynda)
My first time having dinner with my boyfriend's family, I sat between him and his somehwat tomboyish sister. My boyfriend's mother immediately struck up small talk, which ended rather abruptly when she said "I'm so glad you are dating [boyfriend's name], I've always wanted a daughter." My boyfriend's sister didn't say anything. Awkward.
(submitted by Kirsten)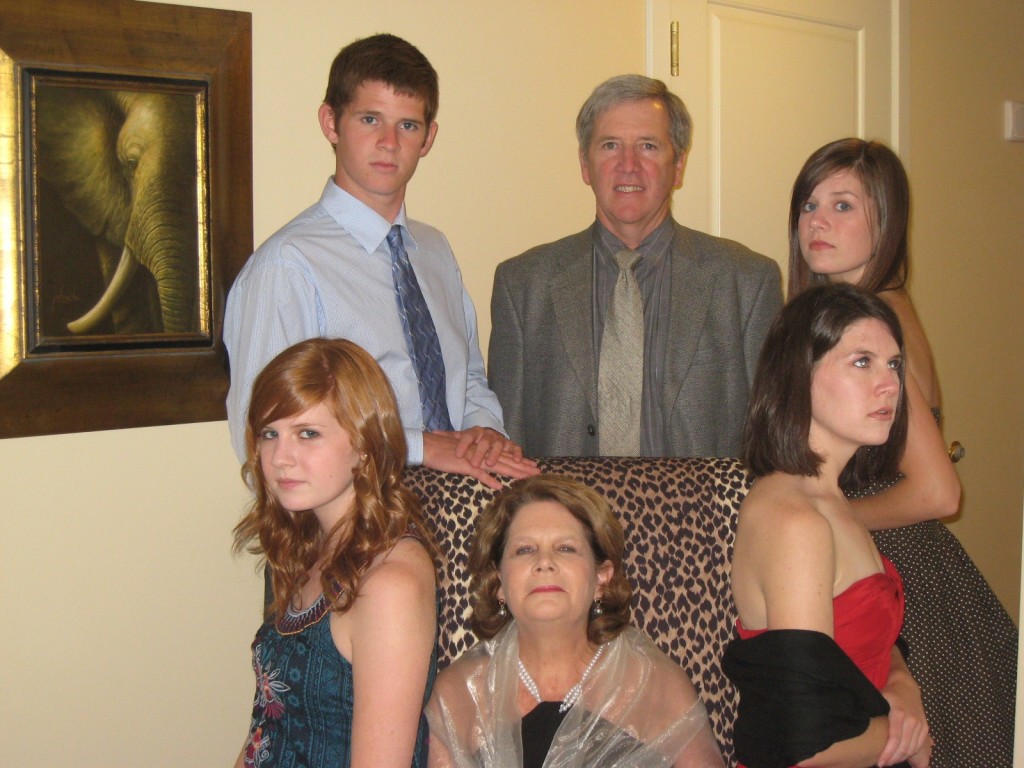 This family will be starring in their own drama this fall on the WB.
(submitted by Mary)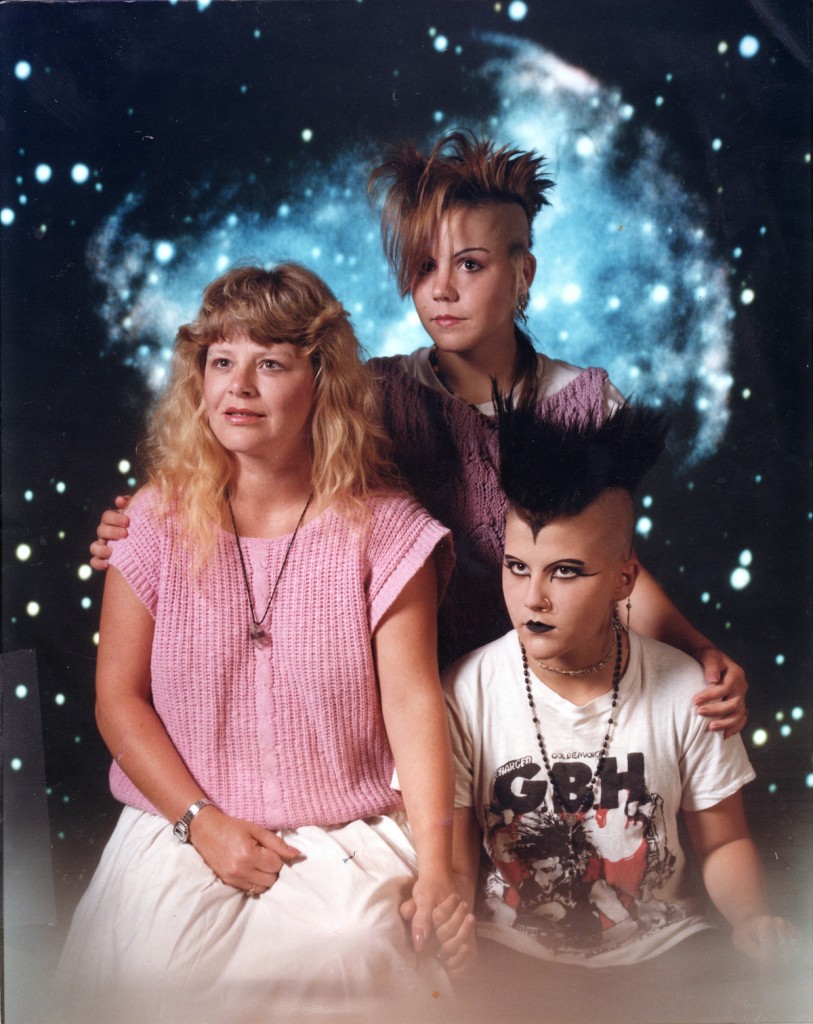 Generational differences can be put aside in a galaxy far far away.
(submitted by JennyAnn)
Who doesn't look at home with a straw nest on their head?
(submitted by Julie)
My mother was a beautiful woman but of low self image. To compensate for this, she liked to wear revealing clothing. We still tell stories of the backless "Victoria Secret" dress my mother would wear to pick us up at school. Still knowing all of this, I invited my future husband (then boyfriend) to meet my mother. I tried to build her up for him, saying she was tall and good looking… so we walk up to her door and ring the door bell. The entrance is a good 6 inches higher then the entrance step. My mother throws opens the door and is wearing nothing but a string bikini made out of the Texas Flag, star on one DD size boob, red and blue strip on the other exactly at my husbands eye level… Awkward.
(submitted by Kyra)
All those hopes and dreams of him becoming a doctor just don't seem important anymore.
Growing up I'd always been used to being mortifyingly embarassed by my mother, who used to assert that all children felt the same way about their parents. Whilst this is obviously true to an extent, I eventually did realize that my own mother was worse than most.
Settling into university and making new friends is always going to be a big thing, and having two friends to stay at home after a drunken night out, my mother (them being two giggly girls) felt in good company enough to invite them upstairs excitedly whilst I was out of the room. The girls – also in possession of terrible hangovers – mystified but intrigued, followed my mother where they were told to close their eyes for a mere moment. When they opened them, my mother was sitting on the edge of her bed with her brand spanking new ventriloquist doll, apparently deciding it would be an appropriate morning to perform an impromptu comedy sketch. Awkward.
P.S. The doll mysteriously went missing not long after, and while I wasn't actually responsible, I'm utterly grateful.
(submitted by Tweety)
A reminder of the freedoms we fought so hard for.
(submitted by Brian)