mom
Don't be afraid to let your mother-in-law know how you really feel.
(submitted by Matthew)
Sometimes, "it's only because they love us" just doesn't cut it.
(submitted by Marci)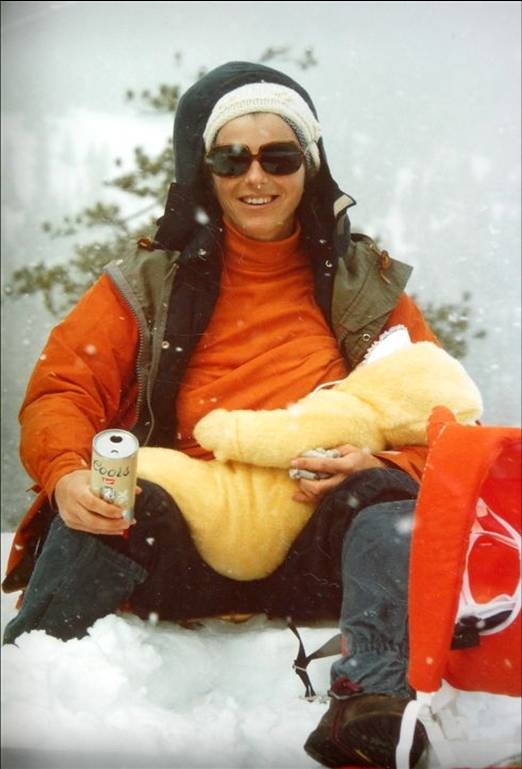 "I was 3 months old and my parents (who met in the Sierra Club) took me on a trip to Yosemite for some cross country skiing. She swears that no one knew in 1977 that drinking beer while breastfeeding may not have been a good idea. "
(submitted by Allison)
Proud parents of two healthy kids who are doing it… right behind them.
(submitted by Jenny)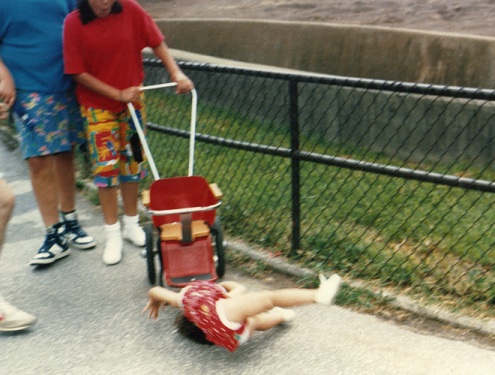 "The Louisville Zoo, circa 1988. My mother was attempting to take a picture and my sister jerked my stroller back, sending me tumbling forward just as my mother snapped the picture in a panic."
(submitted by Melissa)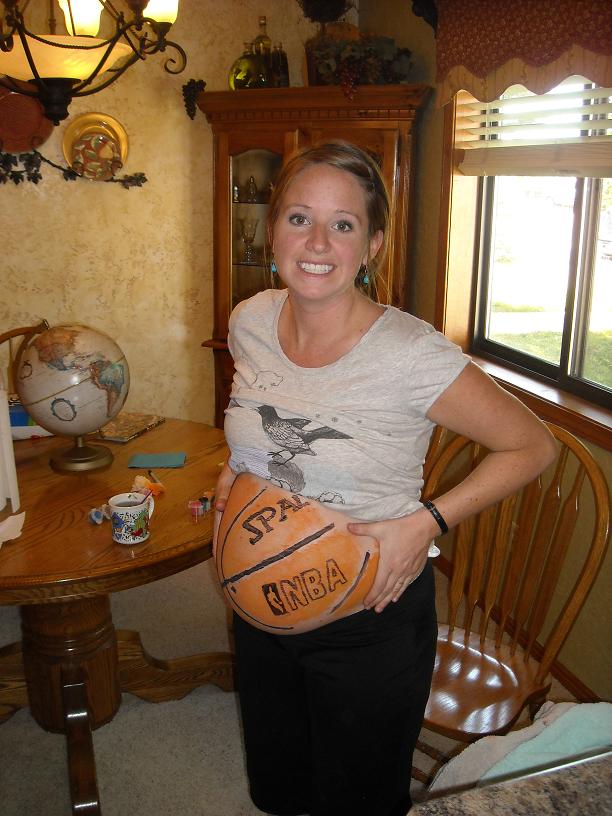 The NBA is recruiting younger and younger these days.
(submitted by Ryan)
Here's staring at you, mom.
(submitted by Lea)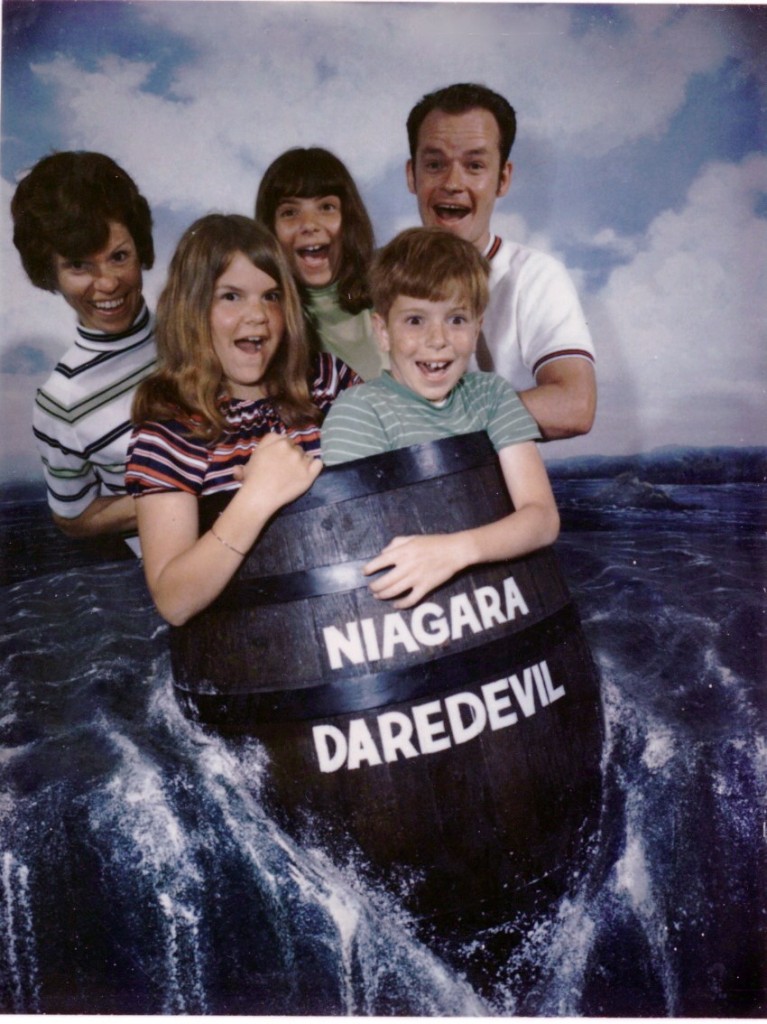 Awkward Rule # 372: Souvenir barrel photos.
(submitted by Don)
Sometimes when you're happy and you know it, you don't need to clap your hands.
(submitted by Nicole)
"This is a photo of me and my family. For the record, my dad is not Ron Jeremy."
(submitted by Daniel)