AFP Hall Of Fame

"We took this picture at a friend's wedding. It wasn't until after I posted it and people started making comments about my husband's "Barbie Arm" did we notice how his arm had 'shrunk'…"
(submitted by Ernie)

"This was taken just before we were attached to a steel cable and hurled through the Thai jungle (like a flying fox – the tour was called "Flight of the Gibbons.") As you can see, my husband looks like he was quite excited about the tour."
(submitted by Peta)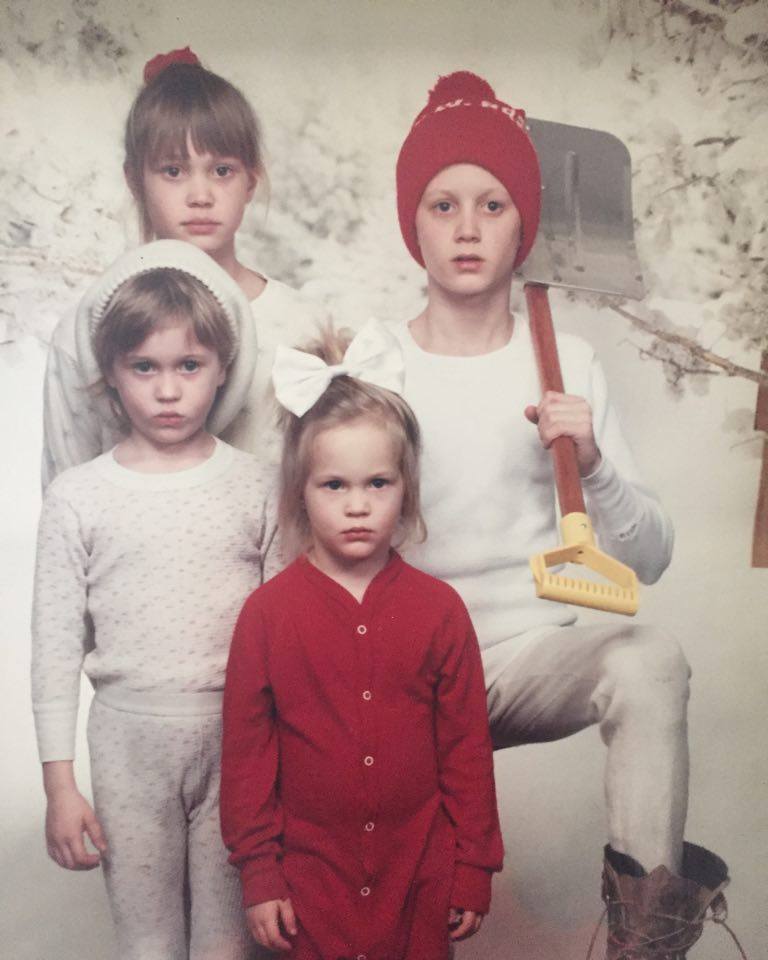 "My mom didn't like regular family portraits, the ones where everyone cleans up and pretends to like each other, because that would not be an accurate portrayal of her kids. This photo is the second in a series of really freaking embarrassing at the time, but funny as hell now, family portraits. Our only obligation, aside from dressing for the theme, was to NOT smile. This was the most important and we would all get passed if we had to wait for another jackass to stop smiling. Sometimes it took forever. But yes, smiling was not allowed. This picture was the 2nd we had done. The first, we dressed in camouflage and toted water pistols in what has been lovingly named Camp Nicaragua. There was also the Lion Tamer, The Beach, and I think the last one was some Little House On The Prairie theme. But please, don't smile.
(submitted by Emily)

"My husband couldn't make it to the family portrait photo shoot. Rather than cancel, I brought a "replacement". This is what went in all our Christmas cards. My husband's family was not amused and he wouldn't talk to me for days."
(submitted by Loretta)

"This is hanging in my cousin's house. They hired a new family photographer that year and thought this was a great idea."
(submitted by Joanna)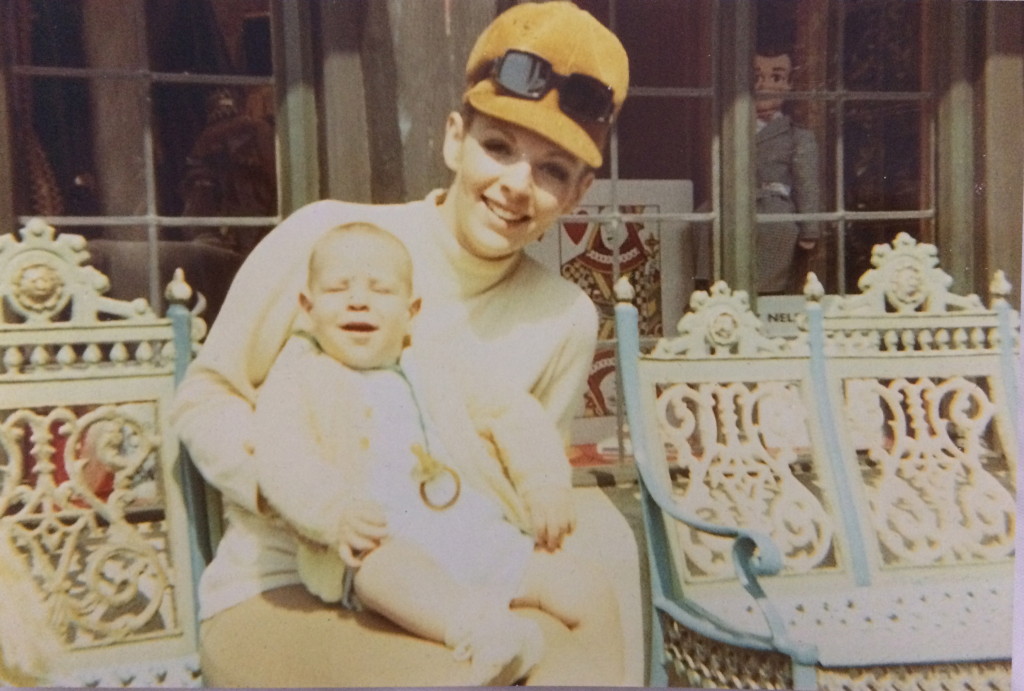 "This is a picture of my husband and his mother that has been on our shelf for years in our bedroom. My husband just noticed the creepy guy in the window in the back."
(submitted by Joanna)

The Awkward Family team searched high and low to find the most awkward band photos of all time. Notice we don't say worst, because the way we see it, these uncomfortable...

"My grandmother, bless her heart, made this dress for me by hand. However, she never noticed the fabric she was sewing was covered with pictures of a couple making out. She then rolled my hair and sent me to school…on PICTURE day… I still love you MawMaw."
(submitted by Kimberly)

"Brian, the baby was suffering through the mumps, Dick had gotten his first dose of the herp, mom gave Siobhan the Dorothy Hamill and Deirdra was pissed at the world… perfect day for a family photo!"
(submitted by Erika)