AFP Hall Of Fame
"Look at the picture hanging behind me as a kid. Wtf."
(submitted by Jason)
"I came across this pictures of my mom's family today. My Grandmother still thinks this picture is beautiful and doesn't understand why people giggle about the awkwardness."
(submitted by Elizabeth)
"This is a photo of my sister (the murderer), my brother (the reporter), and my Dad (the victim). The way I've heard the story told, as I was still a few years from being born, they lived next to a reporter for the local news channel and one day, my dad decided it would be funny to stage this picture…complete with "blood stains" on his back. The back of the picture actually says, "Just the Facts, Ma'am, 8/01/75."
(submitted by Elizabeth)
What cupcake?
(submitted by Rachelle)
She wanted second-hand smoke for Christmas.
(submitted by Elizabeth)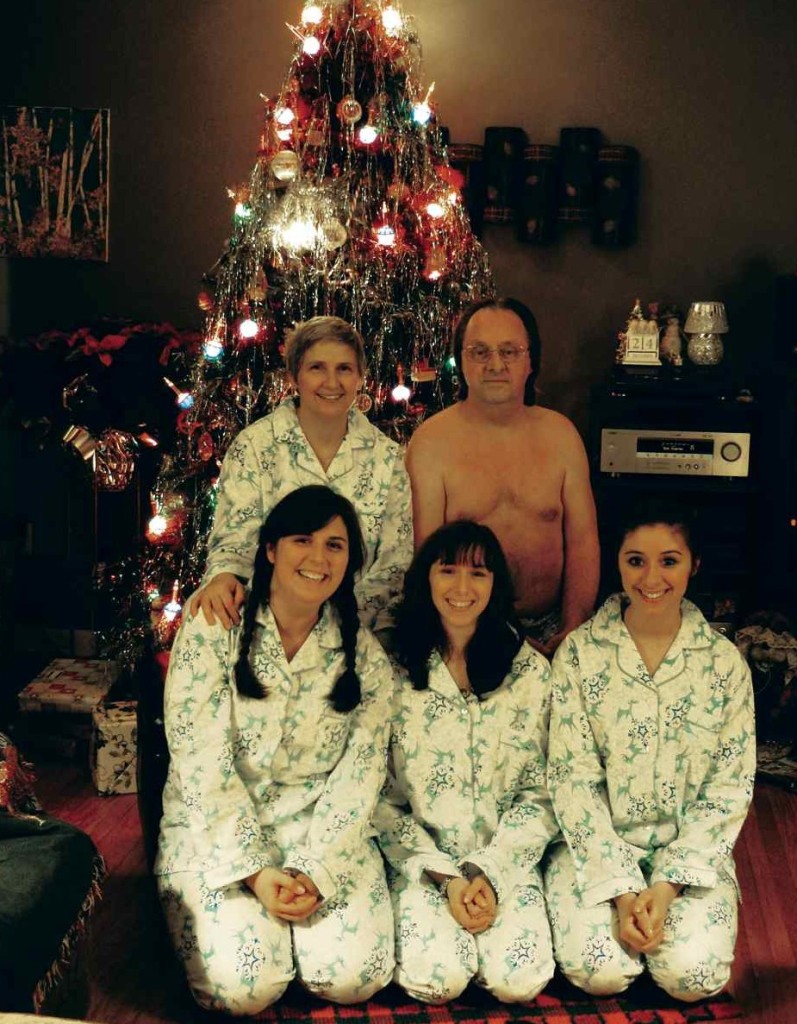 Somebody wasn't cc'd.
(submitted by Jaimie)
"We live near a man-made lake that they partially drain during the winter. We were walking around were the water had receded when Grandma called us over to share her discovery. Probably one of the strangest pictures I have ever seen. "
(submitted by Lea)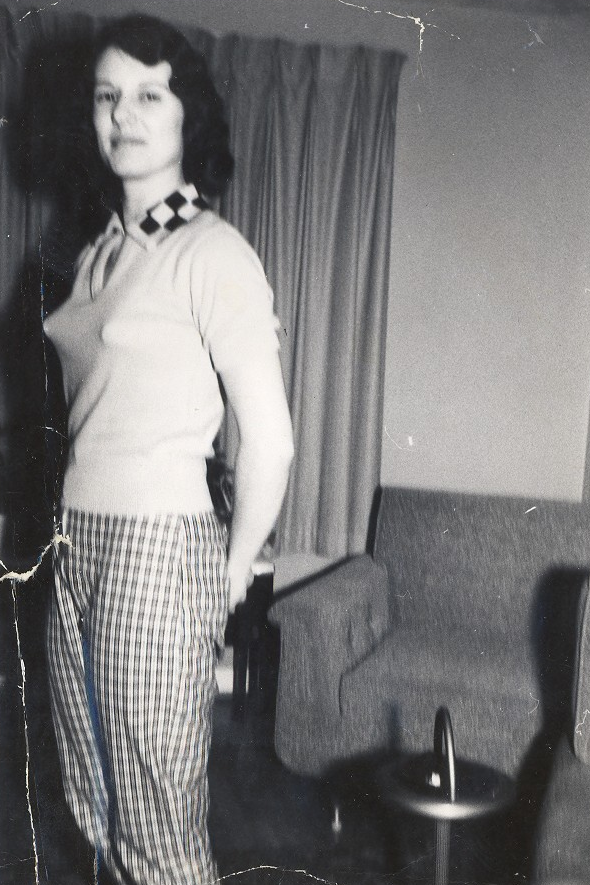 "This is my Mom in Dec of 1959. My brother had been born in August and my Dad was overseas in the Army. She took this photo and sent it to him. When questioned, she insisted these bras were 'in style.' I've never seen another photo of anyone ever wearing one. We've enjoyed this photo for years, it's time to let others enjoy it as well."
(submitted by Leslie)
He was just pointing out the man who deserves all of the credit.
(submitted by Calvin)
"This was my dad's idea to dress in all pink. If you look closely you can see I have a black eye, and my brother's rocking those sweet sweet shorts!"
(submitted by Katie)