AFP Hall Of Fame

"This is my husband when he was 6 or 7. His grandma sent him to school on PICTURE DAY in this shirt. You can't see the bottom, but the shirt actually says "Rub it easy, make it hard." No joke. His grandma obviously was clueless. Needless to say, he didn't wear it to school again."
(submitted by Wendy)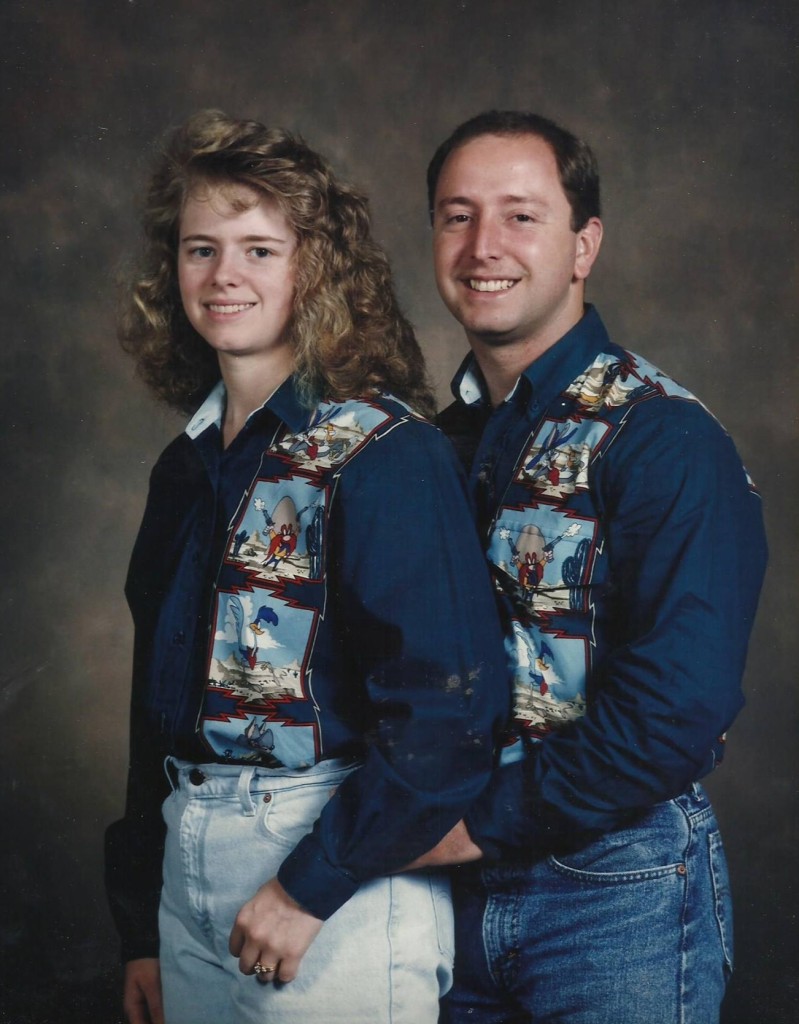 "My aunt and uncles family portrait from the early 90's."
(submitted by Kristin)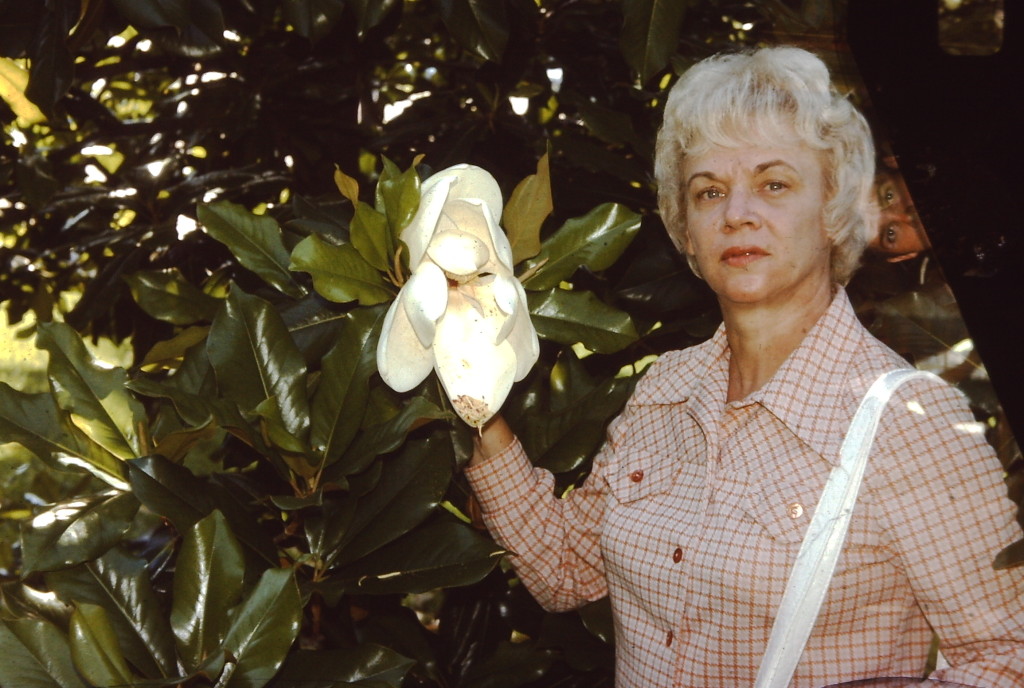 "I've been scanning old Kodachrome slides and I thought this was just a nice photograph of my mother among the magnolias… then I saw my someone peering over her shoulder. So creepy."
(submitted by Amelia)

"We had taken our son to Sears for a photo session. We received the proofs and ordered prints, not realizing that his middle finger was proudly displayed in the photo.  It wasn't until years later we noticed it."
(submitted by Dee)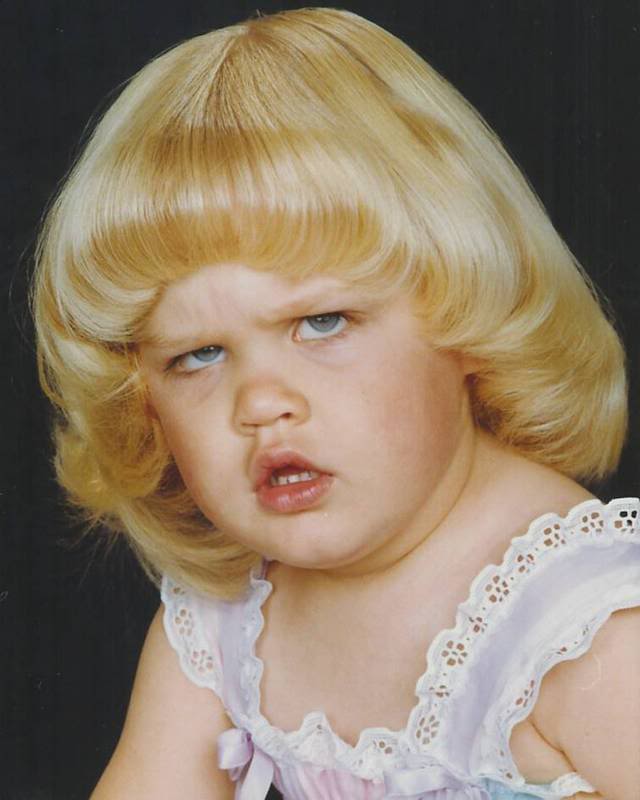 "My mom loved to get professional photos taken of my siblings and me when we were kids.  I hated it. I learned fairly quickly that if I complained or was fussy they would just keep going and ask me to be still or quiet. However, if I behaved perfectly and just made awful facial expressions the photos would end. This little gem is a product of my silent temper tantrums."
Oh, and btw, this is Meg now.
(submitted by Meg)

Babies don't lie.
(submitted by Ginger)

"My daughter and I had been holding hands and she was leaning away from me and our photographer caught the perfect moment!  So the rest of us are looking fabulous while my 2 year old is crashing into the pavement!"
(submitted by Ashley)

Activate.
(submitted by Bill)

So, it actually was a snake in his pants.
(submitted by Mike)

"Look at the picture hanging behind me as a kid. Wtf."
(submitted by Jason)