Birthdays

Who wants the first slice of chicken?
(submitted by David)

"This is my sister blowing out candles in a graveyard and I am standing beside her."
(submitted by Brooke)

It's a time in our lives when we're just grateful for the people around us.
(submitted by Alison)

"This is me at my 9th birthday party… apparently, it was laundry day as well. My best friend hit me in the face with a mini-golf putter at the Dairy Queen. It was an accident. Only two friends and my brother were still around for cake after I got home from the hospital. Really Mom, were there no clean shirts around?"
(submitted by Marc)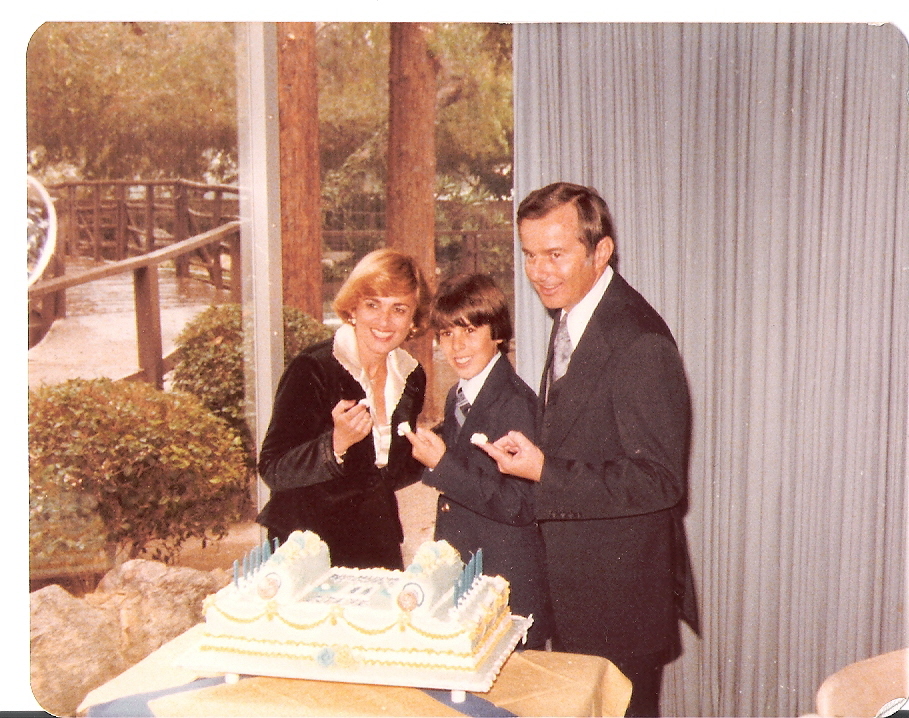 The start of Danny's Bar Mitzvah hepatitis scare.
(submitted by April)

We're going to give dad credit for the cake.
(submitted by Brandon)

Who wants a slice of beans?
(submitted by Karis)

Robby was hoping for something a little more impressive to hold over his head.
(submitted by Robby)

It isn't always contagious.
(submitted by Alexis)

"My brother's birthday…who knows what is going on with Dad's mustache and my sister Michelle's face."
(submitted by Caroline)