Birthdays

"This is my 8th birthday. My mom's gift was to dress up as Cinderella, and dress up my uncles as…. I have no idea!"
(submitted by Sofs)

"Notice my dad in the background laughing hysterically at my poor brother."
(submitted by Ann Marie)

You can also choose to have your cake and not eat it too.
(submitted by Lana)

Who wants the first slice of chicken?
(submitted by David)

"This is my sister blowing out candles in a graveyard and I am standing beside her."
(submitted by Brooke)

"This is me at my 9th birthday party… apparently, it was laundry day as well. My best friend hit me in the face with a mini-golf putter at the Dairy Queen. It was an accident. Only two friends and my brother were still around for cake after I got home from the hospital. Really Mom, were there no clean shirts around?"
(submitted by Marc)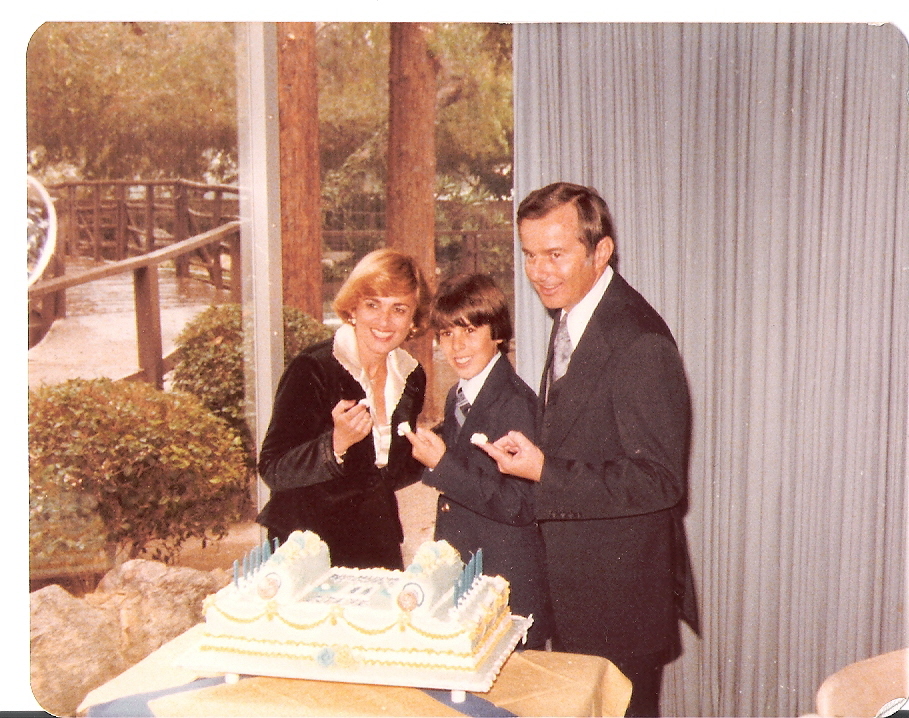 The start of Danny's Bar Mitzvah hepatitis scare.
(submitted by April)

We're going to give dad credit for the cake.
(submitted by Brandon)

Who wants a slice of beans?
(submitted by Karis)

Robby was hoping for something a little more impressive to hold over his head.
(submitted by Robby)