Birthdays
"This is a photo of my mother in Vegas last year for my cousin's 21st birthday. It looks like my mom is the one who got the presents."
(submitted by Jamie)
She had a great time… or so she was told.
(submitted by J Clay)
Someone had difficulty staying on message.
(submitted by Stephanie)
Proof that smoking really does age you.
(submitted by Kerri)
One year and so many cigarettes later…
One of them is not Team Edward.
(submitted by Amanda)

"Back in 95, a traveling zookeeper (Jungle John) came to my cousin's birthday party and all the kids took pictures with him and his snake. Needless to say, I wasn't into it. And I'm afraid of snakes and men in safari hats to this day."
(submitted by Samm)
He was their shining star.
(submitted by Sam)
"This is a a portrait taken of my family for my tenth birthday. The photographer asked us for a serious look, a la Old Timey photos. I kept giggling so he told me to 'look more like your Dad!' Easy enough."
(submitted by Ken)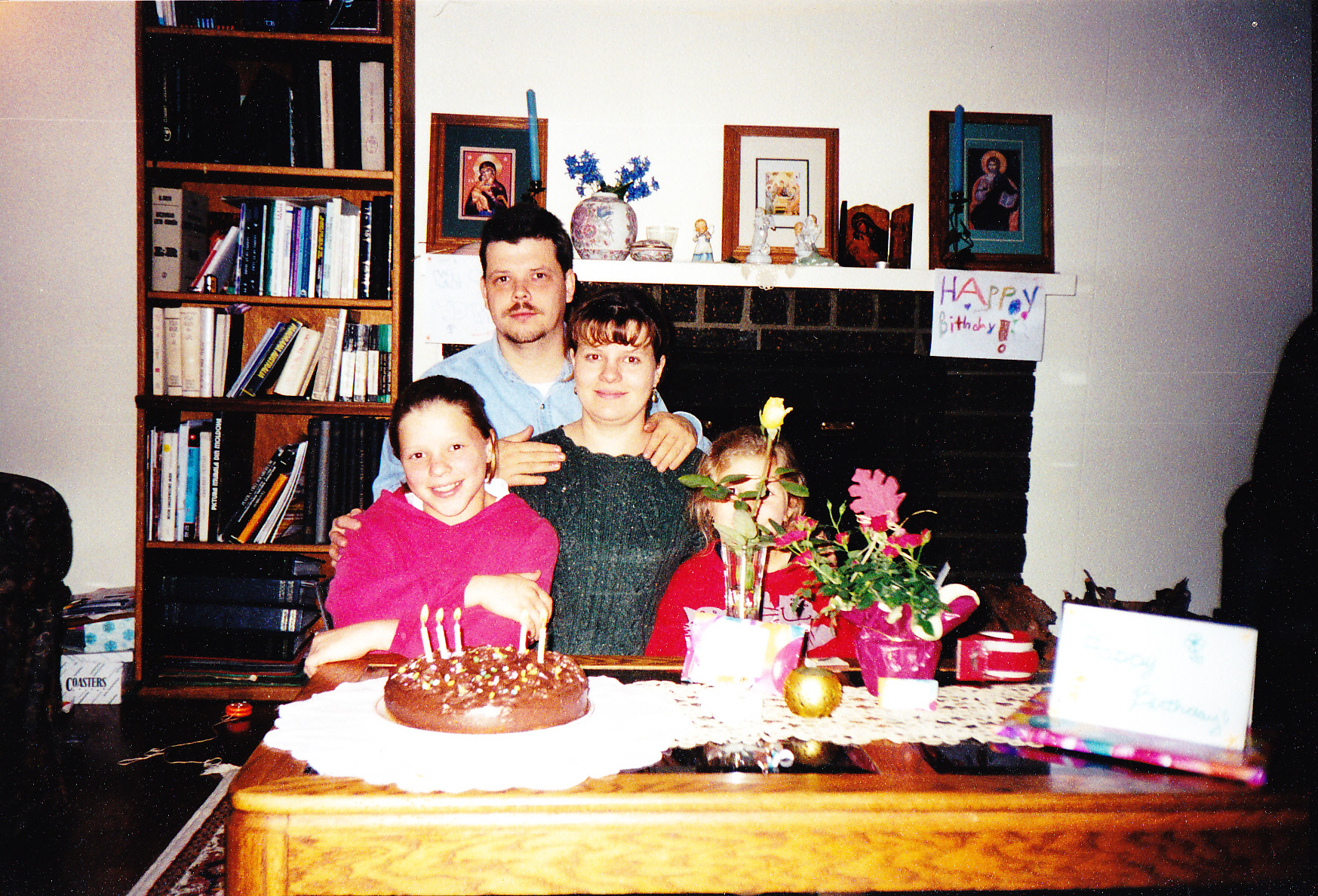 Looks like she got her birthday wish after all.
(submitted by Julia)