Couples

"The first professional photo of my husband and I together. The cameraman had assured us that our son would not be in the picture…..now it's my favorite picture and our first family photo!"
(submitted by Kelly)

"Christmas Day 2005, around the time my sister and brother-in-law started to disagree about everything – including whether or not they wanted to be in the same photograph. Surprisingly, the marriage lasted for another 3 years."
(submitted by Martin in the UK)

"Just a couple of newlyweds enjoying their first Christmas together!! This was over 25 years ago, we would probably need a king size sheet today! LOL"
(submitted by Jeannie)

It's a beautiful thing when you can spot your significant other.
(submitted by Clover)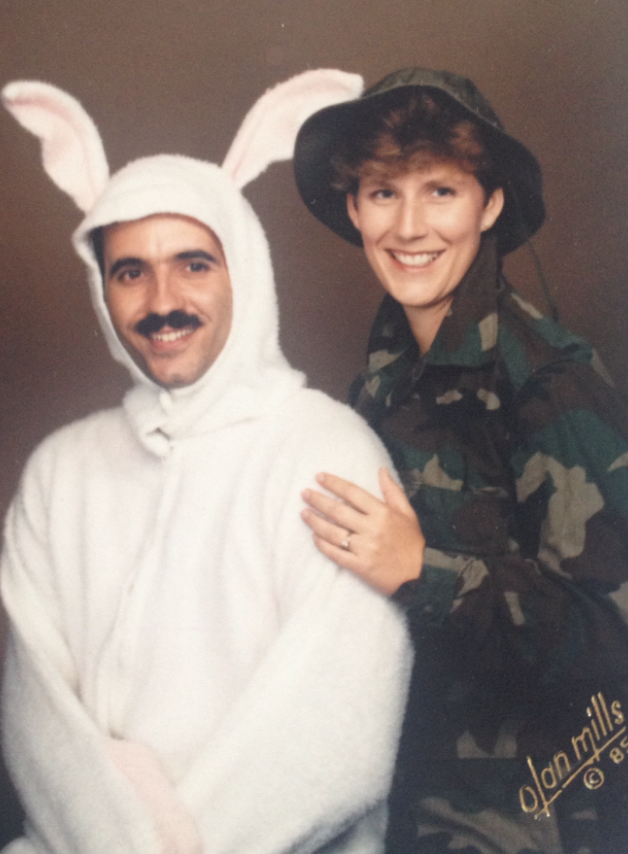 A match made in heaven.
(submitted by Michael)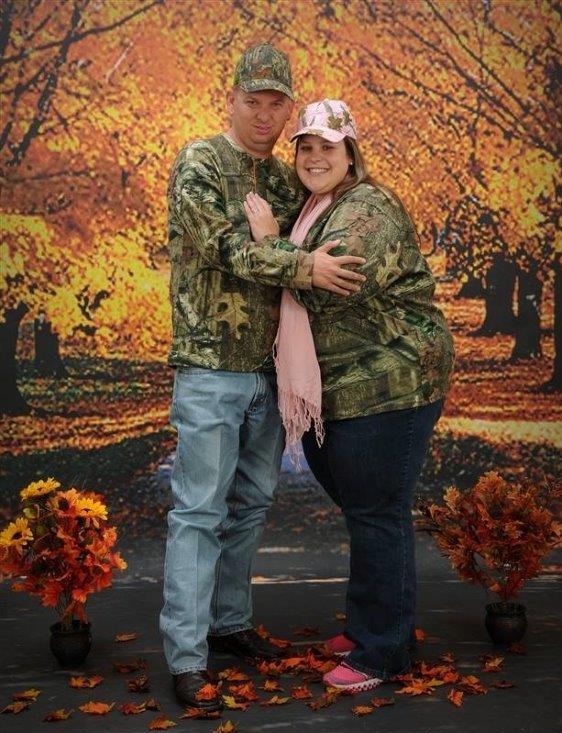 There's nothing quite like it when the leaves change… on a backdrop.
(submitted by M)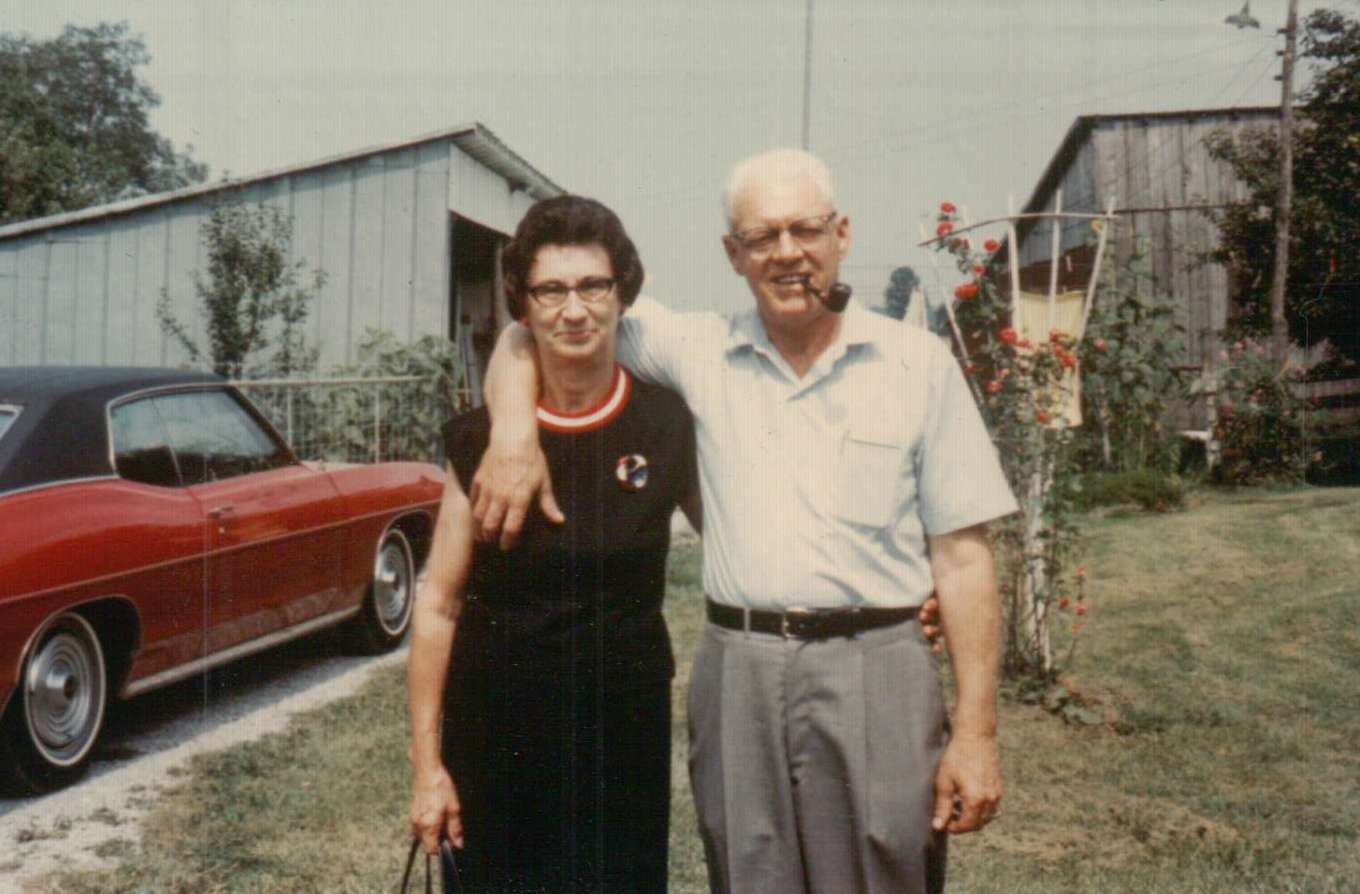 "These are some relatives somewhere on my father's side of the family. My husband and I found this while sorting through tons of pictures from my grandparents' house and thought it was hilarious, as did all the friends we shared it with."
(submitted by Erin)

How romantic.
(submitted by Christopher)

They found love in a hopeless place.
(submitted by Steph in the UK)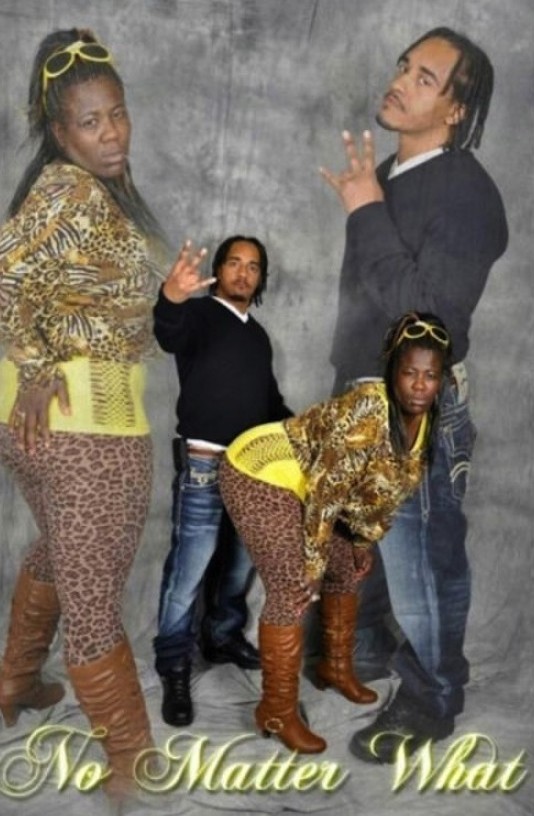 That is commitment for you.
(submitted by Trevor)