Couples
Regulation-sized beard. Pee-wee-sized ball. Here's to an awkward Superbowl Sunday.
(submitted by Isabel)
When this guy leans in for a kiss, you better be ready to catch him.
(submitted by Jacque)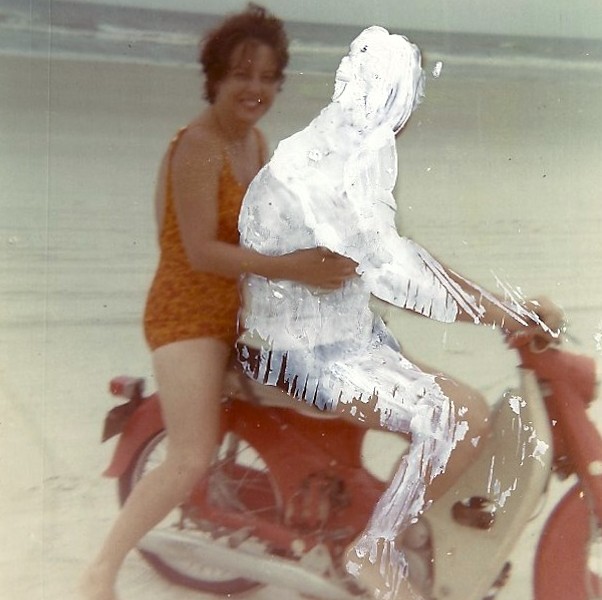 "When my father got remarried after my parent's divorce, my mother went through the family albums and cut him out of all of the family photos. Using scissors became too labor intensive, so she switched to white-out."
(submitted by Shawna)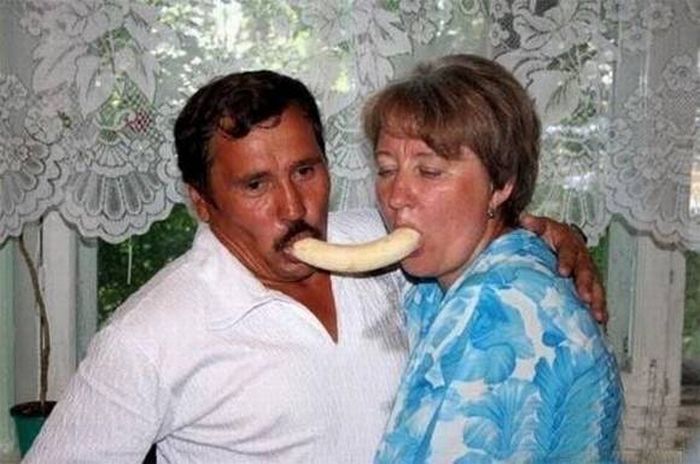 These two insist on sharing everything.
(submitted by Mark)
Love lift us up where we belong, but always lift with the knees.
(submitted by Evan)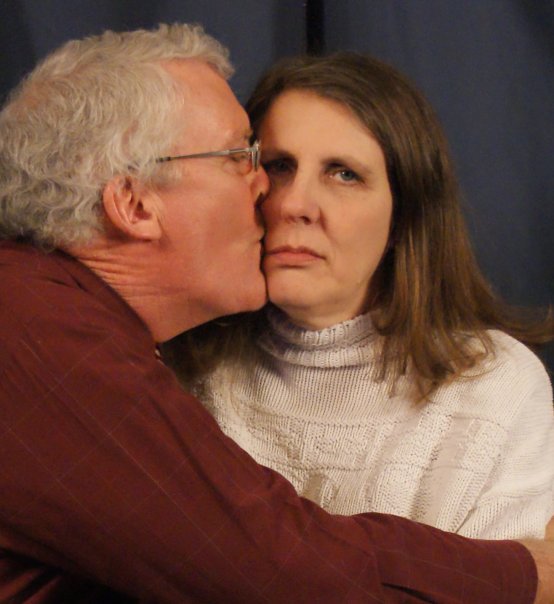 It's what's on the inside that counts.
(submitted by Catherine)
Mind the beard-fro.
(submitted by anonymous)
Just darling.
(submitted by Alison)
He considered the earrings, but thought it would look too matchy-matchy.
(submitted by Brian)
An ironic-free submission.
(submitted by anonymous)