Dad

"So my Dad's landlord, who is trying to bring business back to his failing modeling agency (failing probably because he takes photos like this), volunteered to take pictures of my dad and I. He dressed and posed both of us, and this was the result. Oh, his instruction for our facial expression was "Give me stubborn! Give me sassy!"
(submitted by Clarity)

"Twelve years to the day after the original was taken, we took this photo to show that my son Ian survived the entire hair-raising ordeal."
(submitted by Tom)

For Dad, what happens on the cruise never stays on the cruise.
(submitted by Peter)

The plaid doesn't fall far from the tree.
(submitted by Matt)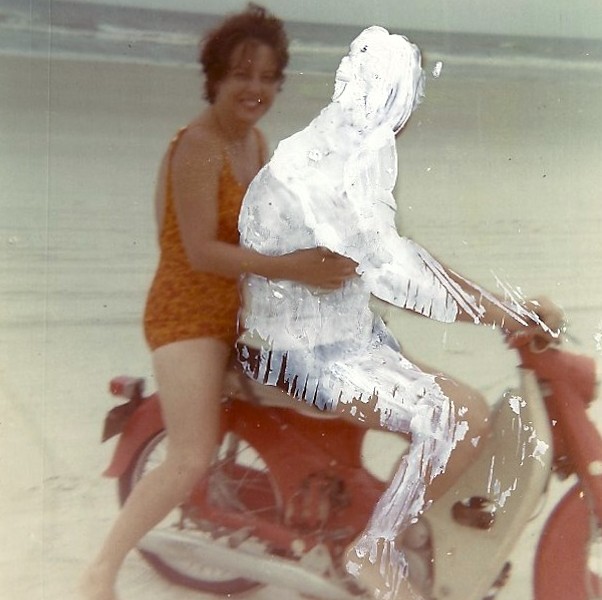 "When my father got remarried after my parent's divorce, my mother went through the family albums and cut him out of all of the family photos. Using scissors became too labor intensive, so she switched to white-out."
(submitted by Shawna)


If he couldn't blow out the candles, his father was always there to back him up.
(submitted by Christina)

Dad was more of a snuggler.
(submitted by M)

Dad celebrated our nation's independence in his own unique way.
(submitted by H)

Dad was feeling a little too relaxed about fatherhood.
(submitted by Anna)