Dad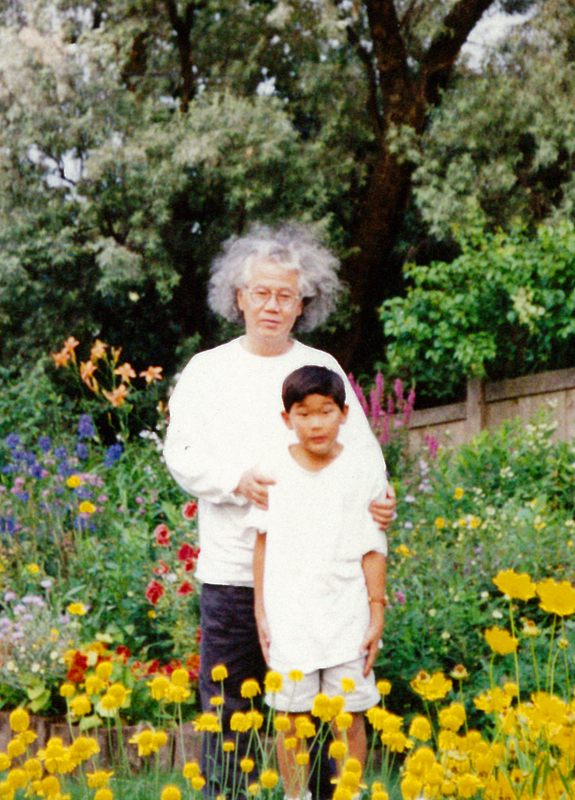 If you build it, it will grow.
(submitted by Thomas)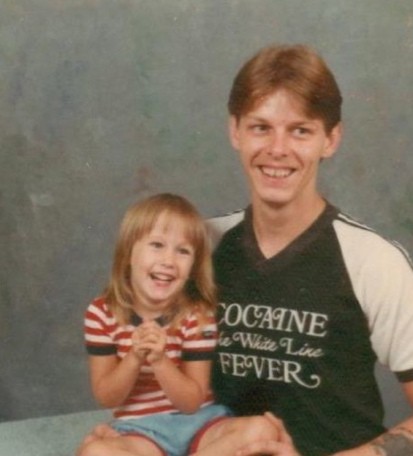 "A picture taken of my father and sister. This is around 1983-1984. It was a professional photo, not candid, so he had to plan this outfit out."
(submitted by Kim)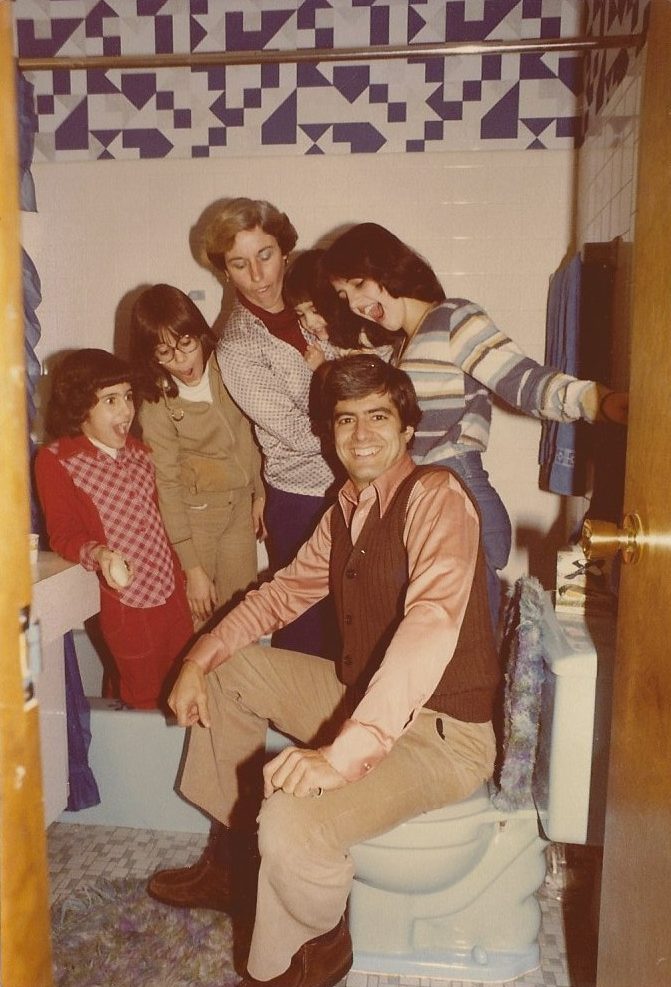 "My dad, the amateur photographer and ever the cheese-ball, decided that this would be a very clever and humorous setting for our annual family photo. We actually sent this out to friends and family that year."
(submitted by Tres)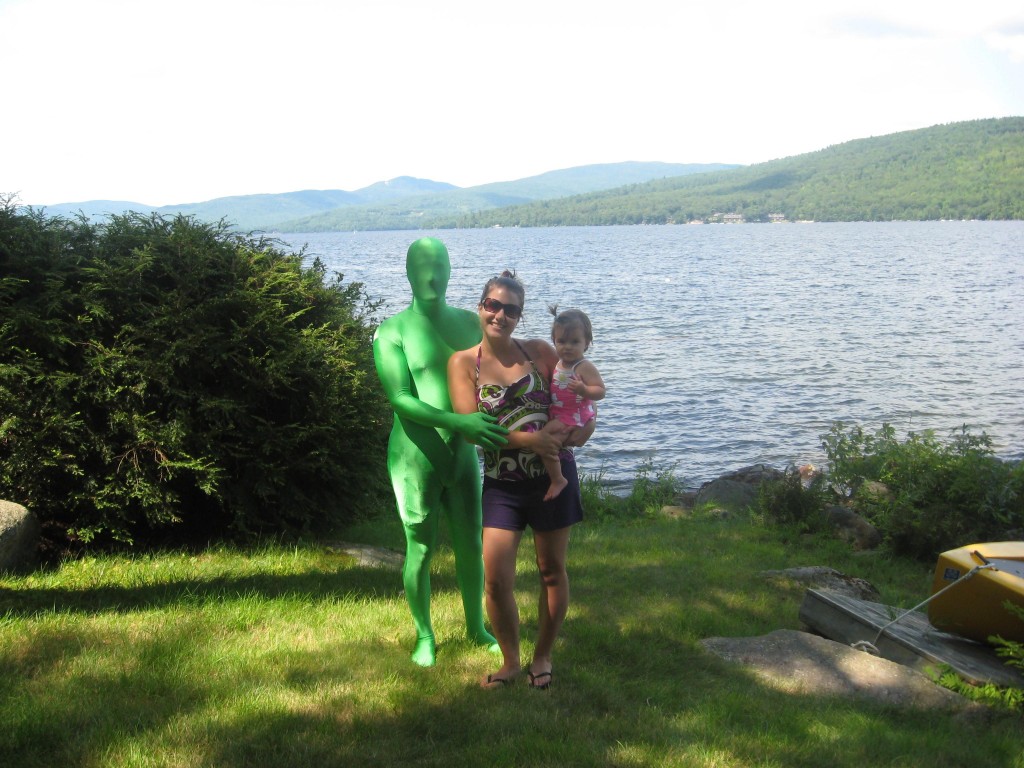 While this dad was trying to teach his daughter a valuable lesson, this actually does nothing for the environment.
(submitted by Weez)

We know this is going to sound strange, but the cactus wanted the picture with him.
(submitted by Shane)

Sit on it, dad.
(submitted by Sarah)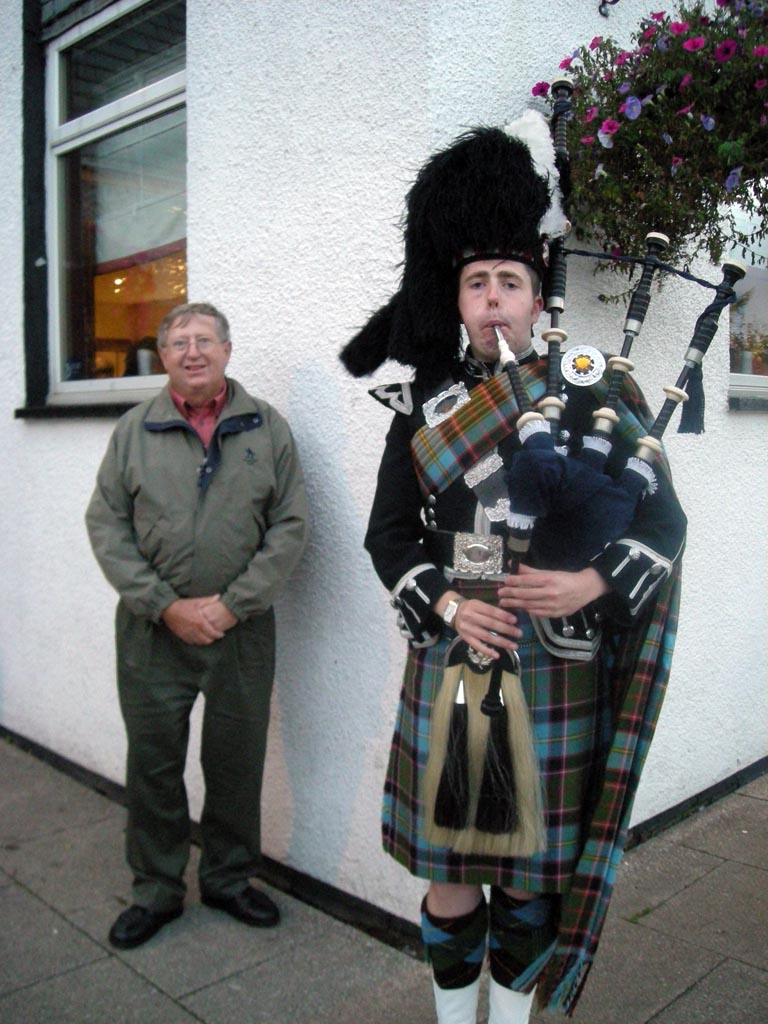 Everybody needs a groupie.
(submitted by Mike)

Who says fathers and sons have trouble showing affection?
(submitted by Alexandra)

"My best friend at the age of three, sharing a sparkling 4th of July with his father."
(submitted by Roxanne)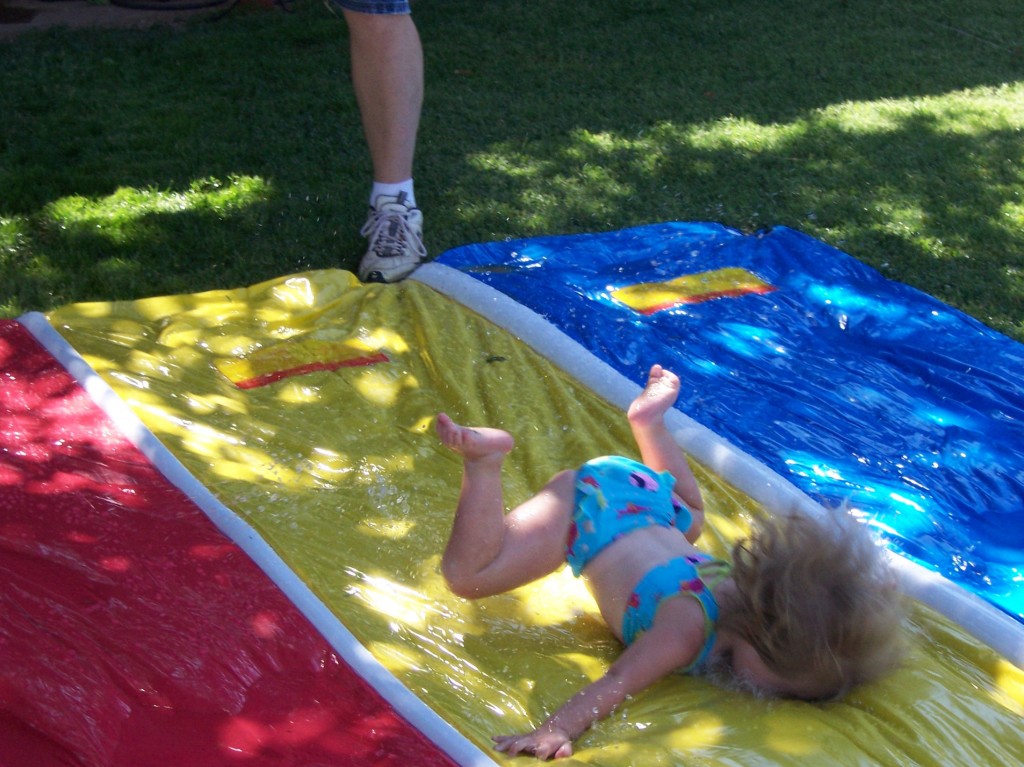 Sometimes you just need a little push. Thanks, dad.
(submitted by Alayna)