Photos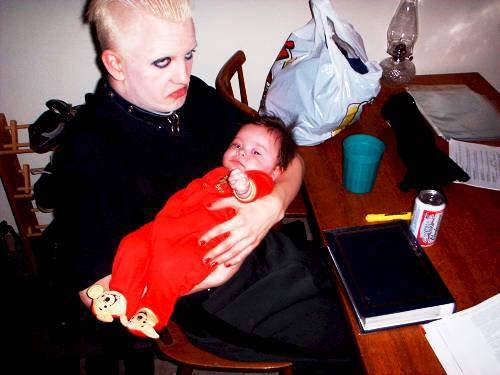 The joy of family.
(submitted by Ryan)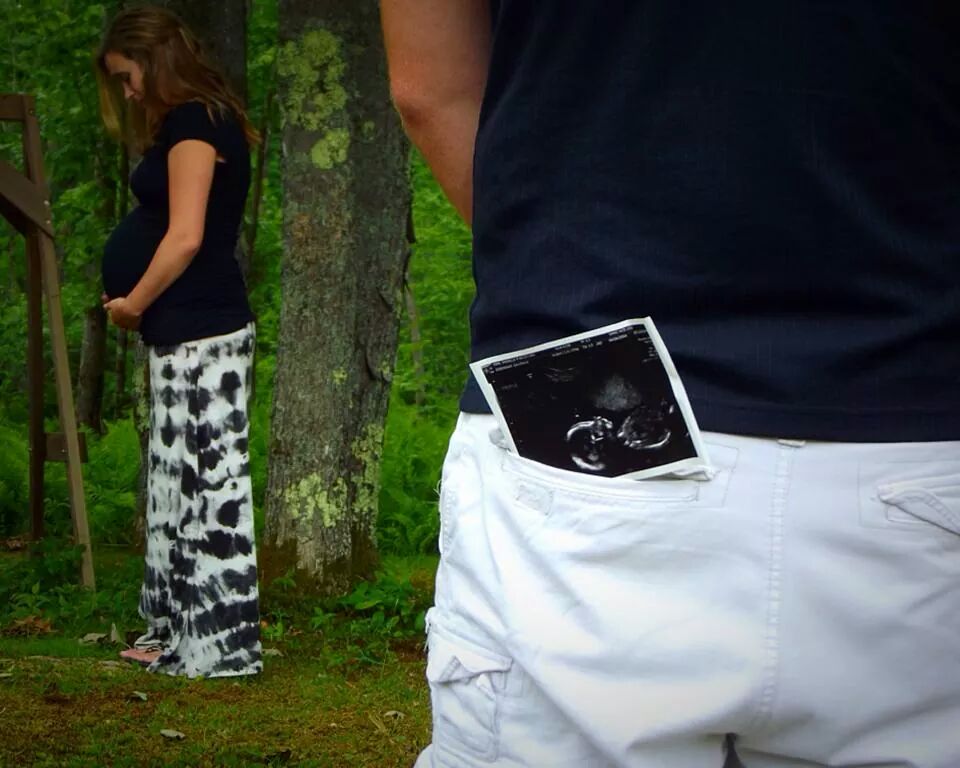 "Excuse me, ma'am, you dropped your ultrasounds."
(submitted by Shenelle)
"We went for a portrait session and didn't want to take the same old boring family photo.  So dad came up with having our daughter do a handstand.  It wasn't until we got the picture back that we realized it looked like…well, let's just say her brother's head placement was unfortunate."
(submitted by Paula)
'I had quite the attitude right out of the womb. I guess there really is a reason my mom was always telling my dad "Don't do that in front of the children!"… guess she didn't expect it to sink in so early."
(submitted by Amber)
He was always looking to lend a helping hand.
(submitted by Angela)
Flower girl was already taken.
(submitted by Gen)
Treehugger.
(submitted by Monika)
Just hanging out before the big game.
(submitted by Mike)
A family in western Sweden investigating which of them was taking an unusually long shower on Sunday morning was surprised to find to an unexpected guest in the bathroom.
When family members living in the townhouse in the Gothenburg suburb of Hisingen awoke on Sunday morning, the shower was already running, the local Göteborgs-Posten (GP) newspaper reported.
However, as it was common for at least one member of the family to shower in the morning, no one took much notice at first.
But after the shower had been running for several hours, family members decided to investigate who among them may have felt the need for an extended scrubbing.
Much to their shock, they discovered a shoeless young man who was otherwise fully clothed, dripping wet in the shower stall.
"I needed to wake up," the man said, according to GP.
Under questioning from the family, the man was unable to explain how he had made his way into the family's home, which showed no signs of having been broken into or otherwise damaged by the showering stranger.
"He was mostly likely under the influence of something. But he wasn't threatening or unpleasant in any way, almost the opposite," police spokesperson Stefan Gustafsson told the newspaper.
The astonished family has opted not to report the incident to police, who nevertheless did their part to help the escort the apparently harmless bathing bandit on his way.