Photos
She doesn't care about the whole "only in self-defense" part.
(submitted by Jeff)
"While we were visiting our grandparents in south Texas, we made a trip across the border where my little brother picked up a sweet switchblade comb.  As an added bonus, you can see my grandpa's brother, Fritz, fixing us some lunch with his grill set on top of another grill."
(submitted by Jacob)
There was a mix-up on the carriage order.
(submitted by Kimberly)
"We were standing waiting for the pictures to be taking – all of us doing whatever. My husband was taking the pictures and he was testing the shot.  Just really funny.  Could not have posed this one if we tried."
(submitted by Christine)
The wedding was black eye optional.
(submitted by John)
"My son wanted to wear his Spawn Halloween costume for picture day at school. Of course, we said no. Stubborn child that he was, he hid the costume in his back pack and wore it anyway! We had no idea until the pictures arrived, I was so angry! I intended to send them back and do retakes but my mother in law begged me to buy them. She said I would love them someday, and she was so right!"
(submitted by Lisa)
Early signs of road rage.
(submitted by Ashley)
It was the most special time of their lives.
(submitted by Richard)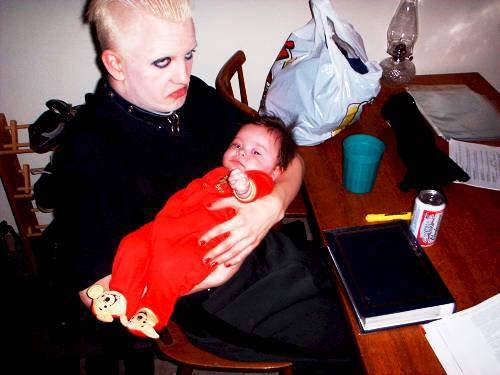 The joy of family.
(submitted by Ryan)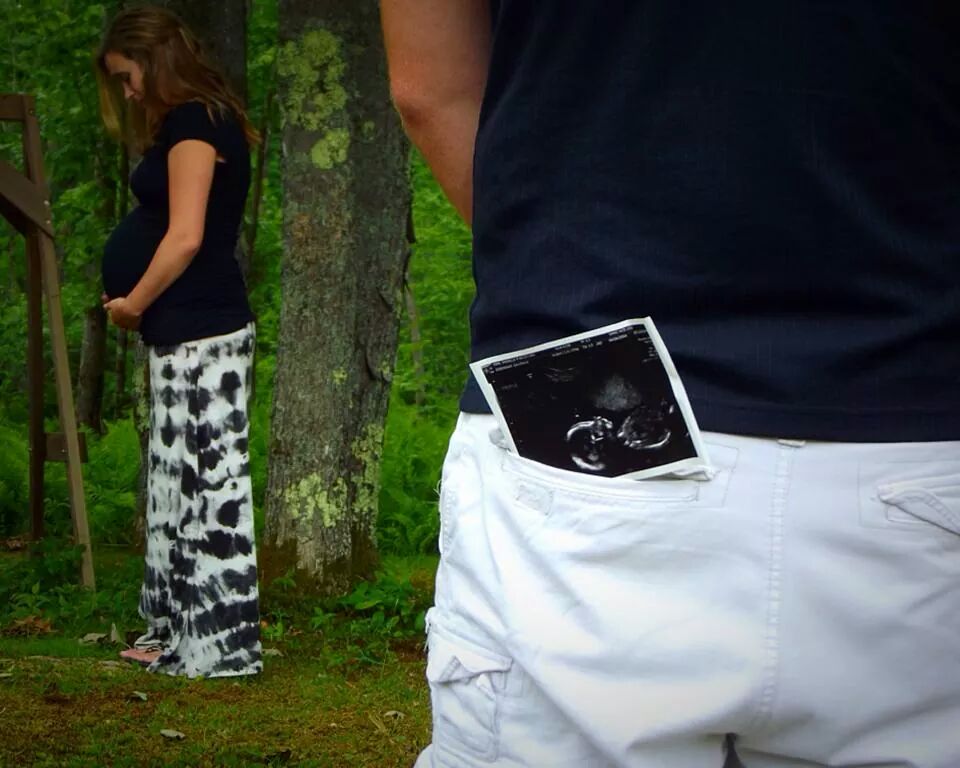 "Excuse me, ma'am, you dropped your ultrasounds."
(submitted by Shenelle)