Photos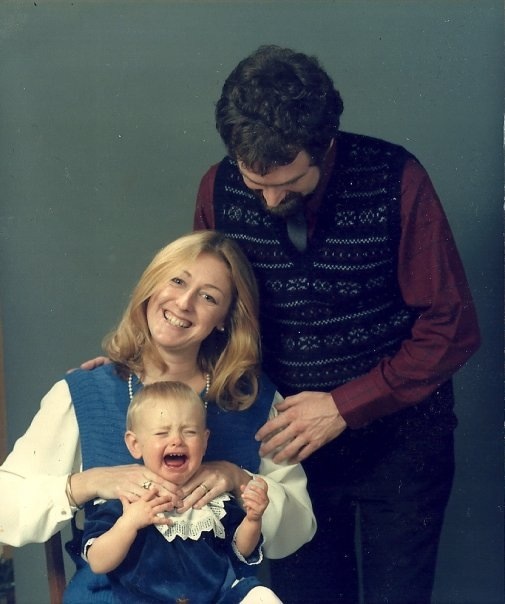 They were only there for support.
(submitted by Mike)
"We didn't realize the naked dude with the beer in his hand was in the background until we looked at our photos later that day.  Fortunately we had two photos taken. Unfortunately he's in the other photo too."
(submitted by Jason)
Sister don't shake hands.
(submitted by Kelsey)
"Me and my husband brought our children to get these pictures done and my oldest son thought it would be a great idea to take this picture. After they were developed, I thought it was awkward but how could I not put this picture in my house when my son loves it."
(submitted by Betty)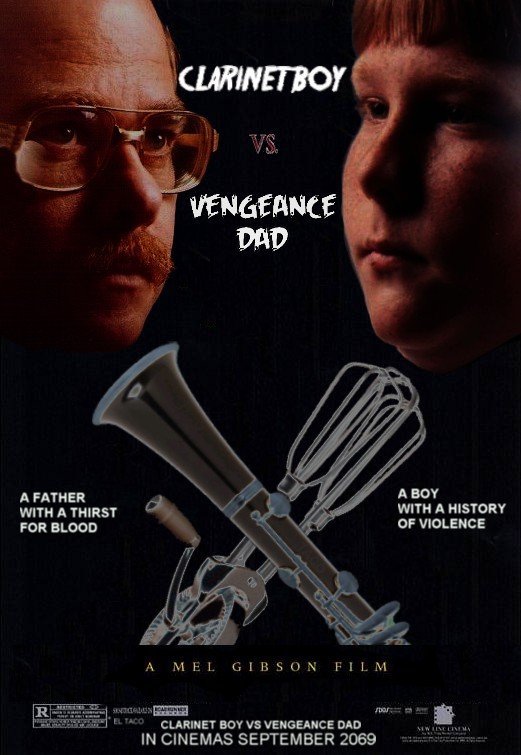 "My Mom was so excited to take birthday pictures she wouldn't let me find the closest bathroom first. But that takes a backseat to the fact I can only assume this was my 4th birthday party since the well-decorated "Happy Day" cake wasn't overly descriptive."
(submitted by Mark)
This one was a tearjerker.
(submitted by Melanie)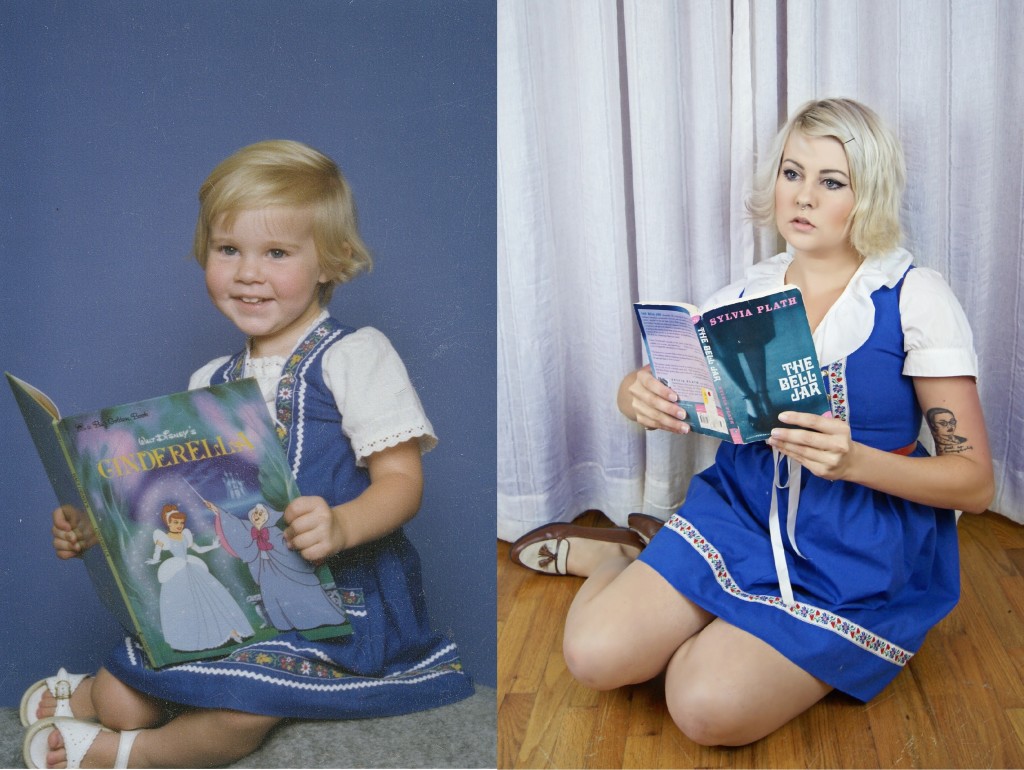 "I recreated a photo of me from 1991. Apparently 23 years is enough time to realize that you don't believe in fairy tales anymore. Even if you dress like you are in one."
(submitted by Laura)
"This was taken Easter morning in 1986.   That's me and my little sister (14 years younger than me) I had come home from college for the weekend and must have been out the night before.  I obviously wasn't too happy about having to wake up early for Easter festivities.   I think when my Mom took this picture, she was just happy to have her son home from college to help celebrate the holiday.  The contrast of my little sister all frou frou in her new Sunday dress and me barely dressed and sporting cheesy glasses and a sleazy mustache is just too much."
(submitted by John)