Photos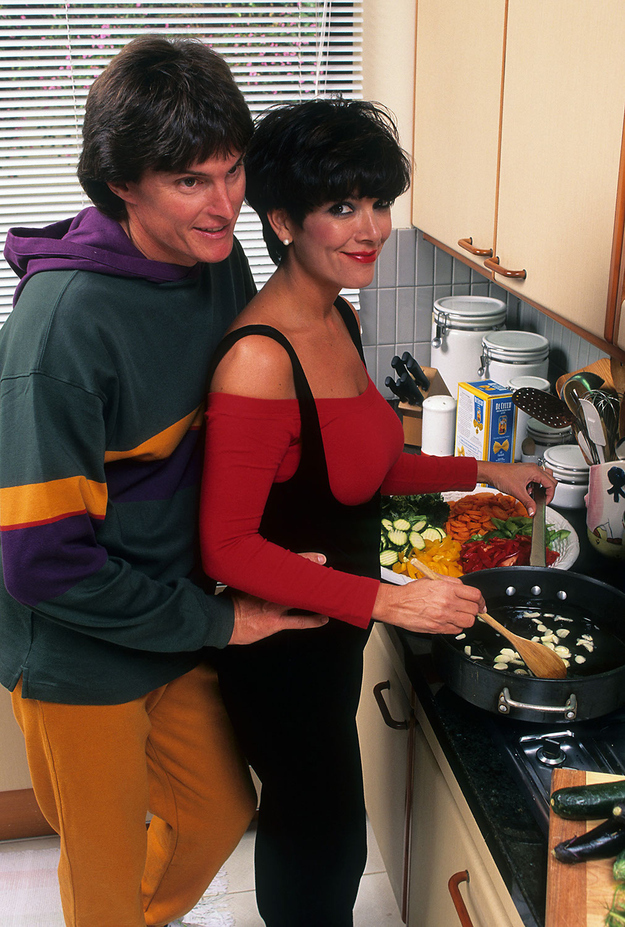 Missed but never forgotten.
"Please notice this excellent photo of my family featuring a medieval wedding gown, ginger groom, cranky grandma, exhausted mother, cardboard cut out, and the general sense that everyone has been DONE with taking pictures for at least an hour."
(submitted by Brooke)
The real question is what happened to the rock?
(submitted by Henry in Canada)
Guess which one of these couples is having issues.
(submitted by Shayd in Canada)
"I'll have what they're having" said the baby.
(submitted by Wendi)
"My 10-month-old was sitting in the Tonka truck and my 2-year-old wanted sit in it with him but wouldn't fit. So I put the 2-year-old on the back of it and both boys were so cute and smiley and happy that I ran to get the camera. As I was focusing and they were both still smiling. I clicked the shutter and then both boys went toppling backwards. My 2-year-old exclaimed, "mmmKAY!" (I'm OK!) and the baby let out a single fuss. I laughed uncontrollably when I saw the picture. My husband thought it made quite the awkward family photo."
(submitted by Alisha)