Photos
Love hurts.
(submitted by Jennifer)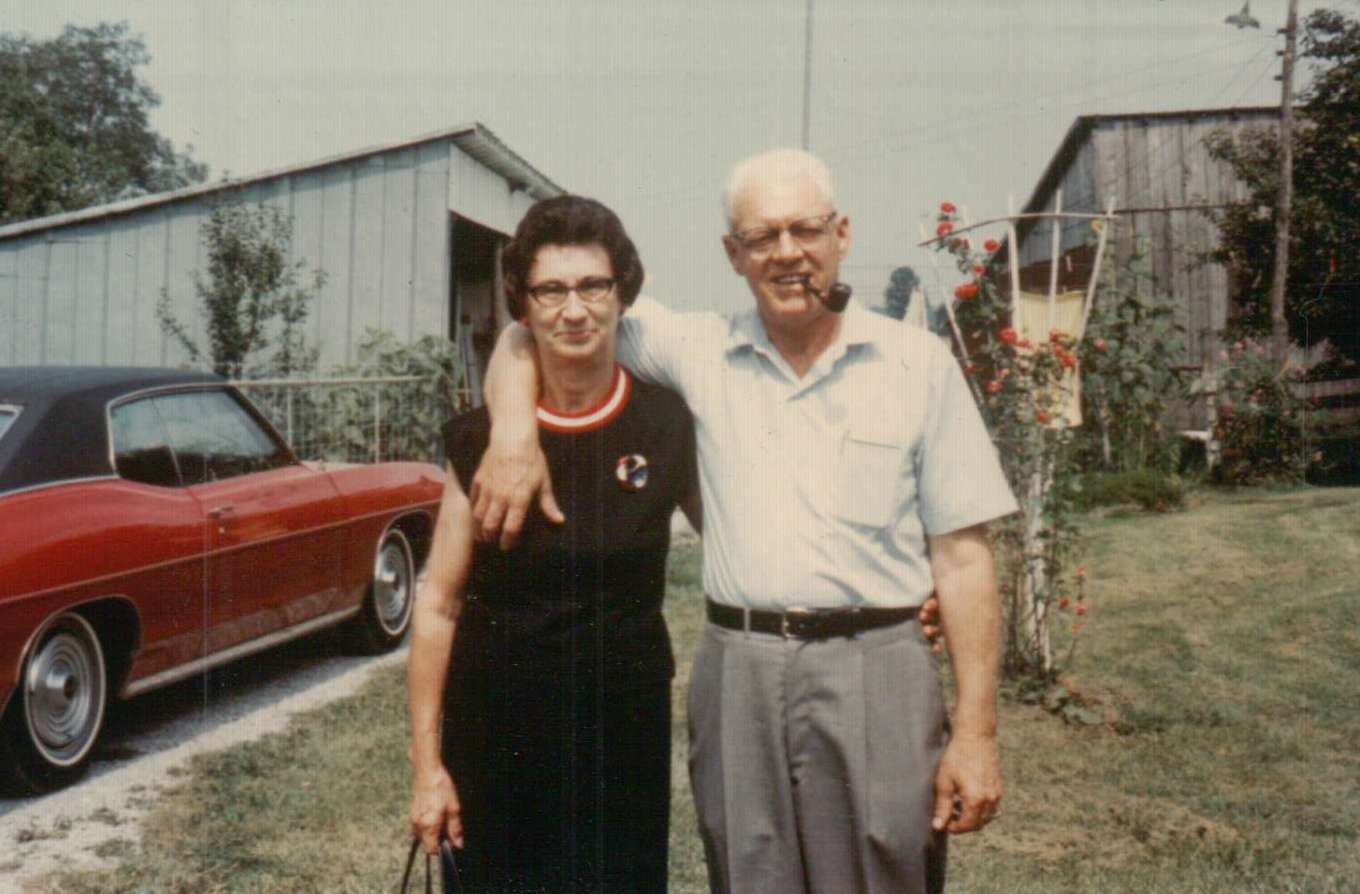 "These are some relatives somewhere on my father's side of the family. My husband and I found this while sorting through tons of pictures from my grandparents' house and thought it was hilarious, as did all the friends we shared it with."
(submitted by Erin)
How romantic.
(submitted by Christopher)
Even grandparents have their limits.
(submitted by Amie)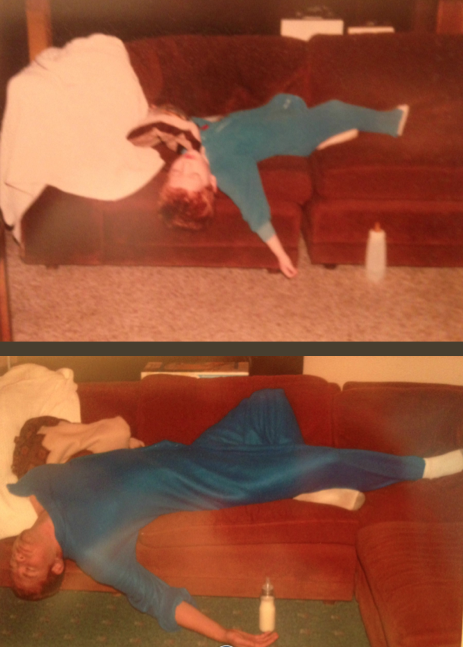 "This is a photo of my dad back in 84 or 85. Those were one of his many pairs of daisy dukes. Both him and my grandpa had a matching pair of ones with rainbows on the sides. I was always embarrassed when they would attempt to take me out in public while they were wearing them."
(submitted by LaDonna)
"This is one of my wedding pictures. The photographer had asked my husband to kiss my neck while my mom was five feet away. As you can see, our reaction was caught on camera."
(submitted by Allison)
"This is a photo of my parents and I. The camera went off before we were ready and it just captured the loving moment perfectly. So we bought the wallets."
(submitted by Anna)