Photos
"I thought it would be cute for my daughter to announce to our family on Facebook that we were having baby #4. Let's just say she was not too happy when we told her! She cried for an hour straight! So this is all I could get from her."
(submitted by Lisa)
"Trying to take a nice picture of my daughter and her cousin who just graduated – we noticed later my husband in the background trying to grab my son…"
(submitted by Marilou in Canada)
Get a hotel, Mom & Dad.
(submitted by Zach)
It's the thought that counts.
(submitted by J)
No dogs allowed on the couch.
(submitted by Perry)
Proof that Santa really doesn't exist.
(submitted by Leni in Germany)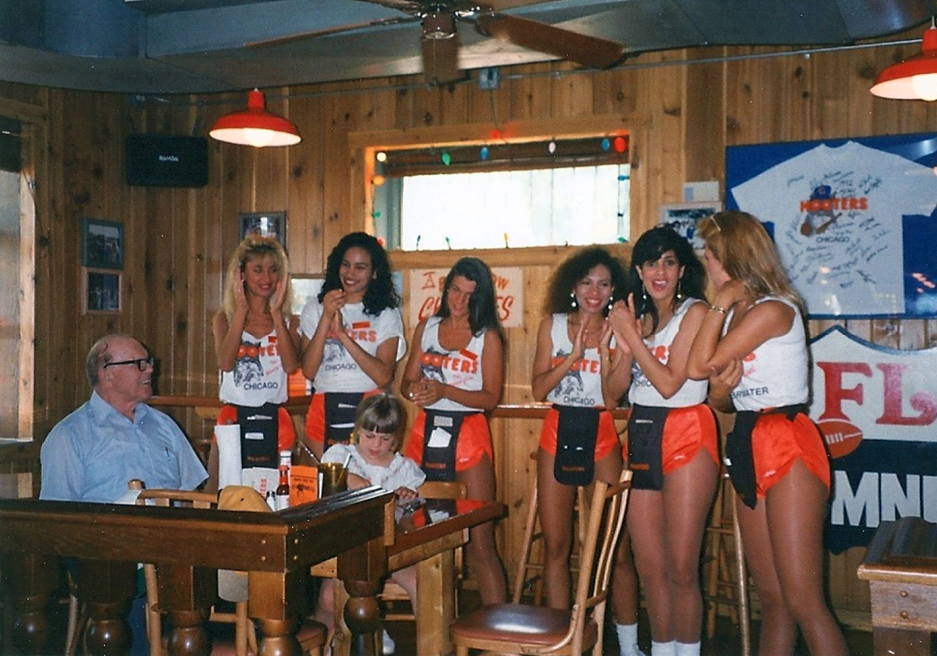 It's an unselfish love.
(submitted by Alex)
"My high school sweetheart and I were set to get married in June of 1995.  I called that wedding off, then we got re-engaged and planned the wedding for June of 1996.  Two weeks before that wedding I told my mom and my fiance I didn't want to get married, but this time they would not allow it.  I went through with it, but I was not happy about it.  We had two beautiful children, but the marriage did not last.  We were divorced 8 years later."
(submitted by Melissa)
You can't escape the holidays.
(submitted by Cindy)
One man's trash is another racoon's treasure.
(submitted by Kristen)