Teens
A mother describes the struggle of raising three teenage boys.
(via source)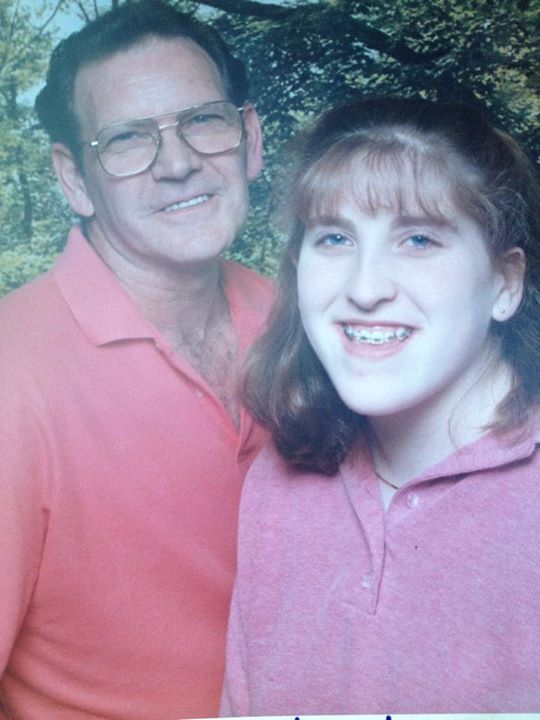 At my fathers calling hours last year, this gem popped up on the slideshow, providing much needed comic relief to me and my family. I had blocked this out, and for good reason. My step mother reminded me of a spring break trip to visit them in 1996 and her suggesting we take a nice picture. I'm not sure about nice, but we certainly did take a picture.
(submitted by Allison)
"We were so excited about Y2K that our moms took us to get our belly buttons pierced our senior year… 15 years later is looks like a poster for an after school special."
(submitted by Carla)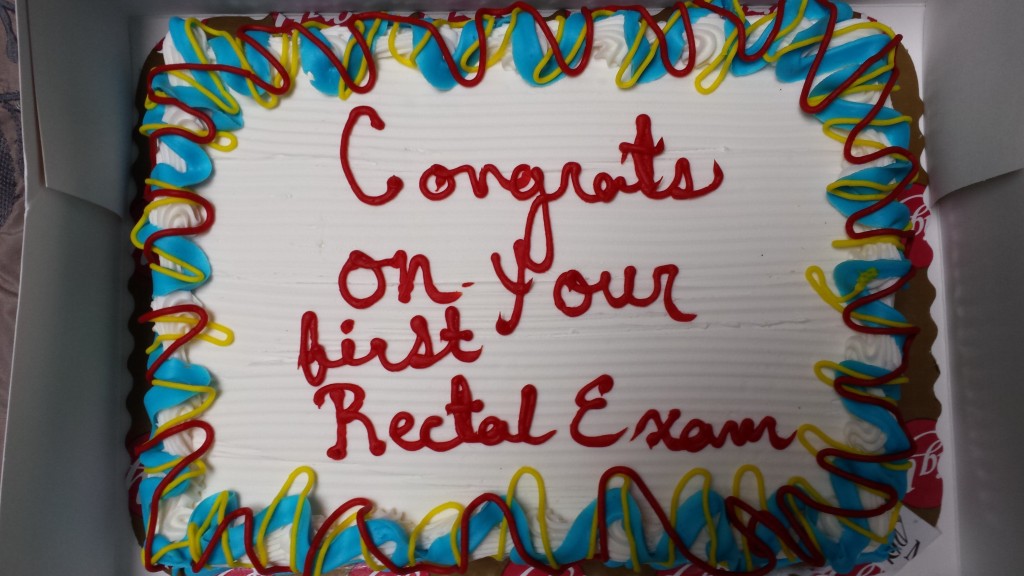 "My 16 yr old son had to get the 'exam nobody likes'.  I thought it best to twist the (cake) knife since I'm definitely Dad of the year."
(submitted by Joel)
"I may be bigger, wiser, and much sneakier now than I was then, but that evil glare on my younger self's face has me convinced that you do not want to cross her. Not ever."
(submitted by Andrea)
"Traditional 80's Sears photo." Read More
"This is me on my very first date. The lovely young lady in the photo took pity on me and said "yes" when I invited her to the 1987 Los Fresnos, Texas High School Homecoming Game. (We were in 7th grade.) As you can tell, I'm REALLY happy to be on a date."
(submitted by Byrone)
That's one way to avoid a photo.
(submitted by Anna in Canada)