Family Portrait
Sometimes the background is enough. Happy 70th from AFP to the man in the rear-entry boots!
(submitted by Mike)
It isn't easy finding chain-mail armor in toddler sizes.
(submitted by Natalie)
"I'm the boy in the picture with my family. Apparently, the ghostbusters craze got the best of my mom and she made us walk through the mall in those stupid shirts to get our picture taken. From the look on my sister's face, I don't think she was too thrilled with the whole idea either."
(Submitted by Trevor)
This is just what people had to do before the discovery of the "headpile."
(submitted by Garland)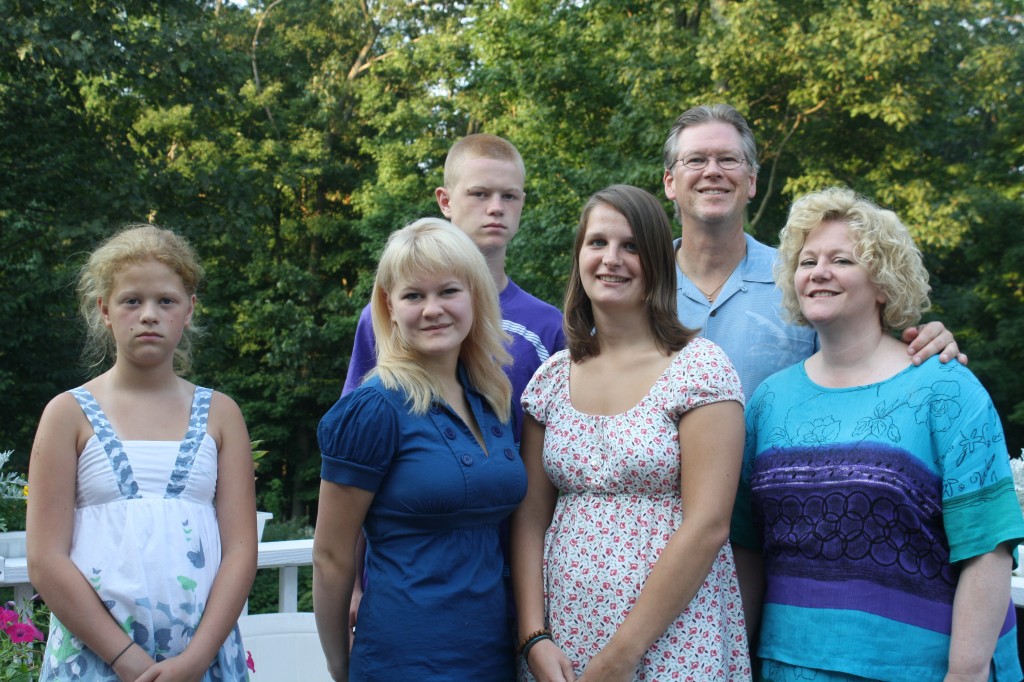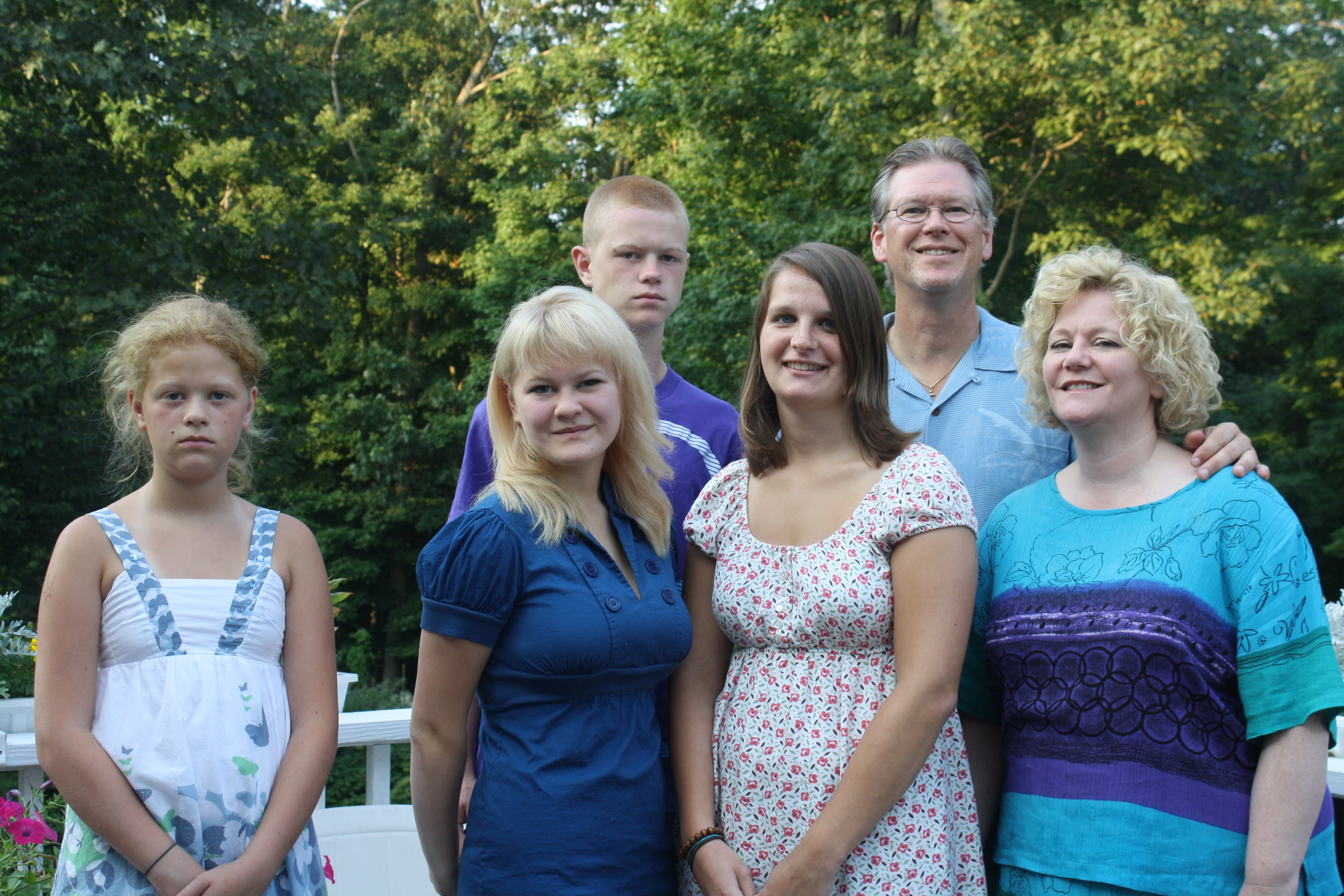 I'm not with them.
(submitted by Elissa)
"My mother has this obsession with making clown outfits for people. One Christmas she had sewn clown outfits for me, my husband, my sister, her husband, and each of her 5 kids. That's 9 total. She didn't think it was weird at all. "Just keep it," she said, "because you never know." So I decided to make HER a clown outfit for her next birthday. That Christmas, this is what she asked for. We paid for her to go to Wal-Mart with the grandkids and get their photo taken."
(submitted by ej)
"This is my parents and me at the wedding of one of their friends. I really hated having my picture taken as a child!"
(submitted by AJ)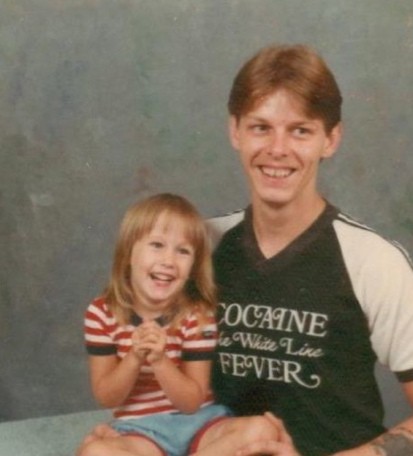 "A picture taken of my father and sister. This is around 1983-1984. It was a professional photo, not candid, so he had to plan this outfit out."
(submitted by Kim)
Not everybody loved Pirates of the Caribbean.
(submitted by Laura)
When you're the head buckaroo, you get to pull your own fingers.
(submitted by Ari)