Uncles, Aunts, & Cousins

You can't hide from us, David.
(submitted by Kevin)

They were hoping to catch some slacks.
(submitted by Andrew)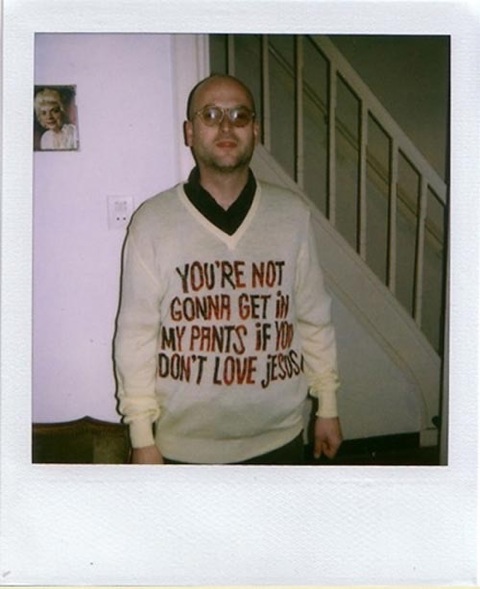 Care to respond, Riverside Park?
(submitted by Steven)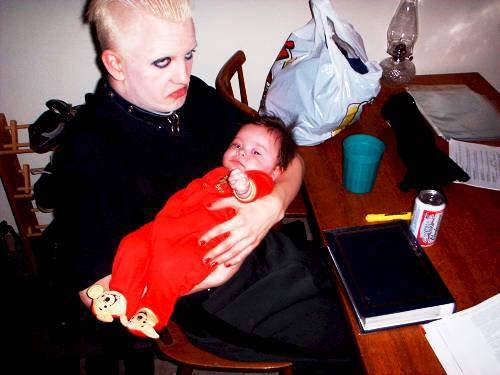 The joy of family.
(submitted by Ryan)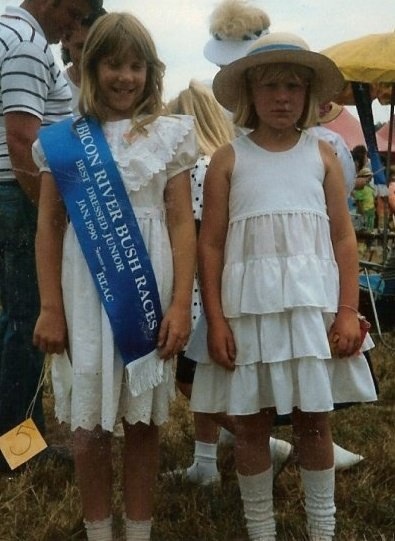 "This is my cousin and I at the races. We are the same age and were in the same class at school, so I always felt a little bit of rivalry with her. My older brother, my older sister and my younger brother all won the "Best Dressed" in their age/gender categories, but my cousin won in ours. I was so dirty on her for winning because not only did I have to put up with (what I saw as) her smugness, I also had to put up with my siblings teasing.
We are now in our 30's, great mates,  and think this photo is hilarious. Especially since my cousin admitted she was jealous of my hat and scrunchy socks (which were all the rage back then)."
(submitted by Lauren in Australia)

"During family photos at the beach, the baby wiggled too much so my great aunt dropped him… everyone else realized it except my brother and cousin."
(submitted by Mallory)

Throw your hands in the air and wave them like you just don't care.
(submitted by Lauren)

If the ladies like a guy with a dog…
(submitted by Lindsay)