Uncles, Aunts, & Cousins

Uncle Gary is really into gardening.
(submitted by Michelle)

They were lucky to get them all sitting down.
(submitted by Liz)

"My cousins got together for a Christmas family photo. Everyone was asked to wear their best outfit. Needless to say, it was open to interpretation for one of my cousins."
(submitted by Victor)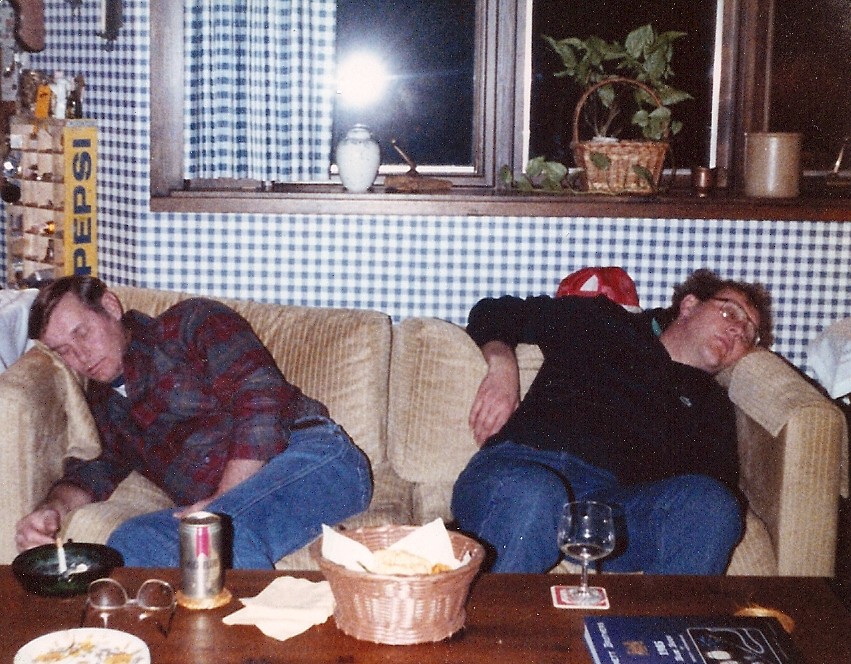 "When I was a kid, my mom, who is a seamstress, would make funky gifts every year for Christmas. Some time in the late 80s, she got her hands on some giant men's underwear and made sports bra's out of them. Hence, my two aunts and grandma modeling them on Christmas Eve. This is just one of many awkward Christmas eve photos."
(submitted by Tara)

Oh, Lord.
(submitted by Sarah)

We dare you to try it.
(submitted by Cliff)

Believe.
(submitted by Laura)

He was always ahead of his time.
(submitted by Jono in Australia)

You don't know the half of him.
(submitted by Jim)