Uncles, Aunts, & Cousins
You can only eat so much dip.
(submitted by Habiba)
This is just what people had to do before the discovery of the "headpile."
(submitted by Garland)
"This is my Great-Aunt, who went to my cousin's wedding in that pastel track suit with the purse around her neck. This picture was taken right after she was told she could take home the champagne glasses. She fit as many as she could in her hands, but made sure she had room for the leftover champagne."
(submitted by Jen)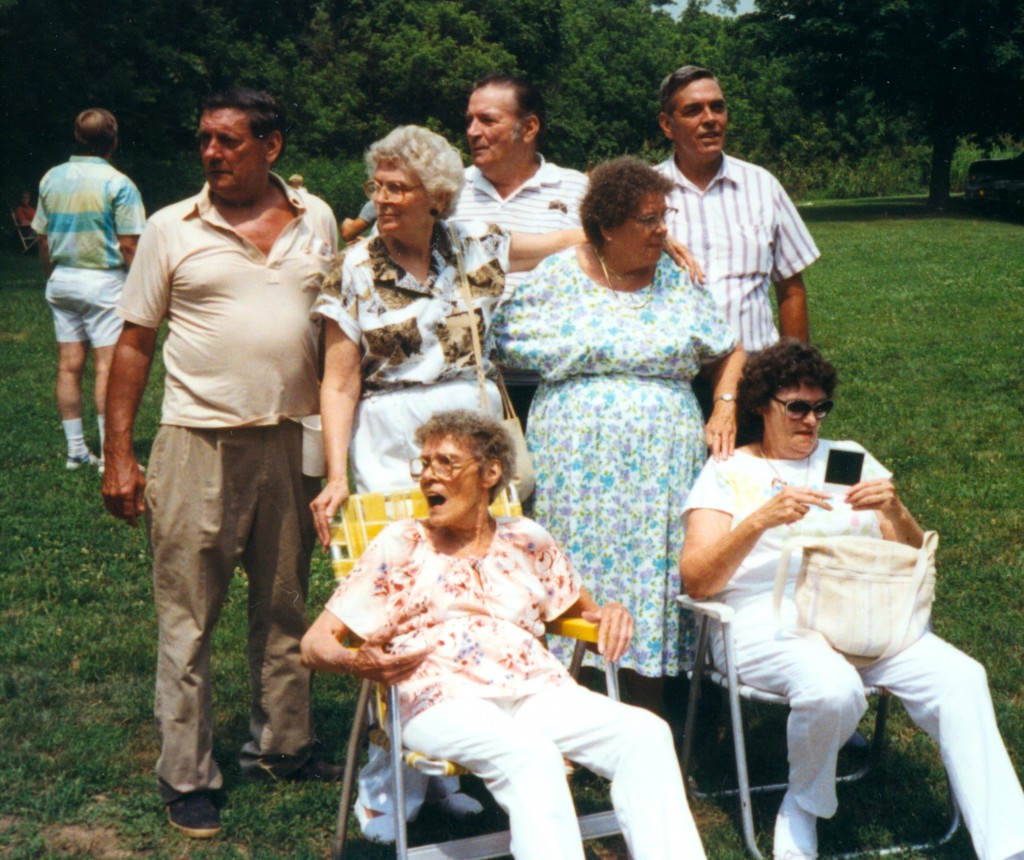 Has anyone seen Aunt Telcia?
(submitted by Nicole)
Follow the yellow pitcher.
(submitted by Justin)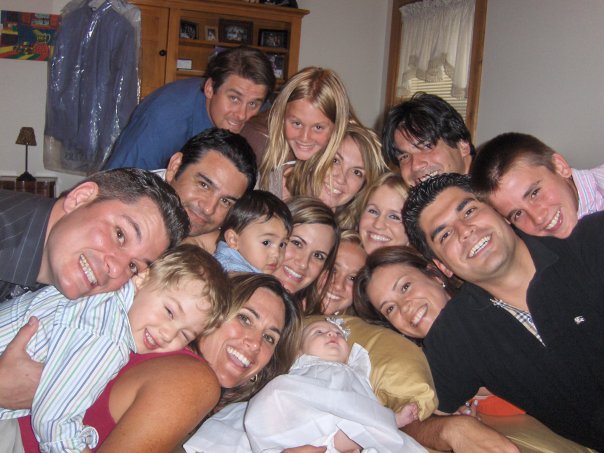 This baby experiences its first invasion of private space.
(submitted by Peter)
A jazz-hands inspired burn.
(submitted by Nick)
A holiday pic that quite frankly, scares the crap out of us.
(submitted by Marissa)