Uncles, Aunts, & Cousins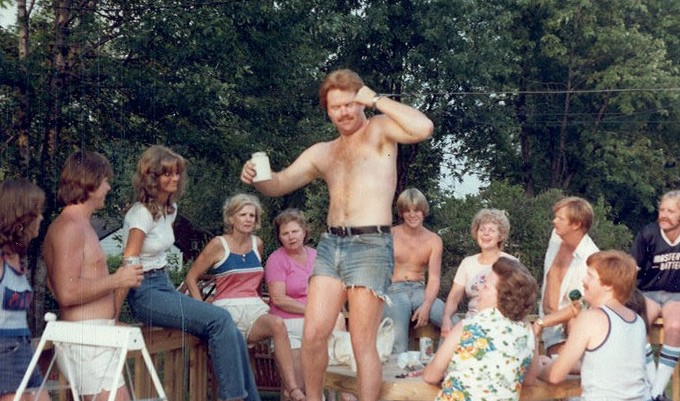 "This is a family picture my aunt found. The ginger with the jorts flexing is my dad. The hot chick who looks like she's from Charlie's Angels is my mom. The rest of my family looks confused/disgusted. I share his enthusiasm for jorts."
(submitted by Ashley)
"This is the picture that Aunt Mar sent out in her Christmas cards to everyone with the words, 'after 30 min of fishing…' written on the back."
(submitted by Amanda)
Aunt Barbara doesn't do hemlines.
(submitted by Bethany)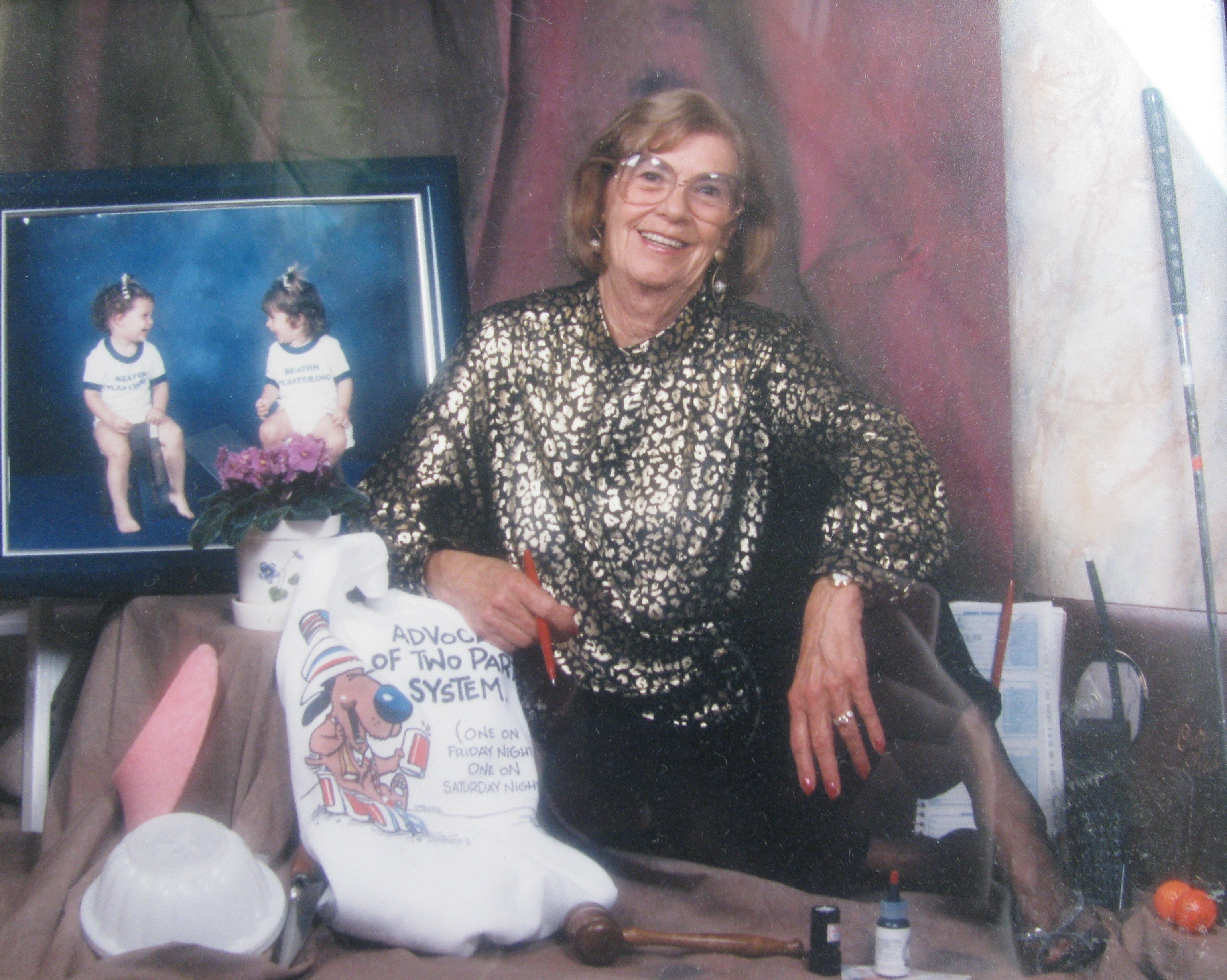 We're all a little bit bundt cake.
(submitted by Shane)
"Christmas Card from a great uncle. He captures squirrels and loves Walker Texas Ranger."
(submitted by Katie)
You actually will shoot your eye out, kid.
(submitted by Molly)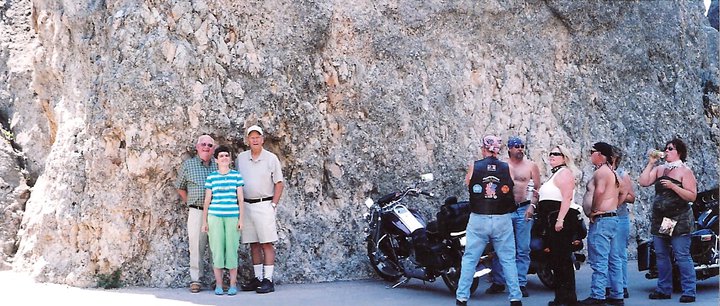 This scenic stop was a thrill for these three seniors, but not as much as kicking over a few Harleys.
(submitted by Amy)
"This is me and my cousins at Christmas 1999; I am the one in the middle sporting the glasses, cool choker necklace, and lovely khaki ensemble. My Grandpa made all of these boxes by hand for us for Christmas. Some of us were happier about them than others."
(submitted by Mallory)

It takes a real man to chop down a tree and look fabulous doing it.
(submitted by Jake)
Another exclusive from the new Awkward Family Photos book…