Vacation
"Apparently somebody thought it would be hilarious if we all dressed up like brothelgoers for our annual family photo a few years back. Check out mom's leg."
(submitted by Christina)
For all those people that doubted Dave and Shirley's story about the stadium, suck on this.
(submitted by Ashley)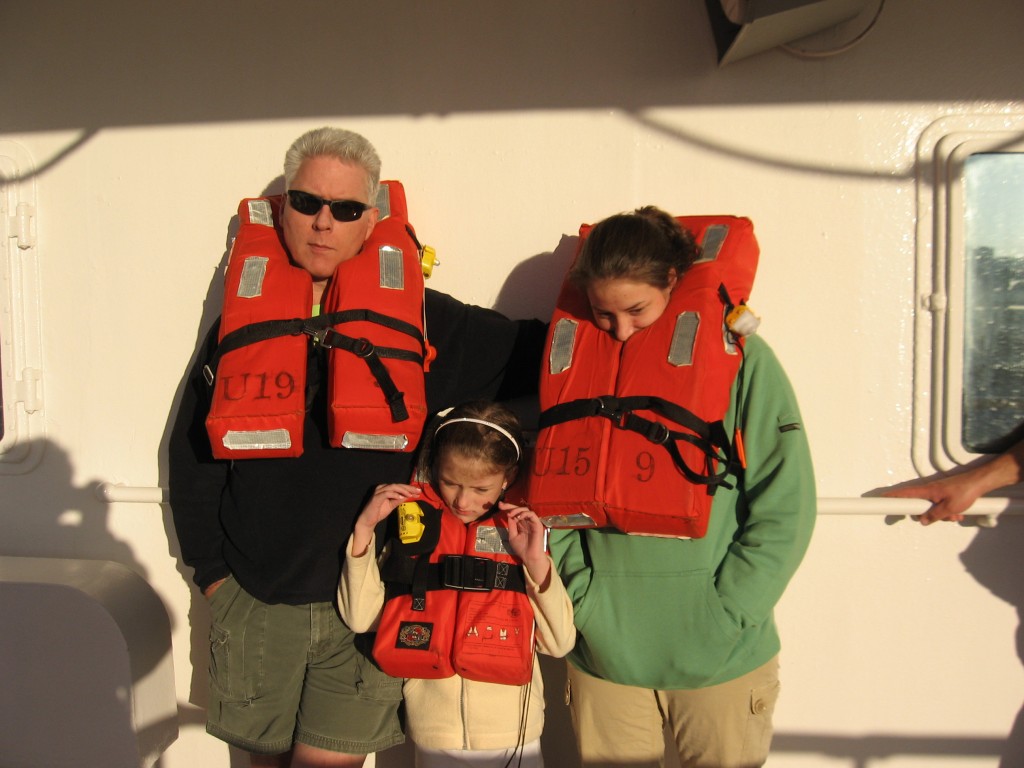 Unfortunately, they do nothing for you when you're still on the ship.
(submitted by Caitlin)
"This is a photo of my family on a cruise a number of years ago. My mom wanted to make sure she could spot all of us when we got off the cruise ship, so she made us all wear tie dyed shirts. I was almost 13 at the time, so it was even more embarrassing to me!"
(submitted by Anneka)
Well, at least he was wearing a seatbelt.
(submitted by Sismouse)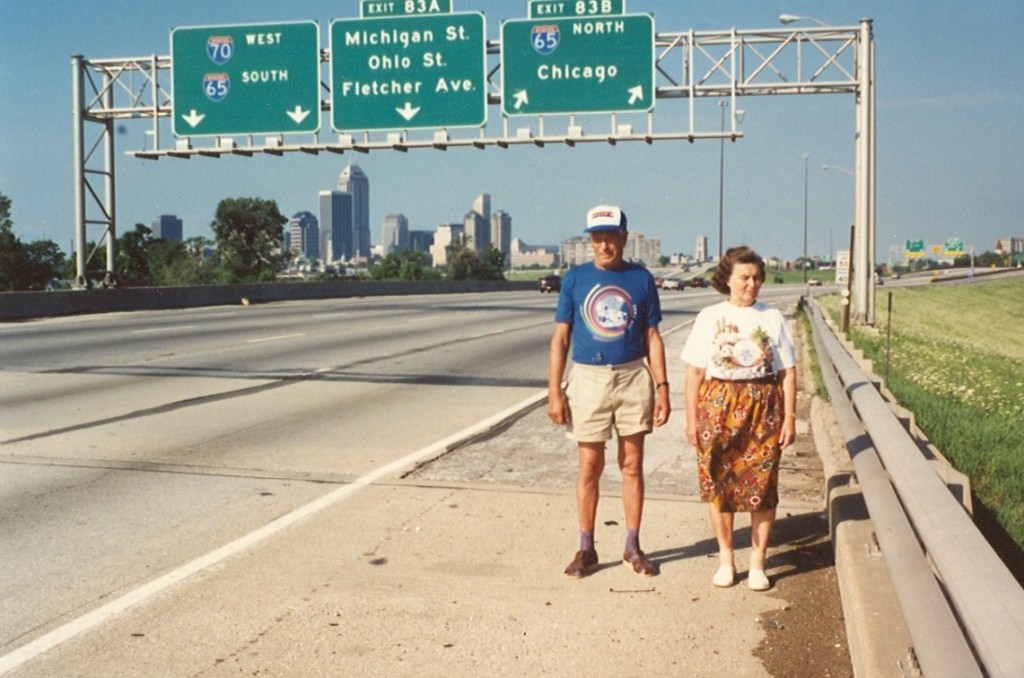 Who needs a photo of the Sears Tower when you've got this keeper?
(submitted by Diana)
For anyone who doubts the magic of Disney isn't real.
(submitted by Donna)
Who says fathers and sons have trouble showing affection?
(submitted by Alexandra)
A classic case of being pinch-drunk.
(submitted by Nesrine)
Wanna hear a story, little… No? Okay.
(submitted by Justin)