Vacation

"My family after a day of skiing. Looks like dad forgot sunscreen. The little red head (my sister) had to go to the hospital because her eyes swelled shut."
(submitted by Julia)

We're still trying to figure out how he got his Wranglers off over the boots.
(submitted by Jim)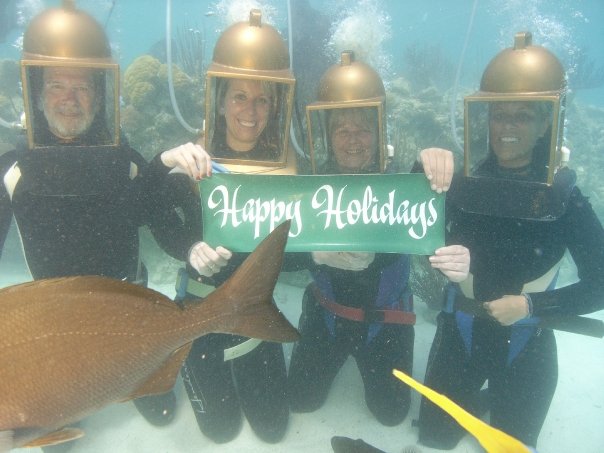 Even Jacques Cousteau would agree this holiday card has a certain je ne sais quoi.

"My friend's cruise pose."
(submitted by Effendi)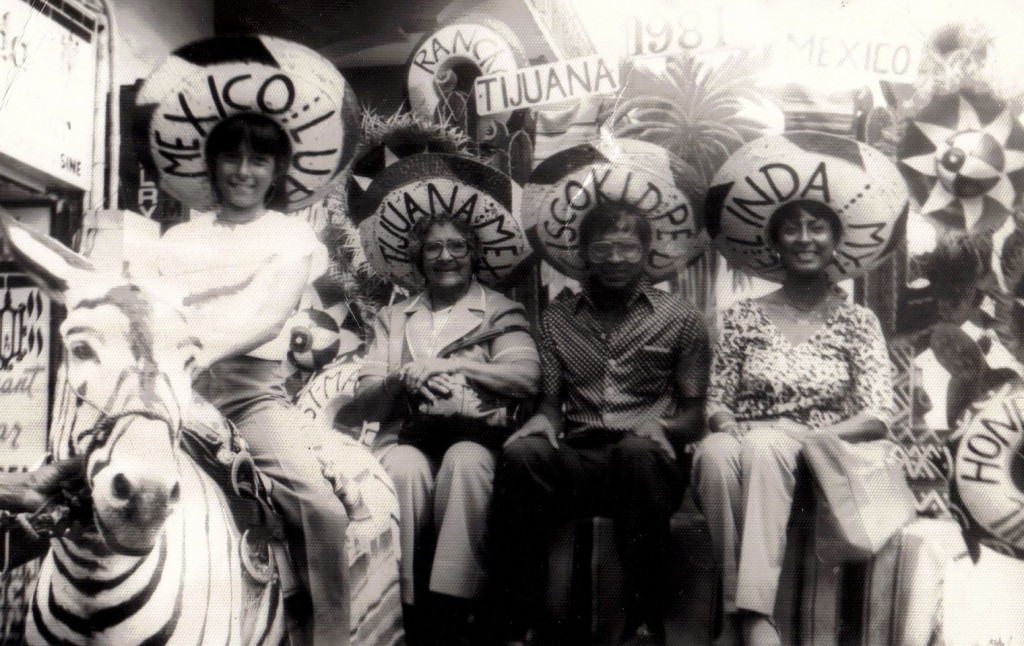 Because when in Mexico, everyone wants a zonkey ride.
(submitted by Carol)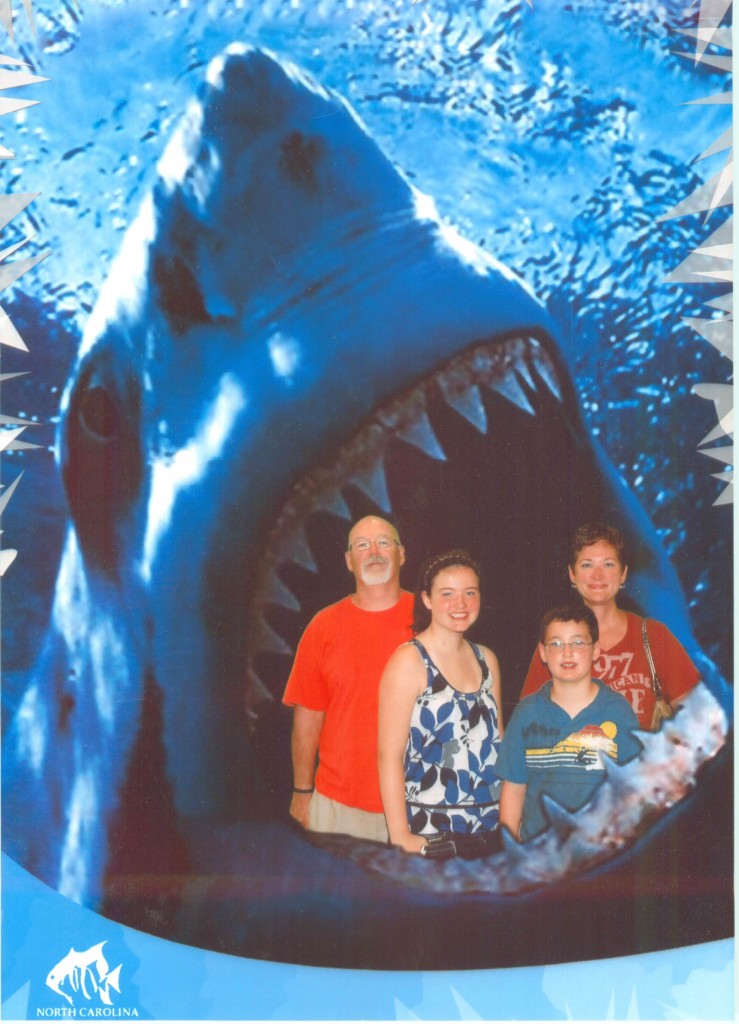 And this was their most terrified take.

In this family, nobody complains about Dad's vacation itineraries.
(submitted by El Jackko)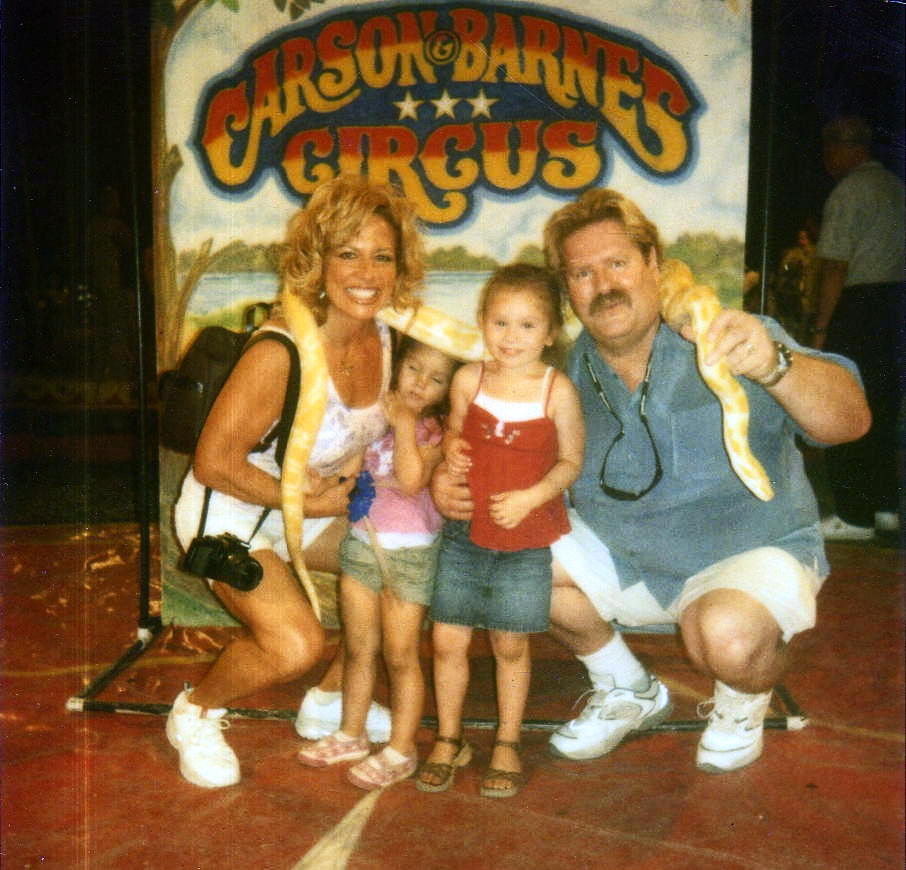 "Issabelle had fallen asleep by the time this photo was going to be taken, but they propped her up anyway."
(submitted by Sarah)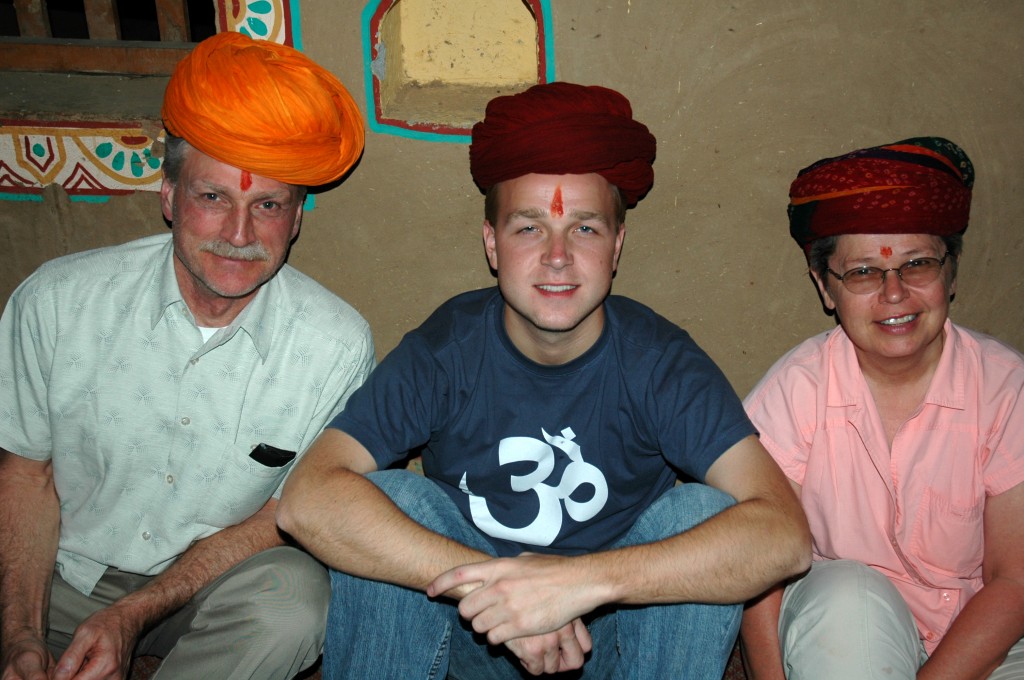 … you don't have to do everything the Indians do.
(submitted by April)

As always, it's all about Mom.
(submitted by Meryl)