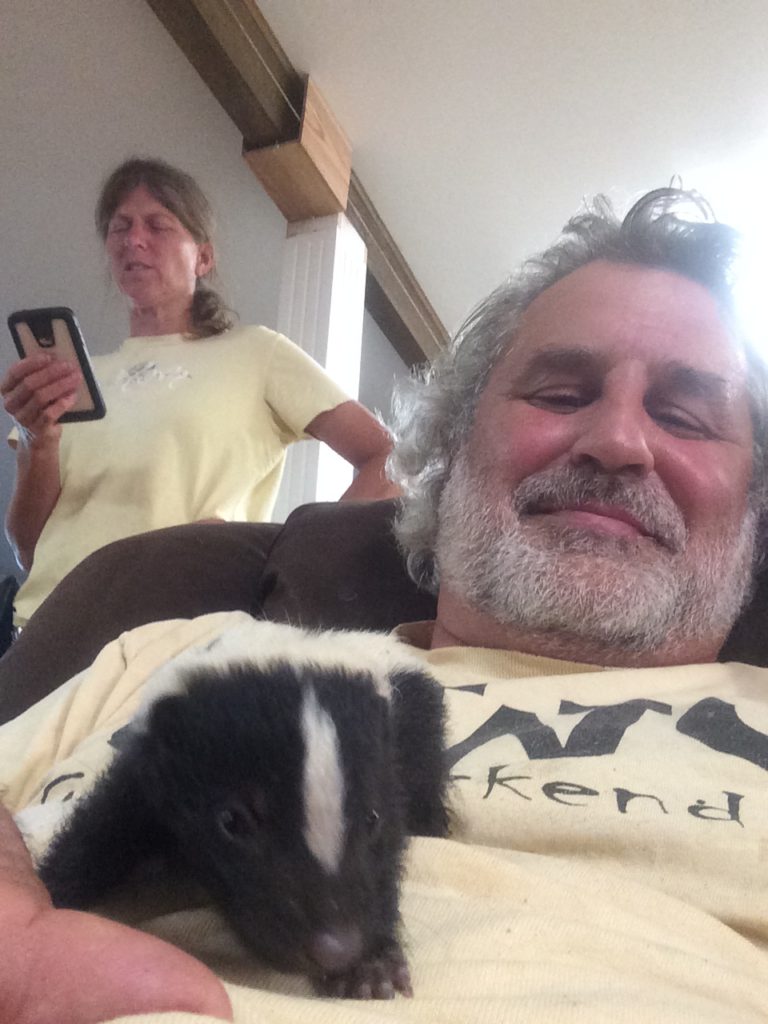 "My wife, the saint, throwing facts about baby skunks."
(via source)
"Met Jasmine today. We don't have kids."
(via source)
A good sense of humor can get you through anything, even parenthood. Steven Crowley is a Dublin, Ireland-based designer who puts his particularly dark sensibility to use in a...
"This is my prom picture. I found this version at my grandma's years later. If anyone in the family had broken up with a significant other (or if she just didn't like said significant other), she had a Sharpie ready to joyfully remove the offending partner. Grandma rocked."
(submitted by Jessica)
When the kids go down for a nap, it's often a chance for Mom and Dad to catch a breather. But for Japanese photographer and mother of twins Ayumi Omori, it's time to...
"The man in the background looks like he has a giant hand and it's on the girl's shoulder."
(via source)
"My mother bought these throw pillows."
(via source)
"My dad in 1969. I'd love to know how this happened."
(via source)
"This is a photo of my parents and all of our heads: four daughters and their respective families. My Dad loves photography, and recently purchased a green screen so that our family photos could miraculously be in any lovely location in the world. This one, however, highlights the fact that he might want to improve his cutting and pasting skills."
(submitted by Susie) 
Heather Larkin is an Athens, Georgia-based portrait photographer whose business, Fairyography, caters to little girls' dreams come true, dressing them like fairies and...