"This represents our one and only professionally shot family photo. It was taken at my elementary school and I was mortified to show up at school in a marching band outfit. My mother insisted. Naturally, my friends laughed."
(submitted by Colleen)
Like many exhausted new moms, Ava Neyer read stacks of books about baby sleep. But nothing seemed to work for her twins, now 5 months, one a night owl and one an early bird. Every...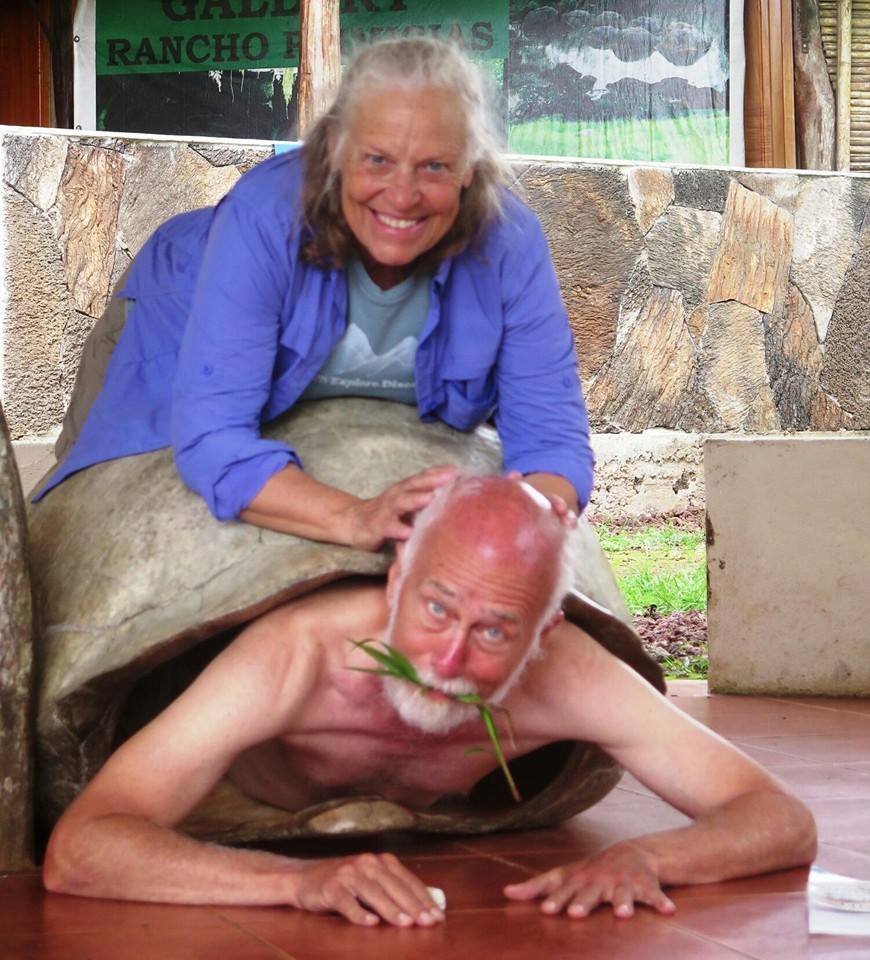 "My dad climbed in a turtle shell shirtless and started eating greens. My mom climbed on top and rubbed his head." (submitted by Michele)
Nightmares be gone.
(via Su)
You can't hide from us, David.
(submitted by Kevin)
Putting it all into perspective.
(via Aplus)
"At the time it seemed so perfect and magical but looking back………I can't decide what the worst element of it is! The hair, the white tux, the white patent shoes, the dress, the pink motif, it's all so awful!"
(submitted by Shawn)
"This photo was taken in 2007 or 2008. I am the young girl in this my parents made me go to this renaissance fair when I was sick. This day was hot, and my parents made me wear all this old looking heavier clothing. That was not pleasant. My mom is not dressed appropriate for a family picture. My brother is starring away and my dad his smile on his face. What kind of smile is that? And he is wearing sunglasses… I don't think they had those prescription sunglasses back in the day, Dad."
(submitted by Payton Marie)