"My mom bought us new Easter outfits and, to our horror, we had to wear the dreaded… ties. Needless to say, we weren't happy about it."
(submitted by Christopher)
A reminder to all children that are scared of Santa… it could be worse.
(submitted by Heather)
He just wanted to be in the ballpark.
(submitted by Aga in Poland)
"This photo is of my brother posing inside the grill of our car, "The Beat" circa 1985. My parents loved posing us in weird and awkward places."
(submitted by Melanie)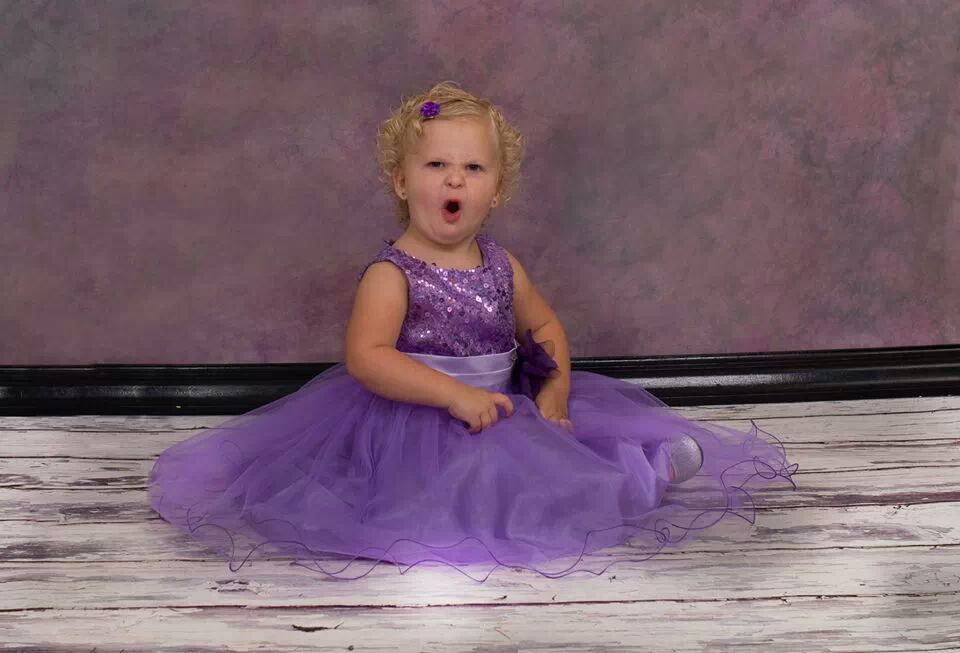 She will always win.
(submitted by Amanda)
"If the red eyed devil bunny didn't get you, the possessed lamb was waiting in the wings."
(submitted by Chris)
Well, we've been hearing from some our favorite AFP-ers this week and this man is no exception. Jim A.K.A "The Dribbler" sent us this photo of his sister to prove that she taught him everything he knows.
Apparently, it runs in the family.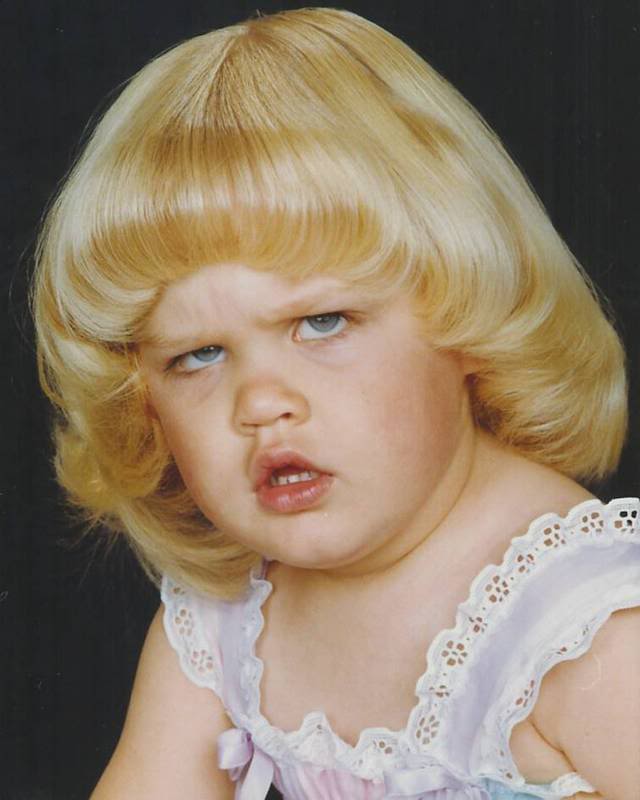 "My mom loved to get professional photos taken of my siblings and me when we were kids.  I hated it. I learned fairly quickly that if I complained or was fussy they would just keep going and ask me to be still or quiet. However, if I behaved perfectly and just made awful facial expressions the photos would end. This little gem is a product of my silent temper tantrums."
Oh, and btw, this is Meg now.
(submitted by Meg)
A huge thanks to AFP royalty, Alex, from the classic Center Of Attention for sending another pic of her memorable holiday portrait session.
(submitted by Alex)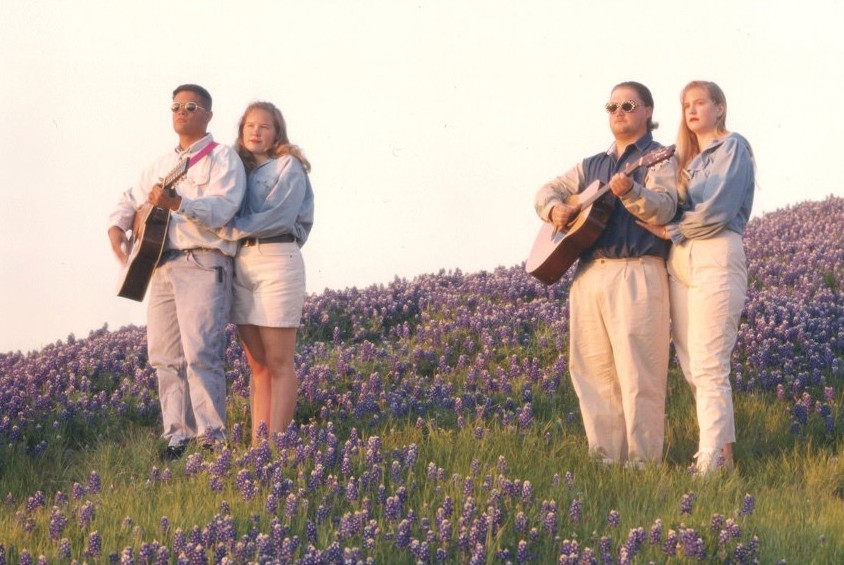 "We were in our early 20s and thought this would be great if our boyfriends became musicians."
(submitted by Shelley)