"Family trip to England in 1980. From the left, myself, my father, and my sister. My Mom was taking the photo. Apparently, I was having a bad day."
(submitted by Geoffrey in Canada)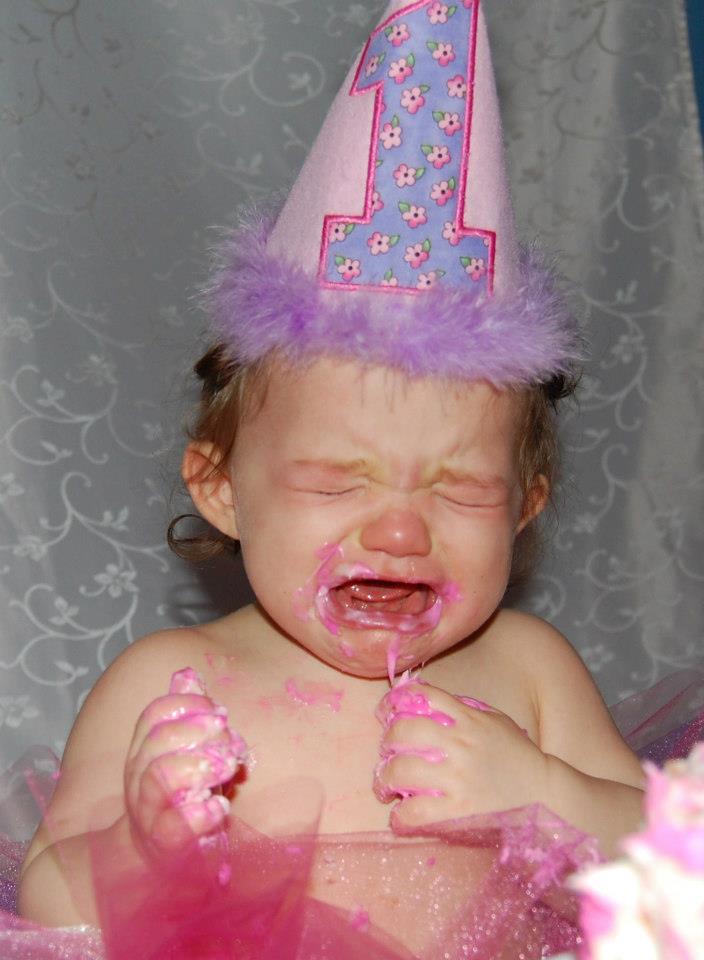 "My mom's friend wanted to have a first birthday party photo session of my niece so she could give the photos to my mom as a surprise. However, my niece did NOT want to cooperate. Let's just say, you don't see any pictures like this pop up on Pinterest."
(submitted by Katie)
He was always camera ready.
(submitted by Cory)
"It was my wedding day and our church put up a large sign promoting the sermon topic.  That week, they just happened to begin a series of sermons on sex, money, drugs.  Made for some lovely wedding photos."
(submitted by Craig)
The color is all wrong for her.
(submitted by Sara)
"This is a wedding of some family friends. Some if my family is part of the wedding party. I wasn't born yet. You can see the unhappiness in some of the bridal parties faces, like they know who embarrassing this is going to look."
(submitted by Elizabeth)
A perfect place to rest and take in the view.
(submitted by Rhonda)
"Christmas Day 2005, around the time my sister and brother-in-law started to disagree about everything – including whether or not they wanted to be in the same photograph. Surprisingly, the marriage lasted for another 3 years."
(submitted by Martin in the UK)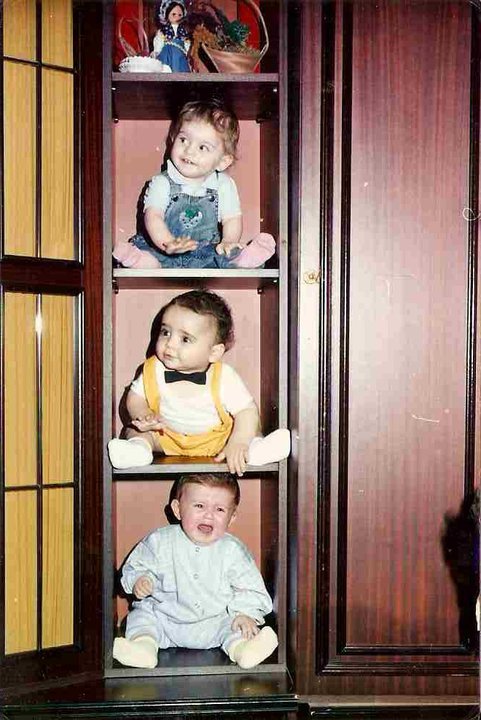 "My cousins and brother were placed there by my uncle. Clearly my brother was not happy about being part of Grandma's collection."
(submitted by Marigona)

Out with the old. In with the new.
(submitted by Lucas)