"This is a photo of me ( holding my bear) and my grandpa and dad. One or the other would get stuck babysitting me at times. I'd get dragged down to the local bar, a cherry coke to nurse for the night and would have my bear to talk to. Good times for all."
(submitted by Sarah)
Not everyone was looking forward to it.
(submitted by Deanna)
"My mother has always had a 'unique' fashion sense and a love for capturing her family in pictures. In this epic photo, I the young boy in front of the group of hat-wearing ladies show my lack of interest in the photo by staging my only defense… rubber legs."
(submitted by John)
Safe & sound.
(submitted by Christina)
"This is a picture of our family taken for our latest Church Directory."
(submitted by Dan)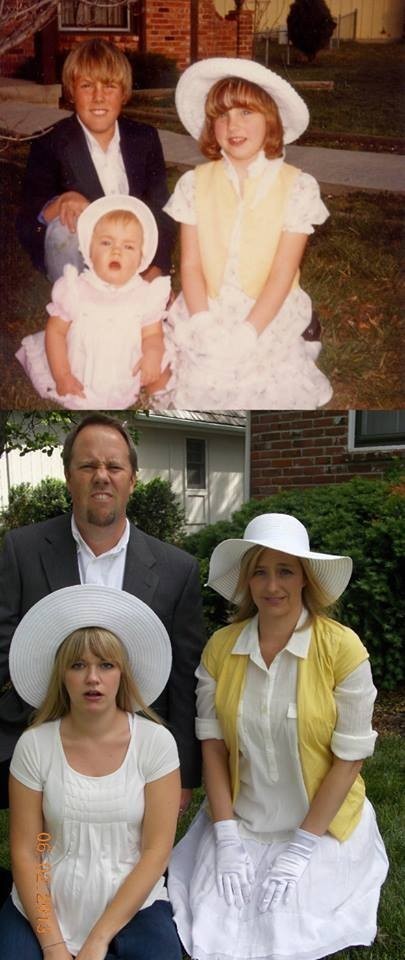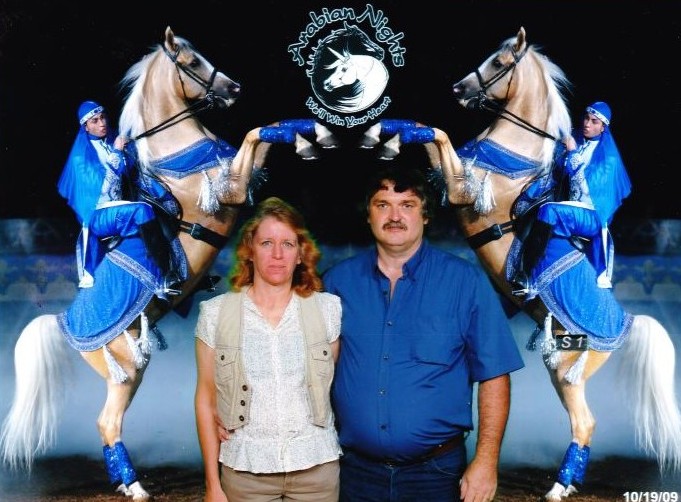 Twas a night they shant forget.
(submitted by Robert)
So…. apparently on Weibo (Chinese version of Twitter) users have been taking to the website in their droves to post hundreds of hilariously awkward pictures to amuse their friends using a hashtag that translates as 'showing off some embarrassing photos of our childhood'. AFP salutes our awkward Chinese brothers and sisters!