Brings us back to simpler times when all we needed were a few pumps.
(submitted by Nicole)

Sometimes, imagination just isn't enough.
(submitted by Josh)

He wanted the baby to know that he would always be in the picture.
(submitted by Joey)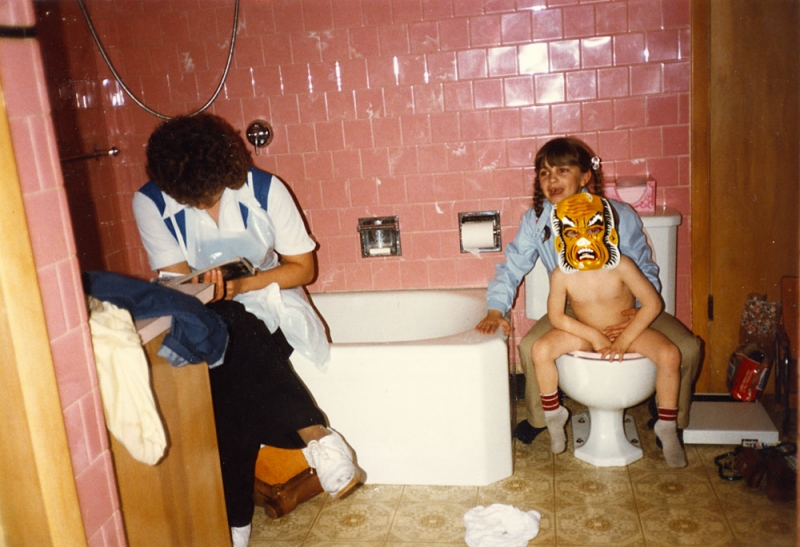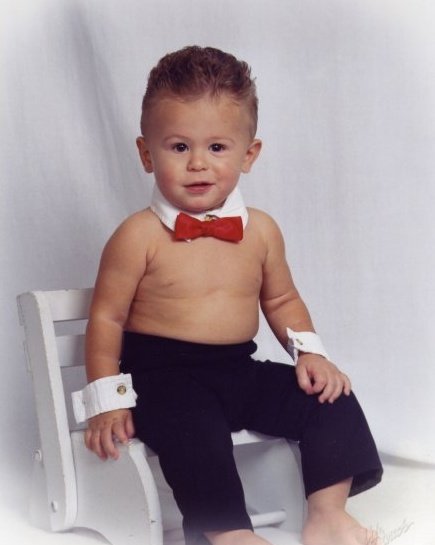 Now available in the lounge for private dances.
(submitted by Big Earl)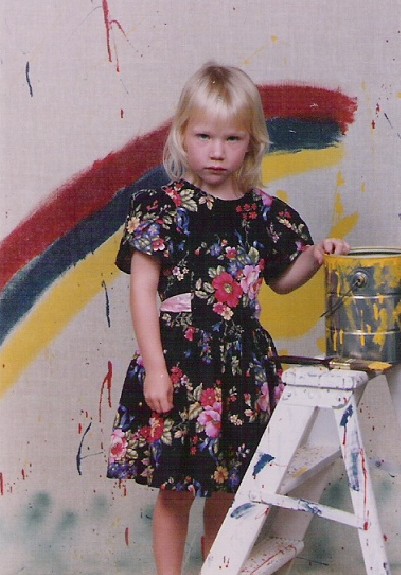 They didn't offer black paint.
(submitted by Taylor)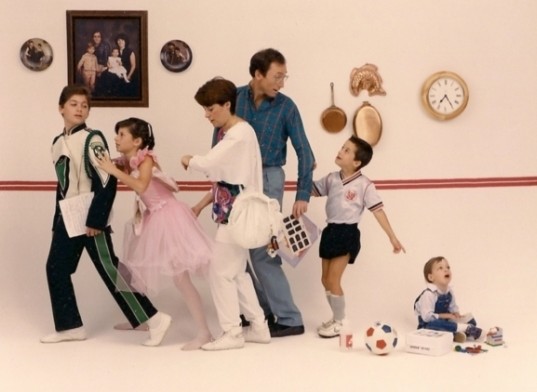 If they had a nickel for every time they were late to band practice, dance recital, getting the photos developed, soccer practice, and remembering the baby… they would have a nickel.
(submitted Andrew)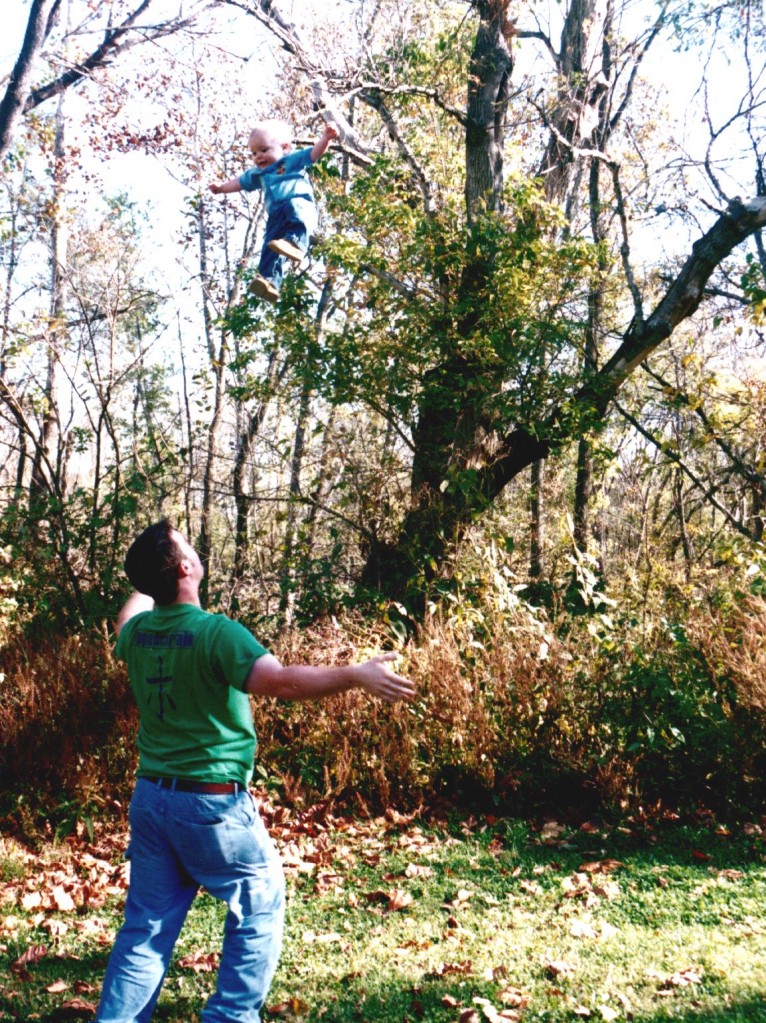 Mom will always find a way to make herself known.
(submitted by Sidney)

Dad thought they would warm up the baby's room.
(submitted by Kevin)