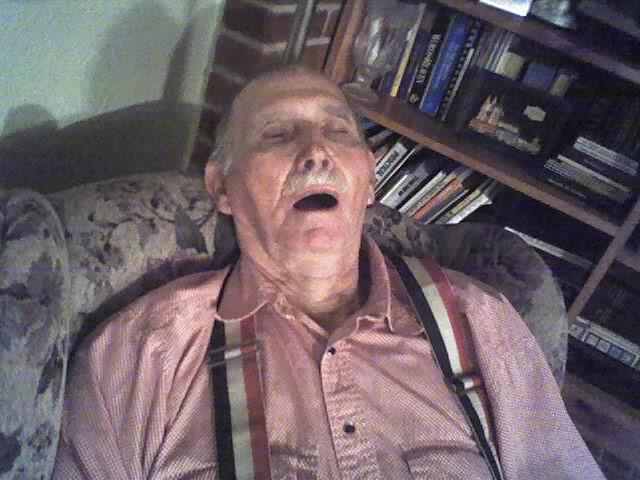 A tribute to the official armchair sleeping position of fathers everywhere.
(submitted by Mollie)
This father chooses wine bar.
An ironic-free submission.
(submitted by anonymous)
A late attempt by mom to speak now or forever hold her peace.
(submitted by Andrew)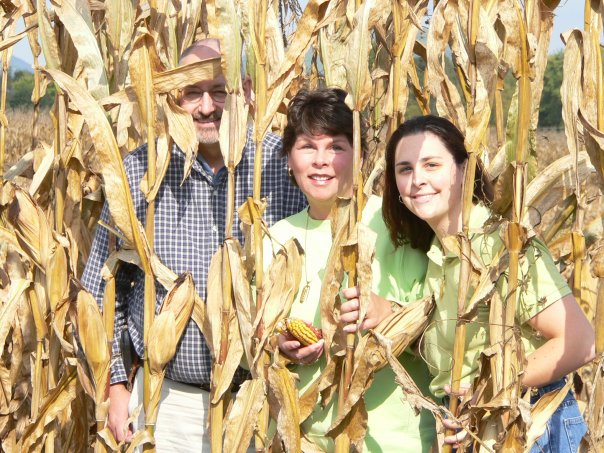 Mom wasn't convinced that taking a pic in a cornfield was corny enough.
(submitted by Amanda)
This one comes with a belt-strap.
(submitted by Karen)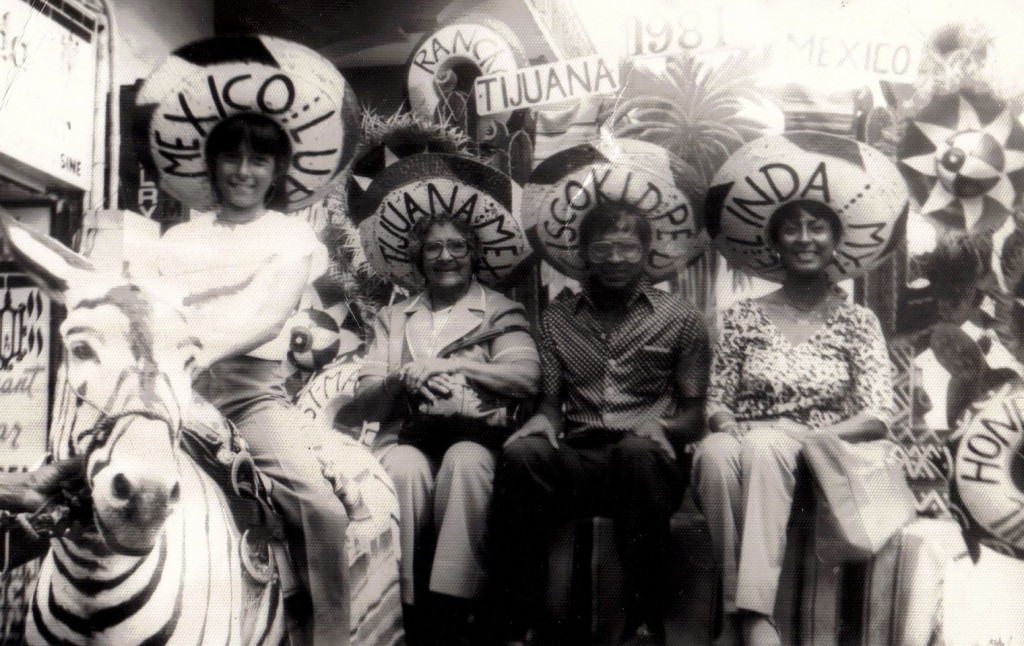 Because when in Mexico, everyone wants a zonkey ride.
(submitted by Carol)
We'll give you a clue. That's not a marriage license they're holding.
(submitted by Eric)
The invitational sounded so much cooler in the car.
There are so many questions.
(submitted by Darren)