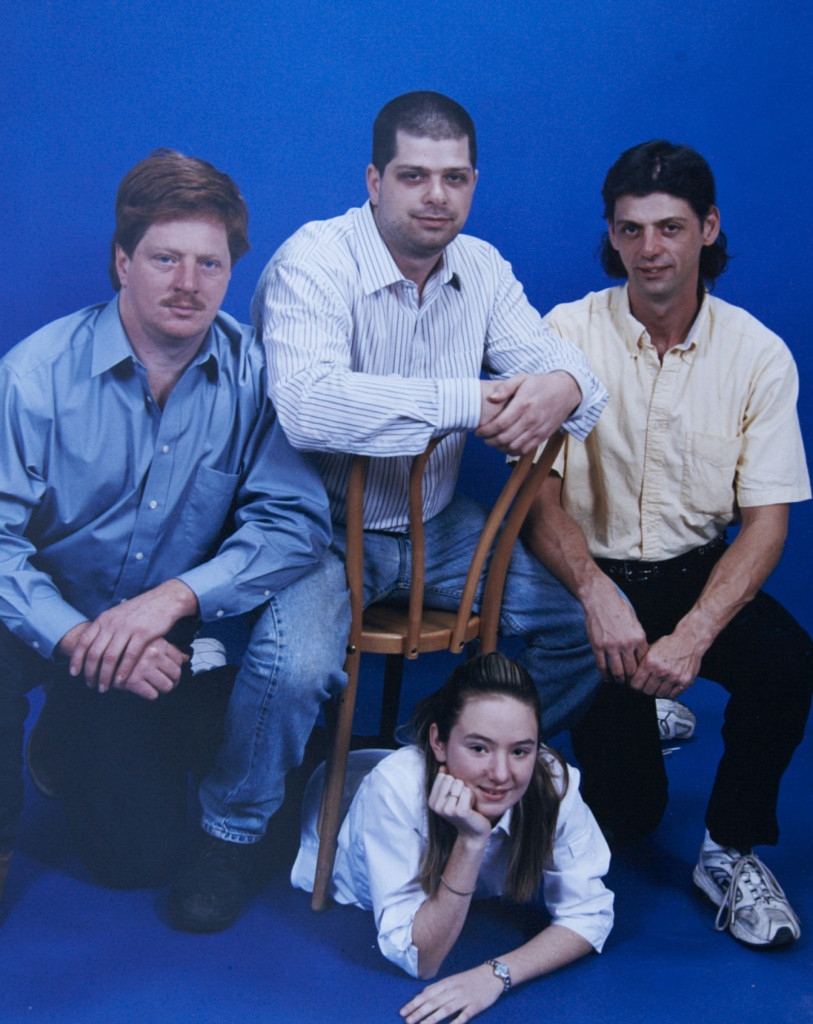 "So my grandfather died today and we've been all grieving. Somehow i got roped into the creation of the photo slideshow at the funeral. Everyone brought over their photos for me to scan and I saw this gem. Its my grandfathers step-children (which includes its very own 'red-headed step-child', a dude with a mullet, a dude who looks stoned/sleepy,a dude who looks angry, and a A girl under the chair.
The girl under the chair is my little aunt – as in younger than me (she was adopted by my grandfather and step-grandmother).
So on top of being an awkward photo they are, in fact, a pretty awkward family."
(submitted by Eric)
She was last spotted on the Back to the Future ride at Universal Studios.
(submitted by Eric)
"My brothers and I in our MJ jackets. Didn't make us the most popular kids in our school.."
(submitted by Josh)
"My family after a day of skiing. Looks like dad forgot sunscreen. The little red head (my sister) had to go to the hospital because her eyes swelled shut."
(submitted by Julia)
At my great-Uncle's funeral my uncle (my great-uncle's nephew) was talking to his cousin ( the daughter of the deceased) outside of the church. His cousin was holding a small wooden box and after a few minutes, my uncle noticed it looked like she was having a hard time holding it, so he said, "Well, I'll let you go inside and dump your load" to which she replied, "It's dad." Awkward.
(submitted by Samantha)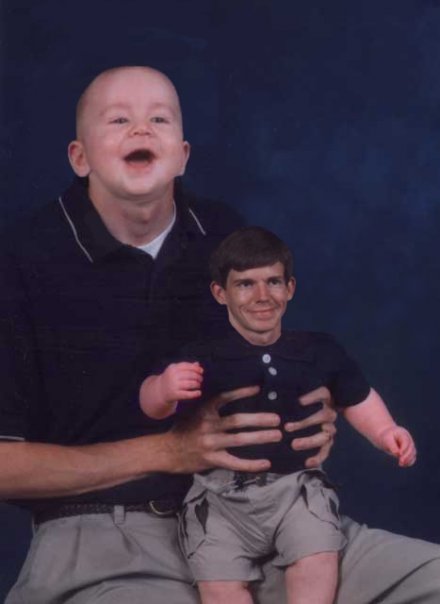 We know what you're thinking, but take our word for it- no photoshopping here.
(submitted by DS)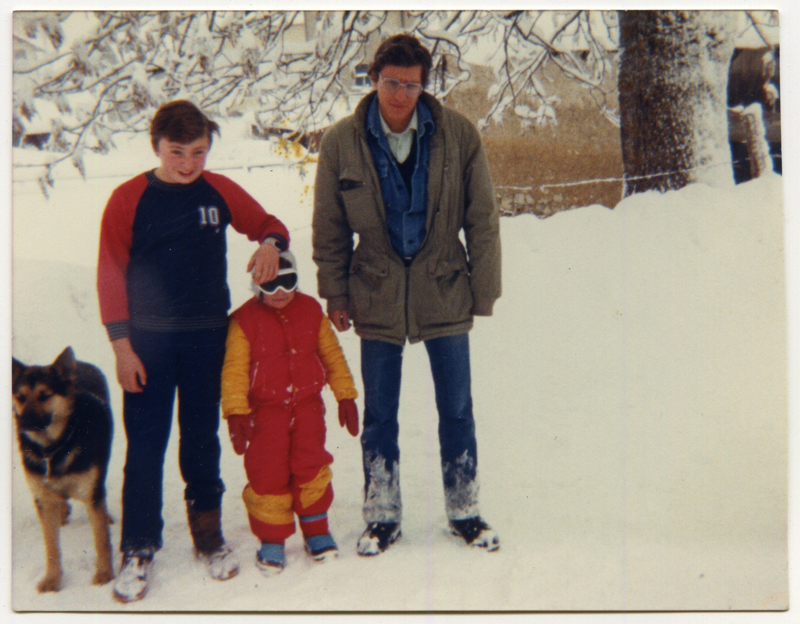 If she could only lift her arms to defend herself.
(submitted by Nathalie in France)
When I was 11 my parents divorced and my mom married my dad's brother. As if that isn't awkward enough… when my brothers and I got older, we eventually had to break the news to our soon to be spouses. When I told my fiance, he said "Don't tell my family."  So came time for our parents to meet. Everyone introduced themselves. My mom, dad and stepdad/uncle where all there (yet another awkward moment) I guess as an ice breaker my uncle/stepdad says "So did Susan tell you I'm also her uncle"?  My fiances mom started coughing then started choking. The ambulance was called, but thankfully I know the heimlich and got the piece of food out right away. After that though my fiance's parents left, and haven't seen my family since. Can't wait for the wedding… awkward.
(submitted by Susan)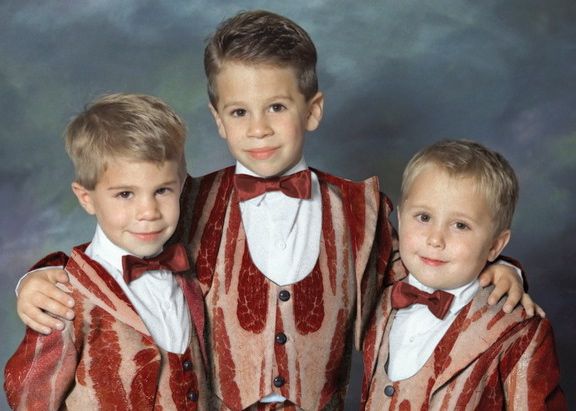 Someone's feeling a little left out.
(submitted by anonymous)