What guy doesn't dream of rocking out on a woodwind?
(submitted by Adam)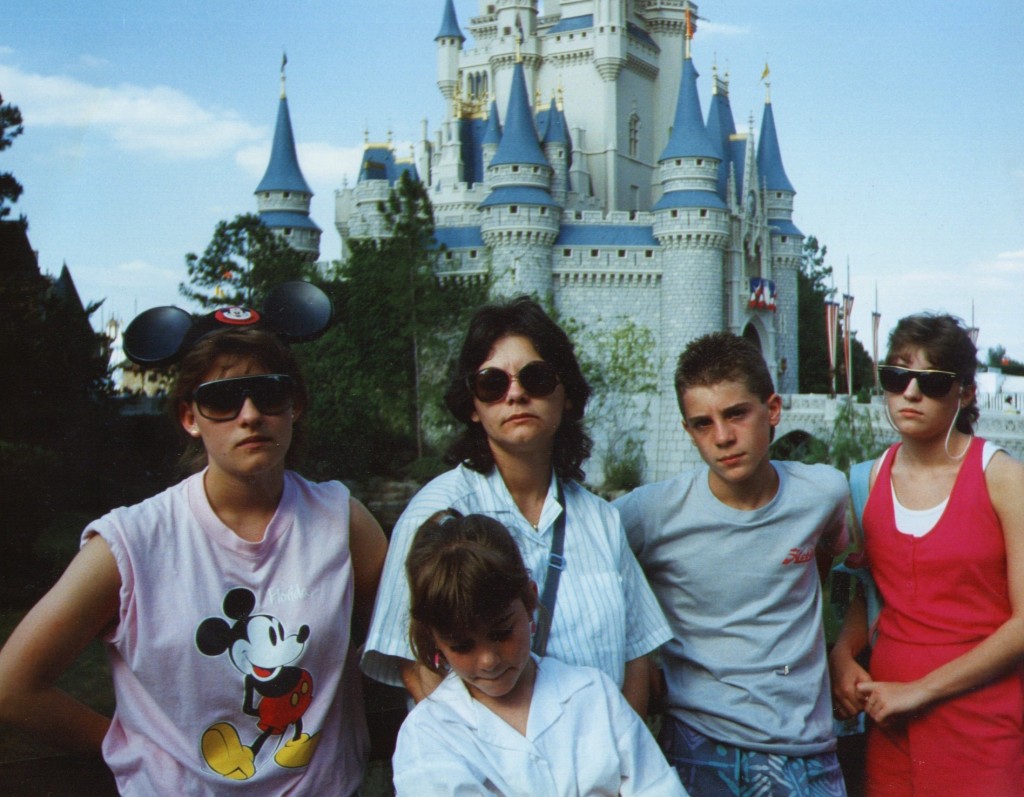 Finally, something the whole family can agree on.
(submitted by Nancy B)
Mind the beard-fro.
(submitted by anonymous)
"Apparently somebody thought it would be hilarious if we all dressed up like brothelgoers for our annual family photo a few years back. Check out mom's leg."
(submitted by Christina)
"My uncle Marlon rocking the super fro and the track shorts."
(submitted by John)
"My awesome grandma and her even more awesome hair."
(submitted by Maria)
Even Anne Geddes thinks this might be a stretch.
(submitted by Geri)
And with a whole new attitude. Well, except for you, guy on the left.
(submitted by Danny)
I used to work at an office where birthday greeting cards were passed around at least once a week. When the card reached me, I'd quickly scribble down a message and pass it on ASAP. One day, a co-worker (and friend) told me that I might want to pay more attention to when signing cards, since the one that had most recently made the rounds was not a birthday card but rather a sympathy card for a co-worker whose parent had recently died. In it, I had written, "Hope it's a great one!"
(submitted by J-Rock)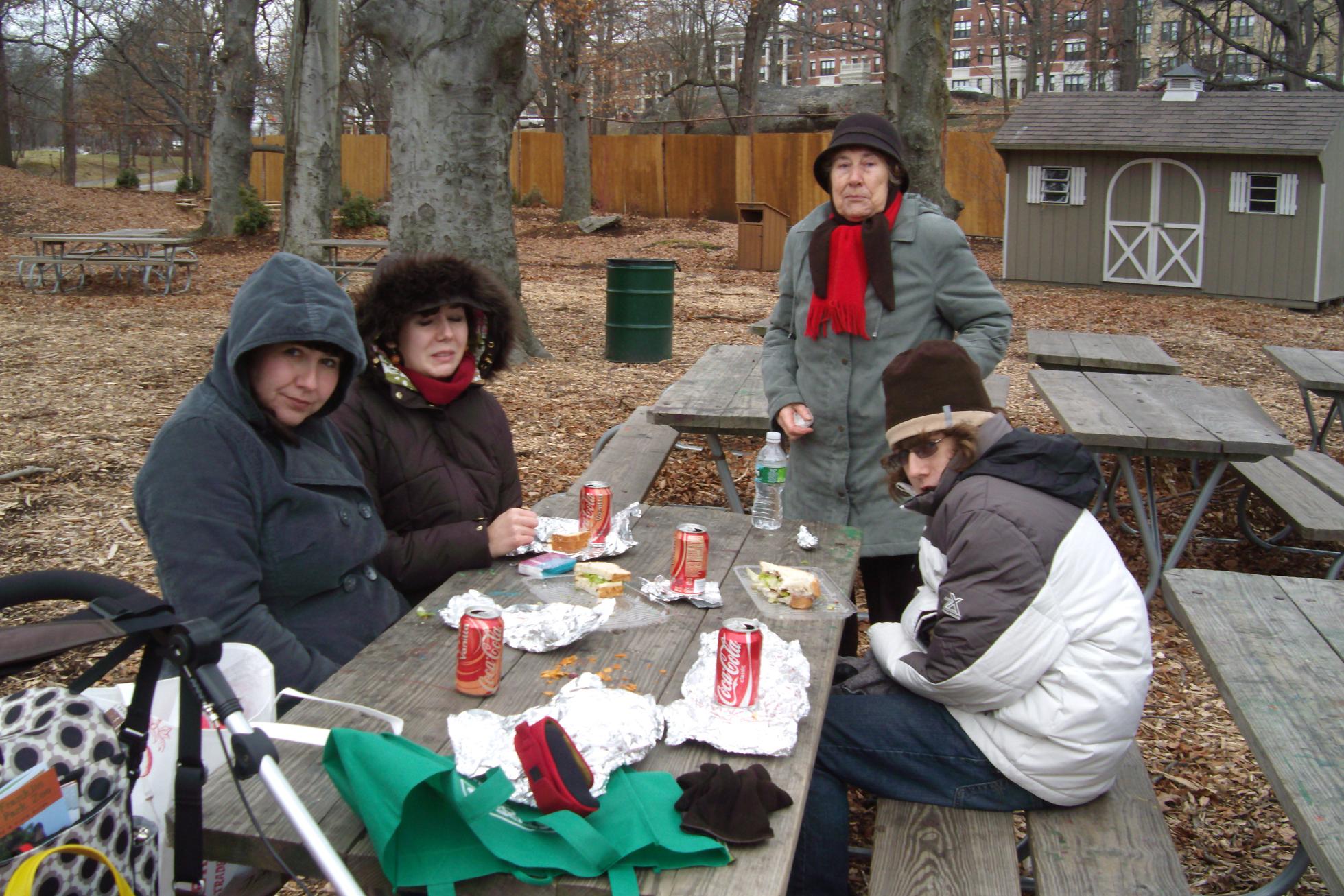 Badminton to follow.
(submitted by Chloe)