Awkward Rule #619: Other Peoples' Pockets
(submitted by anonymous)
For this loving couple, the path to the heart starts at the nostrils.
(submitted by Stephanee)
Never underestimate Grandma.
(submitted by Paul)
What about a stump doesn't scream unity and togetherness?
(submitted by Eric)
Business at chocolate world has been a little slow lately.
(submitted by Terri)
He considered the earrings, but thought it would look too matchy-matchy.
(submitted by Brian)
A literal interpretation of sucking face.
(Submitted by Jessica W.)
Before taking my boyfriend on a vacation to meet my family for the first time, I gave him what I thought was ample preparation for how "upfront" they all can be. I was driving around with my older brother and boyfriend, trying to come up with fun activities for the long weekend. I suggested we go horse back riding, but my boyfriend (who is on the extremely short side) said he hated horses. My brother, who only met him mere moments earlier, chimed in, "Why do you hate horses? You're jockey sized." Awkward, but not as awkward as when we arrived at my parent's door, only to have my father shake his hand and ask if those were girls pants he was wearing. They were. Double Awkward.
(submitted by Larissa)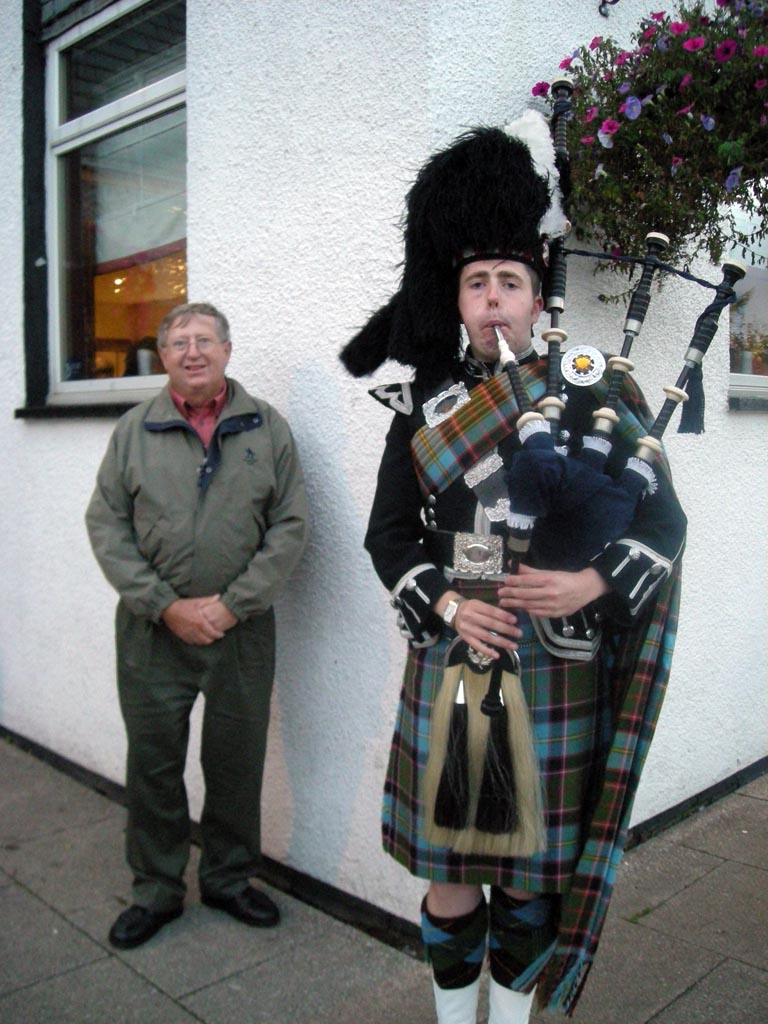 Everybody needs a groupie.
(submitted by Mike)
"This is a photo of my family and it was truly one of the better ones that day."
(submitted by Nathan)