dad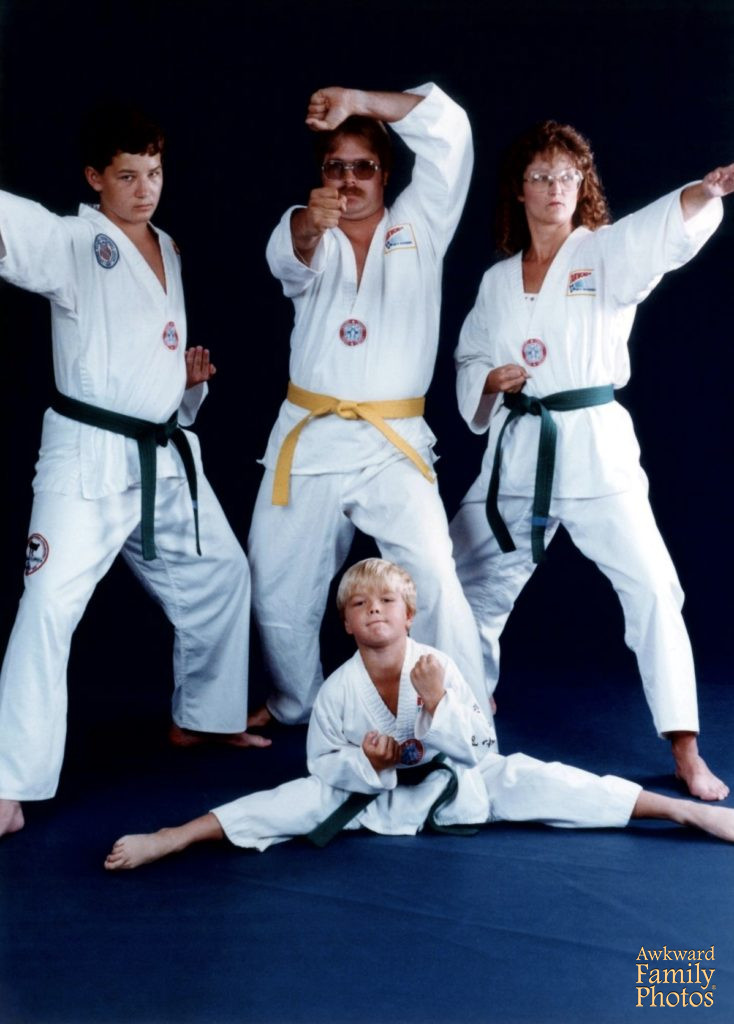 "This is a photo of me and my family. For the record, my dad is not Ron Jeremy."
(submitted by Daniel)

"This is an outtake from a family photo we had taken around 1987 or '88. My brother must've been doing something bratty, of course, but it made for a hilarious outtake and my favorite one from the entire day. This was taken in our house in front of a quilt my mom made… classy background, huh?!"
(submitted by Lacey)

"Our kids had experimented with a few different balancing acts and by the time I got my camera figured out, our son had found a new perch."
(submitted by Alexandra)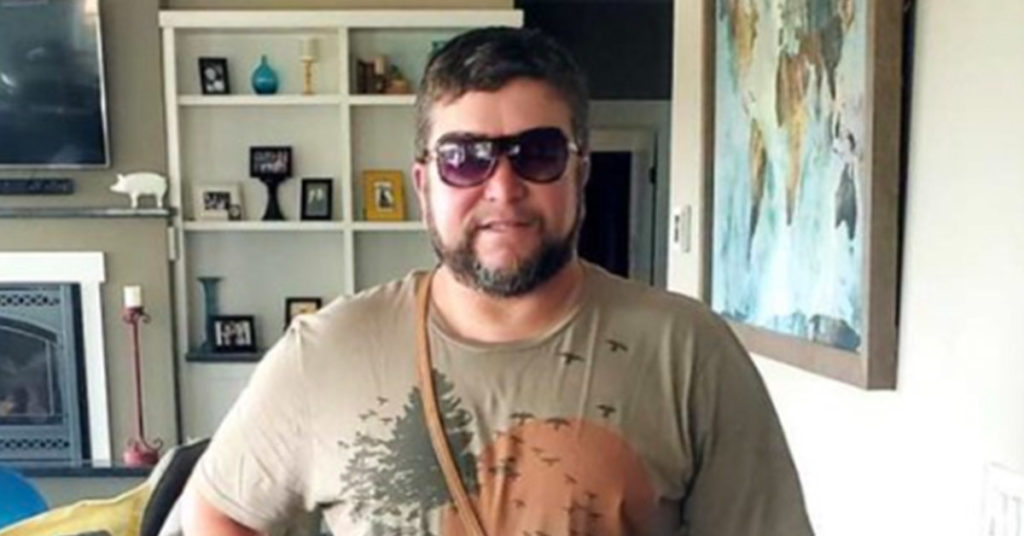 When it comes to parents, they're pretty much the masters of embarrassing their kids. Most of the time, they're trying to be cool and funny , but they end up making a fool of...

Kids say the darndest things–right? No matter how old they get, our kids know just how to make everything seem a bit awkward and hilarious, just by behind themselves. Read More

And this is his look of approval.
(submitted by Skye)

This is what happens when you forget to take out the trash.
(submitted by Isaac)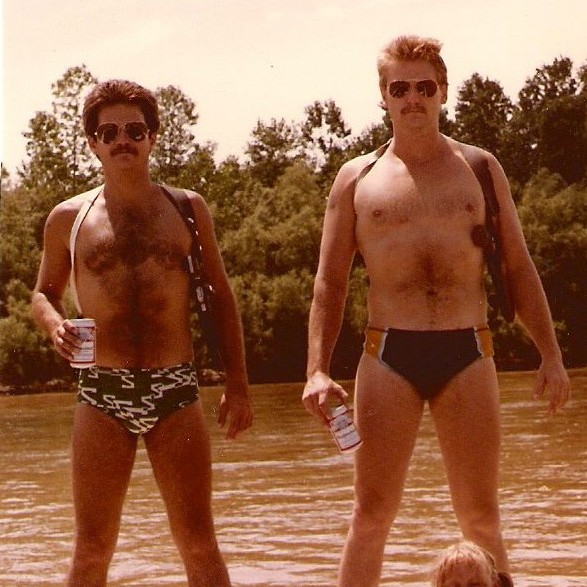 Ladies, introducing the full package.
(submitted by Laine)

Suck on this.
(submitted by Pete)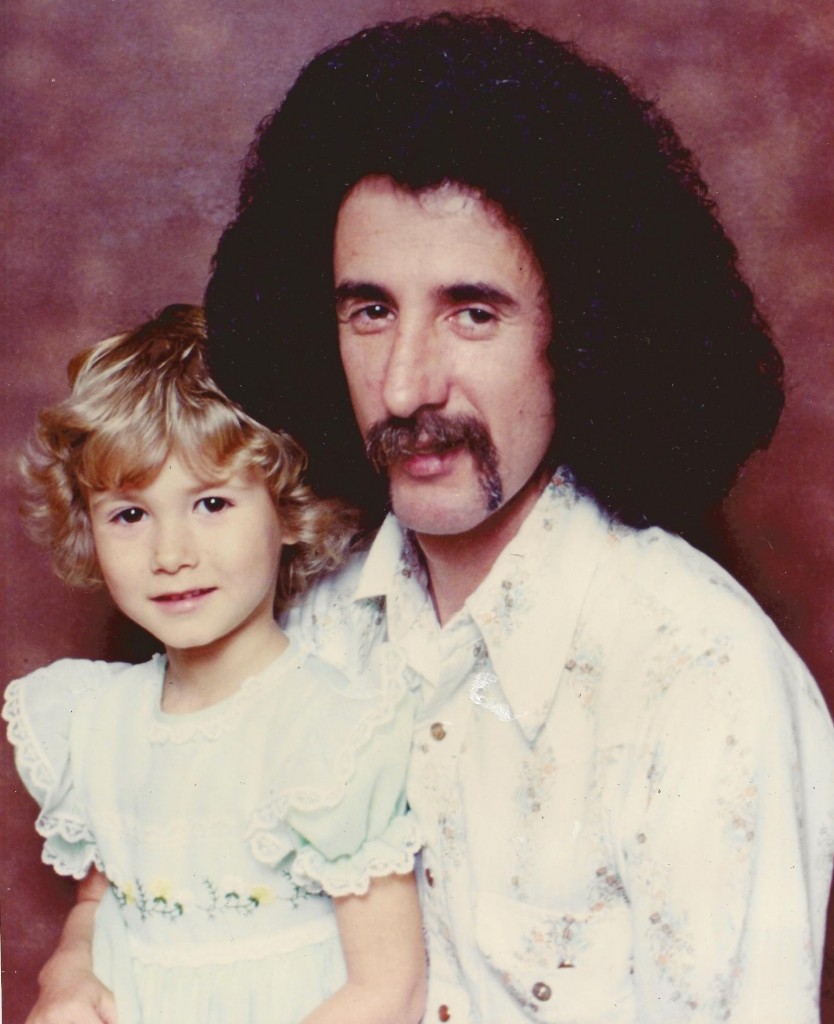 He wanted the hair to match the stache.
(submitted by Hill)