dad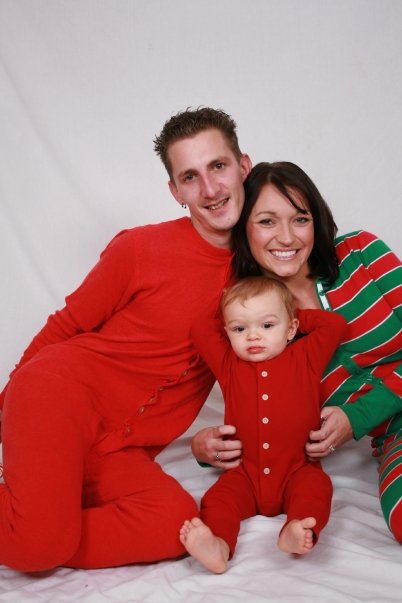 Thank you to the AFP family for sending in your awkward holiday pics! Now it's time to let the countdown begin…
Now we know how he plans on getting down the chimney.
(submitted by Anonymous)
"I'm the boy in the picture with my family. Apparently, the ghostbusters craze got the best of my mom and she made us walk through the mall in those stupid shirts to get our picture taken. From the look on my sister's face, I don't think she was too thrilled with the whole idea either."
(Submitted by Trevor)
"This is my parents and me at the wedding of one of their friends. I really hated having my picture taken as a child!"
(submitted by AJ)
Jennifer was the only baby in the neighborhood with creatine in her formula.
(submitted by Jennifer)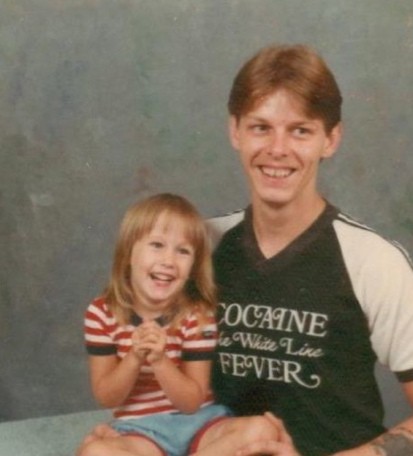 "A picture taken of my father and sister. This is around 1983-1984. It was a professional photo, not candid, so he had to plan this outfit out."
(submitted by Kim)
Sometimes, "it's only because they love us" just doesn't cut it.
(submitted by Marci)
Proud parents of two healthy kids who are doing it… right behind them.
(submitted by Jenny)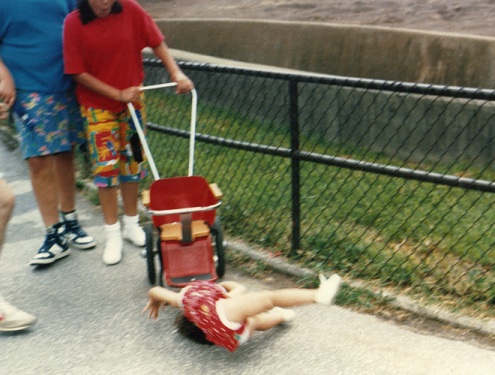 "The Louisville Zoo, circa 1988. My mother was attempting to take a picture and my sister jerked my stroller back, sending me tumbling forward just as my mother snapped the picture in a panic."
(submitted by Melissa)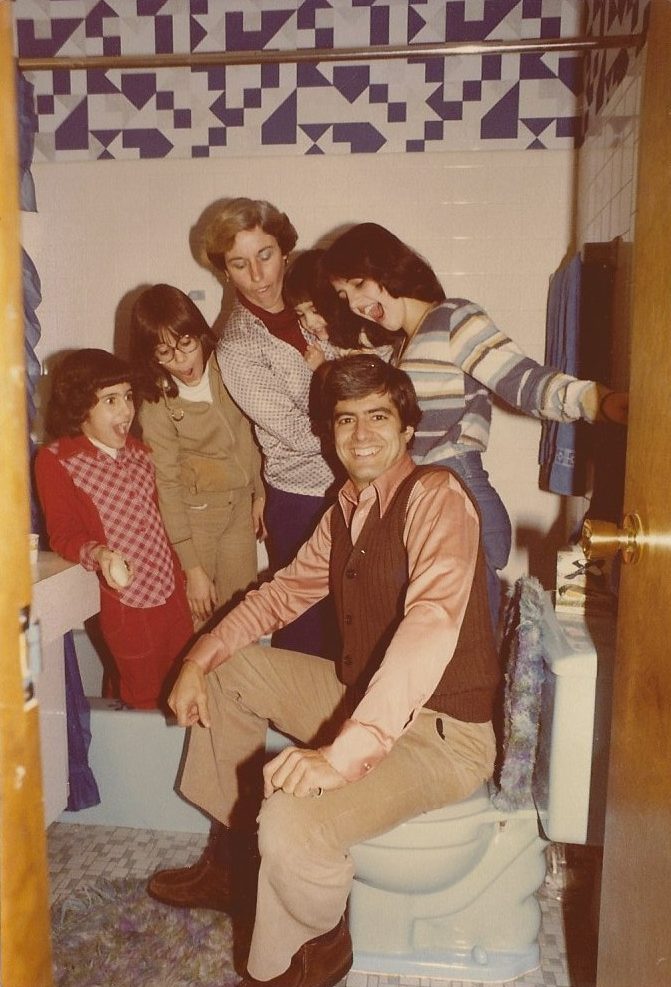 "My dad, the amateur photographer and ever the cheese-ball, decided that this would be a very clever and humorous setting for our annual family photo. We actually sent this out to friends and family that year."
(submitted by Tres)
You can always spot the fathers who will have trouble letting go.
(submitted by Anton)