dad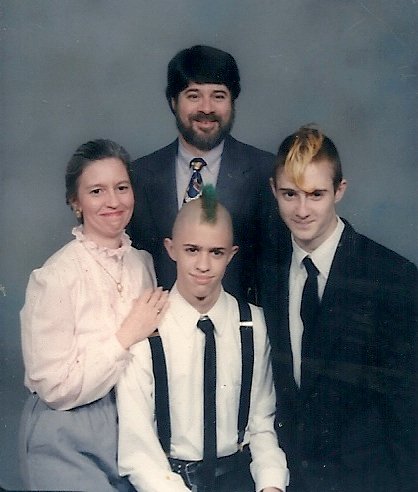 And one of them grew up to be a priest. Guess.
(submitted by Lea)
Never bother dad while he's watching his figure skating.
(submitted by Claire)
They are thinking of expanding to add a string section.
(submitted by Samantha)
We're going to give dad credit for the cake.
(submitted by Brandon)
We got your back.
(submitted by Lauren)
Last we checked, being in a fraternity did not qualify as a talent.
(submitted by Joseph)
For the family that's ready to show the world they have something to hide.
(submitted by Alex)
"My uncle decided that my grandfather spent too much time in the bathroom. For Christmas, he got him a padded toilet seat so he would be more comfortable. Super awkward."
(submitted by Kelley)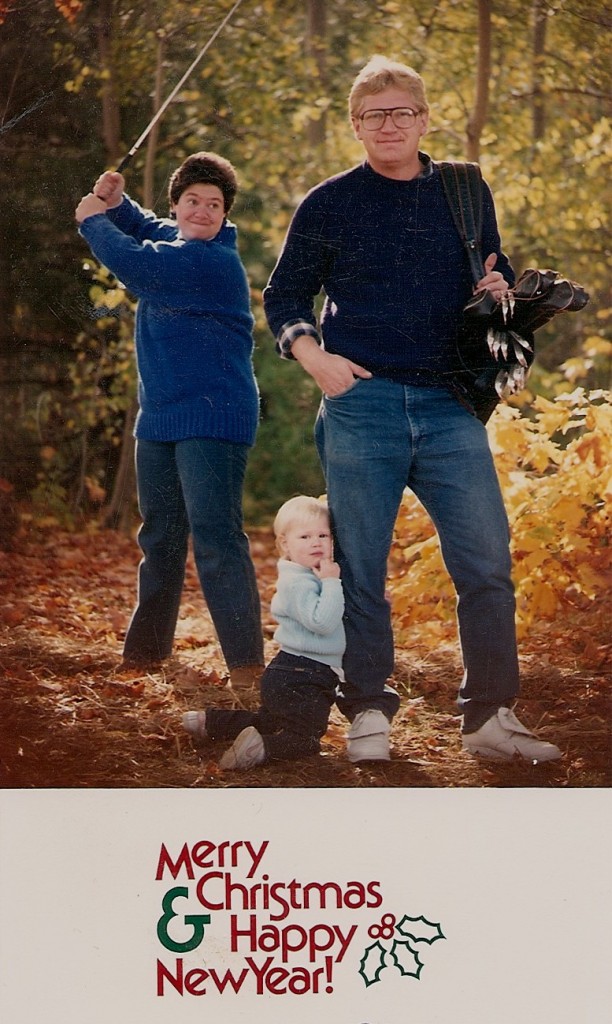 Way ahead of their time.
(submitted by Tina)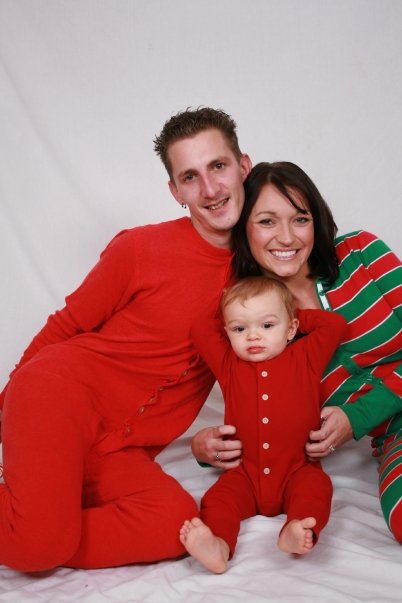 Thank you to the AFP family for sending in your awkward holiday pics! Now it's time to let the countdown begin…
Now we know how he plans on getting down the chimney.
(submitted by Anonymous)