matchy-matchy
We have a pool. Did we mention that we have a pool?
(submitted by Grant)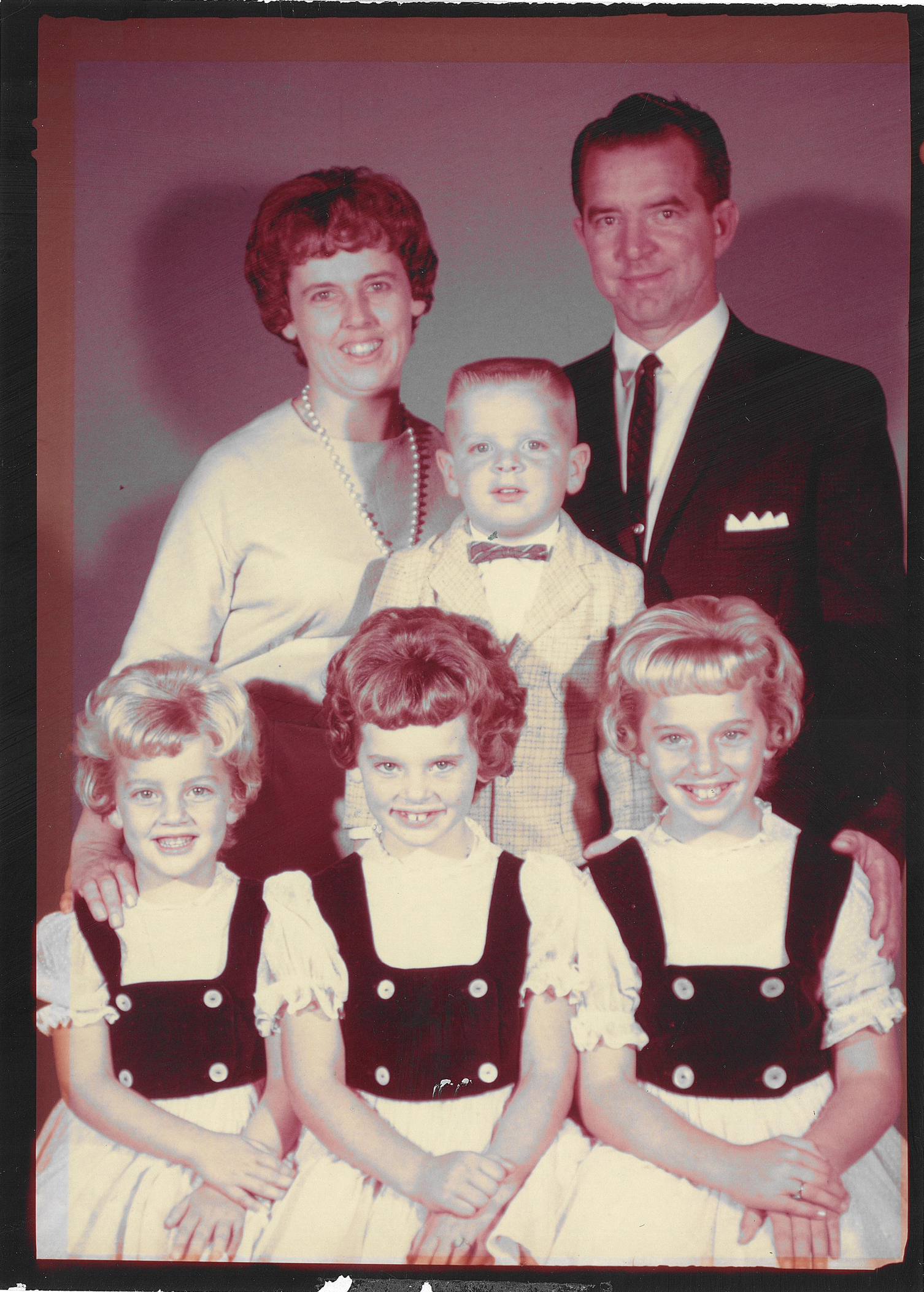 They're just so well behaved.
(submitted by Kristin)
"My sister was home from the Peace Corps and brought us some traditional clothing from Ghana so we could send these photos back to her host family. Awkwardness ensued."
(submitted by Ashleigh)
How it feels to blend seamlessly into Japanese culture.
(submitted by Zach)
Go ahead. Color them badd.
(submitted by Anna)
For the family that's ready to show the world they have something to hide.
(submitted by Alex)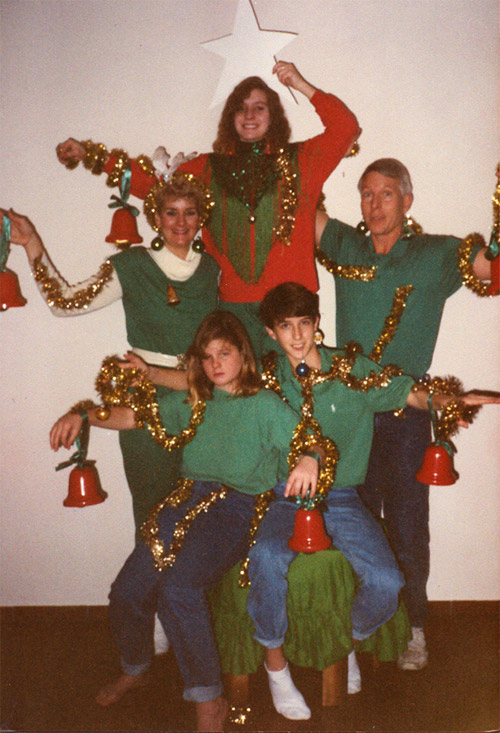 Stephanie wasn't thrilled with this recession-inspired Christmas tree.
(submitted by Cory)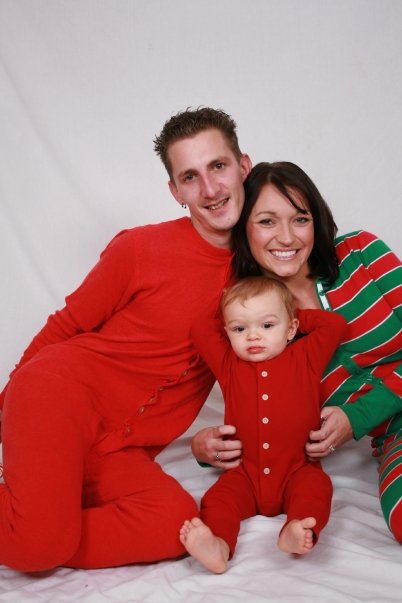 Thank you to the AFP family for sending in your awkward holiday pics! Now it's time to let the countdown begin…
Now we know how he plans on getting down the chimney.
(submitted by Anonymous)
It isn't easy finding chain-mail armor in toddler sizes.
(submitted by Natalie)
Ta-dah or looking for handouts? You decide.
(submitted by Anonymous)