pose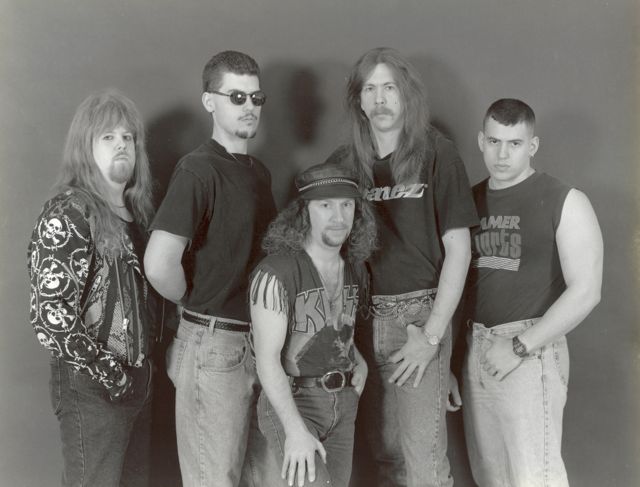 Feeling inspired by the movie Anvil, we decided to post this photo of another form of a family… the band. Although Area 57 and their music are no longer with us, their awkwardness will rock on forever.
(submitted by James)
For those youngsters ages 7 and below who aren't quite ready to attempt an armshelf.
(submitted by Beckie)
His sisters aren't as convinced.
(submitted by Crystal)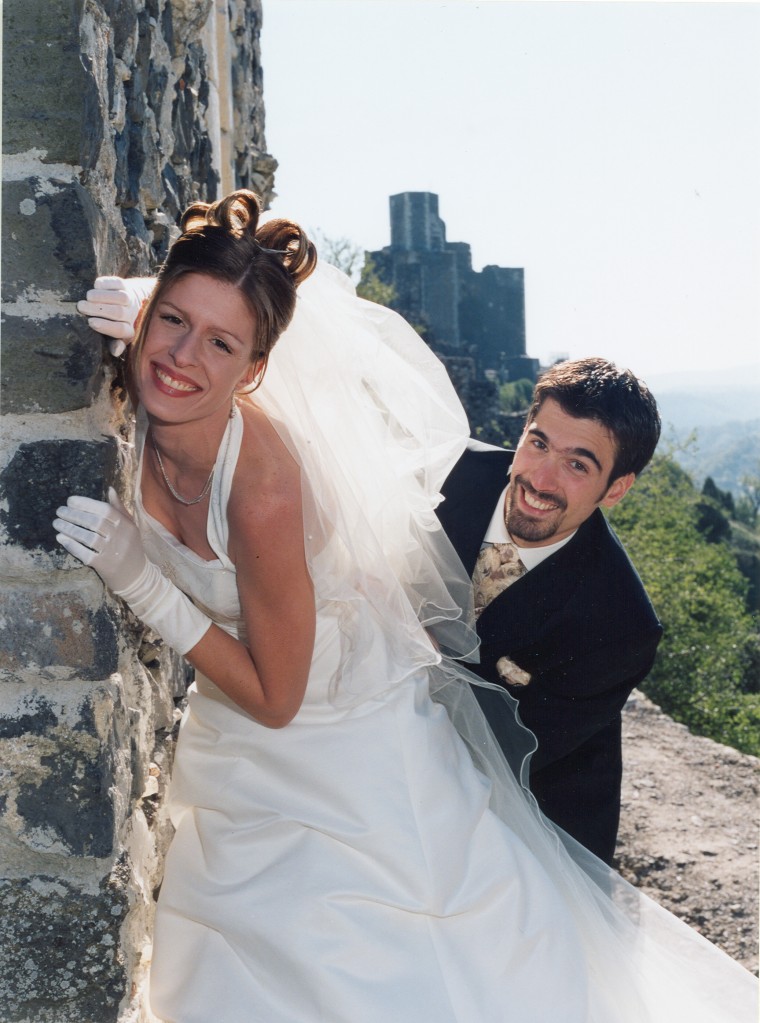 "This is a wedding picture the very expensive professional photographer took for us at our wedding 7 years ago in France. What was he thinking? I love the mischevious look on my husband Cédric's face, and the way it looks like he's grabbing my butt or pulling up my dress."
(submitted by Samantha)
Seriously.
(submitted by Jordan)
Uh, if you're lucky enough to be on top, please have the courtesy to throw your head on the pile.
(submitted by Eric)
Proof that a man can be too supportive.
(submitted by John)
Awkward Rule # 326: Oversized anything.
(submitted by Jason)
You're never too old to get lei'd.
(submitted by David)