sisters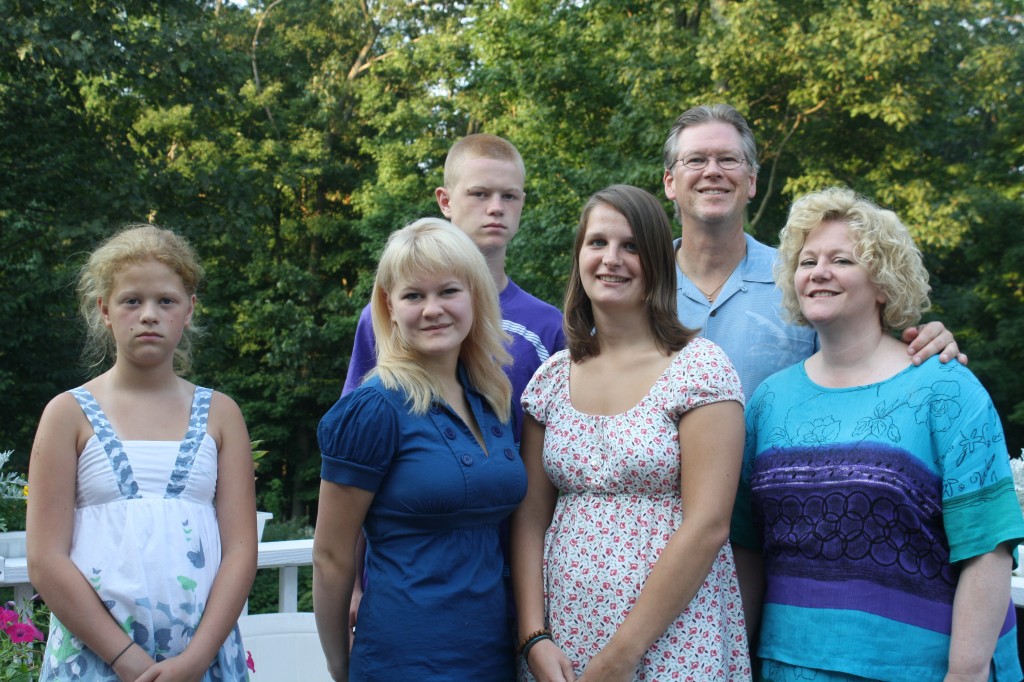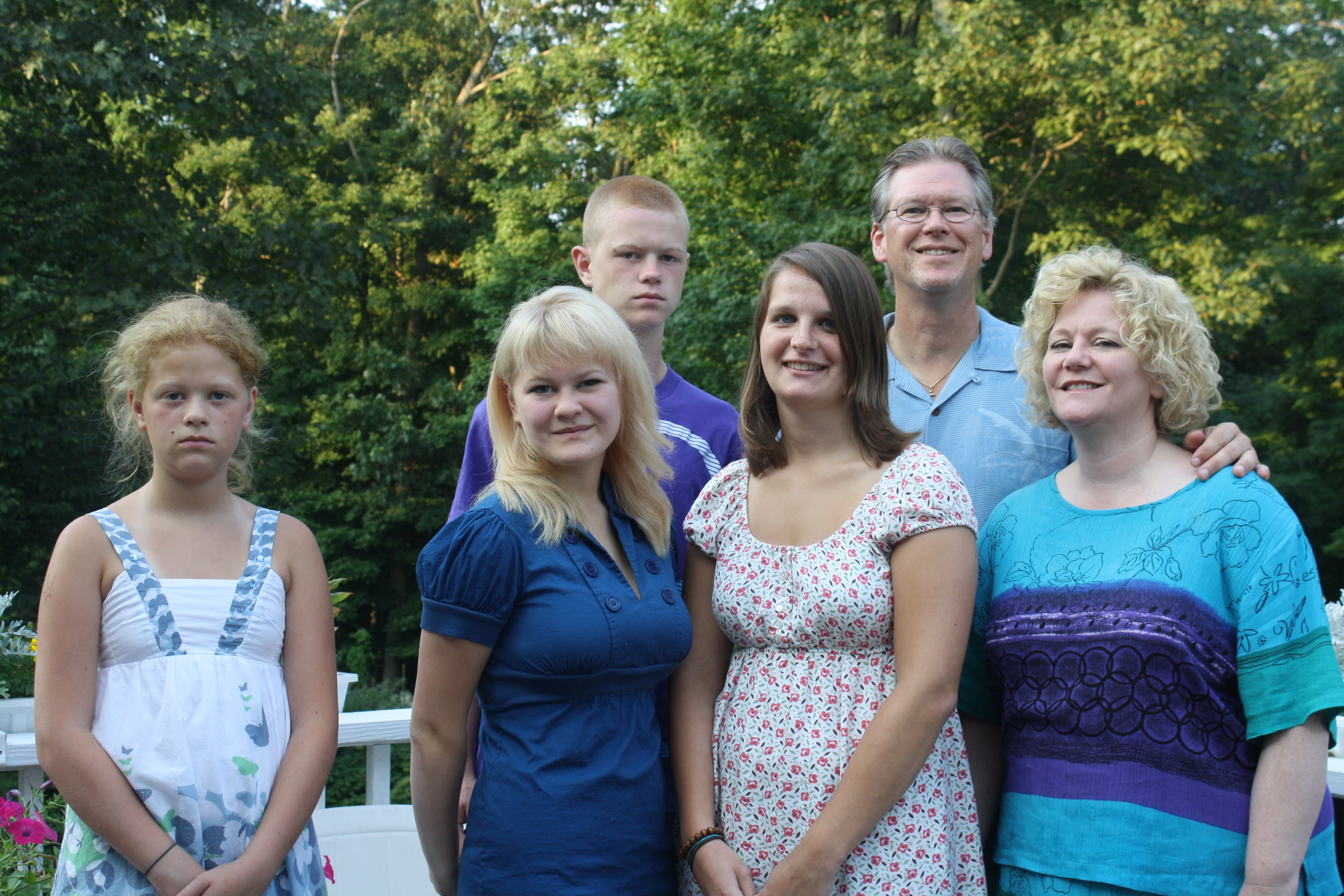 I'm not with them.
(submitted by Elissa)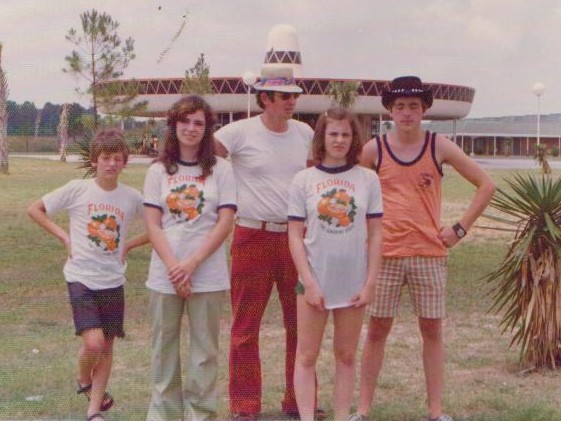 Awkward Rule #346: Driving three thousand miles for a photo-op with a giant sombrero.
(submitted by Chelsea)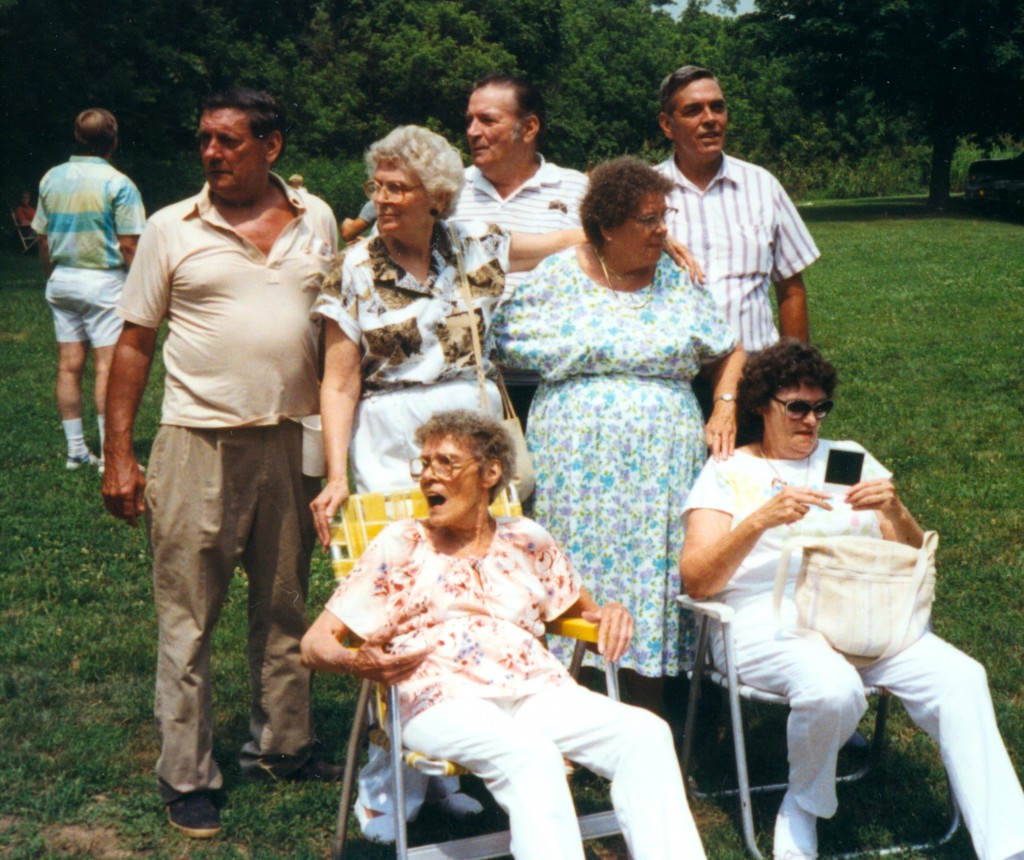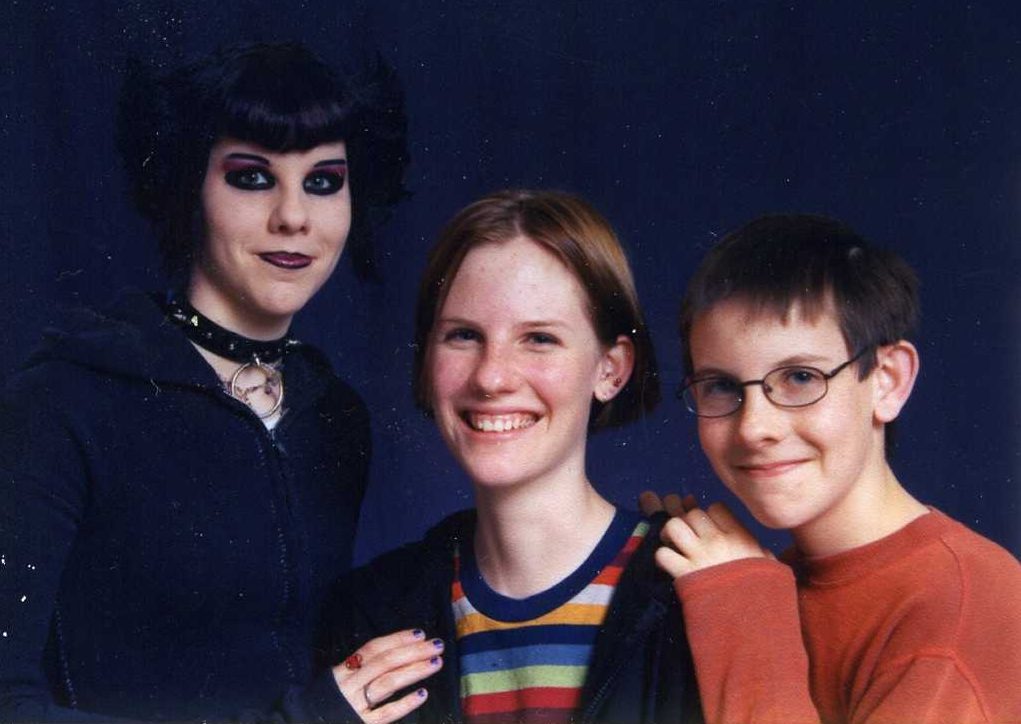 "This is my family and it was a free studio session in the back of a grocery store. The photographer asked if my mom knew how my sister was dressed (which she did) before he hesitantly proceeded. my sister does not dress this way anymore and she completely hates the photos, but i love them!!"
(submitted by Stephanie)
Guess who didn't want to see The Karate Kid?
(submitted by Jo)
"My mother is pregnant with me in this photo, you can see my older sister, and my cousin. The old farts are the photographer/my grandad, and my gran. Then my mother and her 2 sisters are sitting, and their spouses are standing. Creepy Uncle Stu is the only one posing. My dad is clearly enjoying time with his in-laws."
(submitted by Rachel)
"My family at the dentist. I'm in the chair, the dentist is my uncle, and for some reason my grandmother decided this was a great time for a family picture."
(submitted by Sarah)
One way to ensure that the whole family gets to the church on time.
(submitted by Kessa)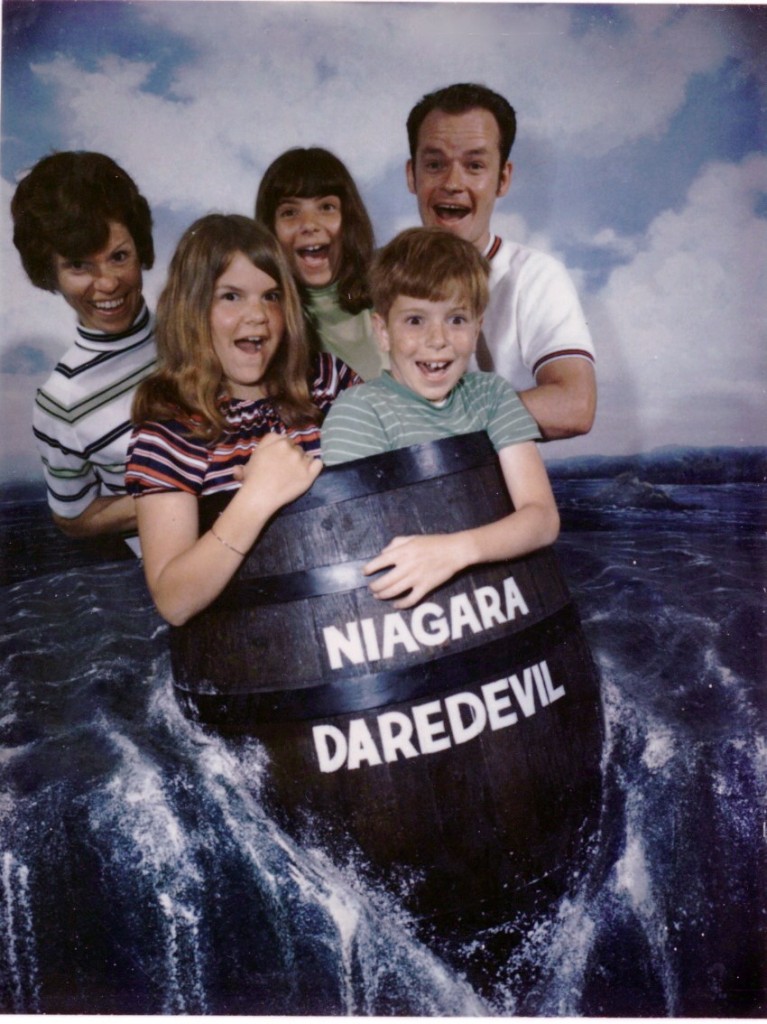 Awkward Rule # 372: Souvenir barrel photos.
(submitted by Don)
Ah, the birth of revenge.
(submitted by Tammera)