Thanksgiving
He did what he had to do.
(submitted by Michael)
Be the turkey.
(submitted by A)
Thanksgiving may be over, but the leftovers aren't.
(submitted by Lisa)
Find your inner-turkey.
(submitted by Steve)
We want to thank all of the AFP family for their continued support… we couldn't have made it this far without you. To celebrate Thanksgiving, please send in your most awkward turkey days pics and winner will not only own the day, but also will receive a signed copy of the Awkward Family Photos book, the perfect re-gift for the holidays.
(pic submitted by Kate)
"This is the best picture I have of my cousins. It must be around 1982…When the spanish TVE was advertising these horrible 3D glasses."
(submitted by Itziar)
She just wanted to celebrate the Fall.

(submitted by Victoria)
What happens in the cornfield stays in the cornfield.
(submitted by Amy)
Little known fact: aside from maize, the Native Americans also introduced the Pilgrims to tuxedo shirts.
(submitted by Hannah)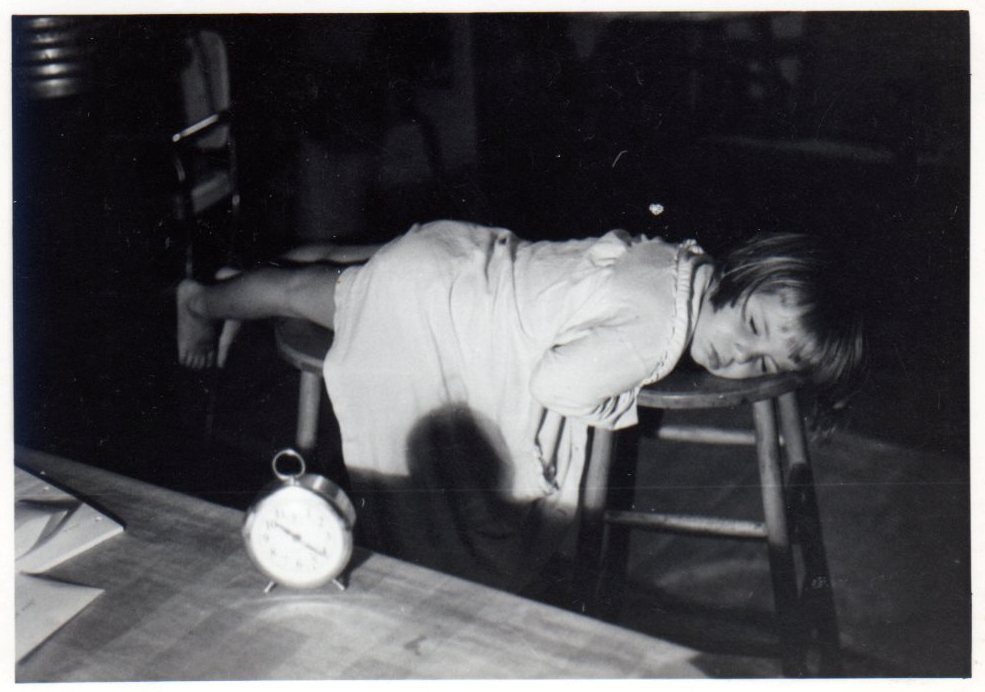 This Thanksgiving, eat light.