Grandparents

"I found this photo while going through old albums for my grandmother's viewing.  The couple in the picture were friends of my grandparents.  The woman made puppets and put on puppet shows for kids' birthdays.  According to one family member, "She wasn't very good."  And apparently, she was a little too attached to those puppets."
(submitted by Lauren)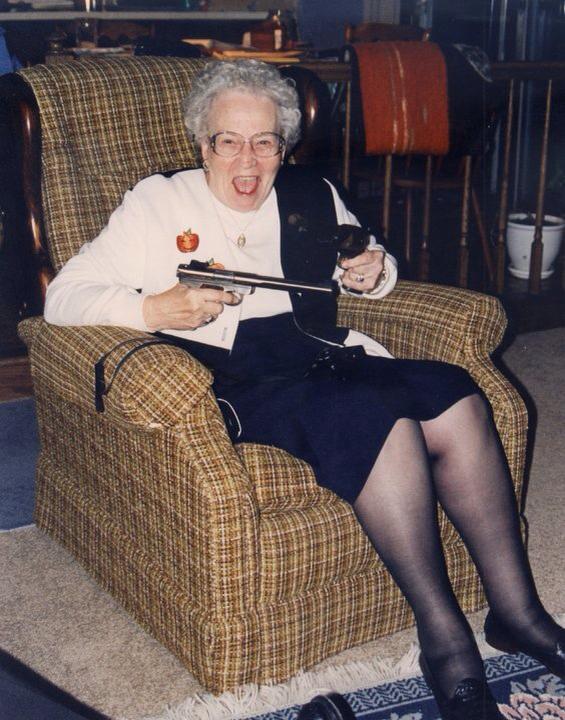 "In 2010, we sent you this spunky picture of our sweet Grandma Nadine (taken years earlier). We are saying goodbye to this beautiful woman on Tuesday, but are forever grateful to AFP for memorializing her spunky attitude on your board game. She got a kick out of being a part of the AFP family! Thanks for sharing our fun memories!"
We are sending our love to Lisa and to her legendary Grandma. Her spirit and spunk in this photo will live on forever.
(submitted by Lisa)

"This is a photo of my oldest son and my grandmother(his great-grandmother) at a Grandparents Dance while he was visiting her in Texas last summer. Apparently, the photographer felt as if this was the most natural pose for both of them."
(submitted by Jennifer)

Larry wasn't as enthused about his grandparent's 50th anniversary. And yes, his real name is Larry.
(submitted by Amanda)

"We live near a man-made lake that they partially drain during the winter. We were walking around were the water had receded when Grandma called us over to share her discovery. Probably one of the strangest pictures I have ever seen. "
(submitted by Lea)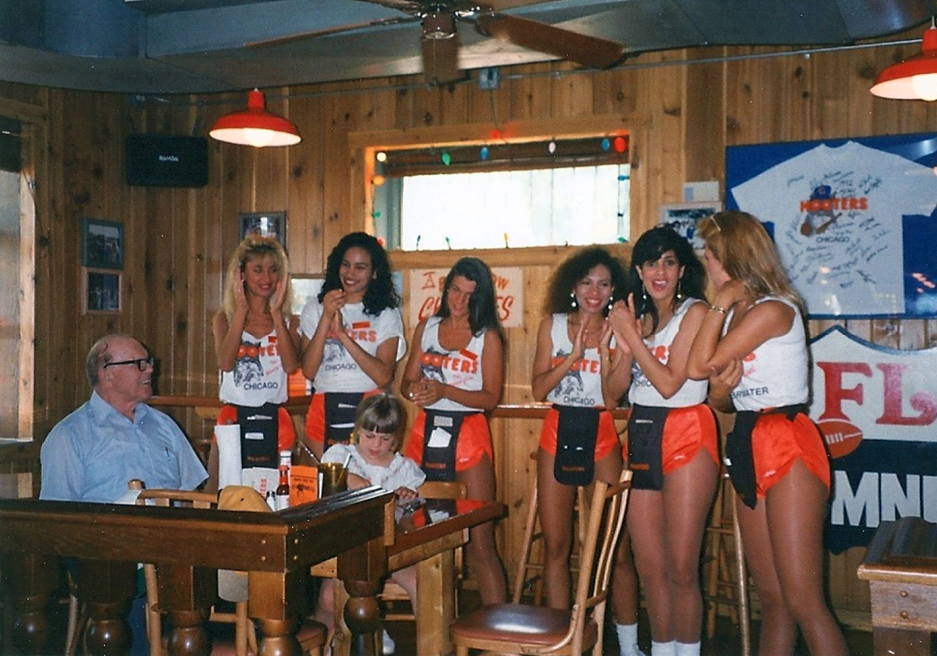 It's an unselfish love.
(submitted by Alex)

You're never too old to get in the game.
(submitted by Jodi)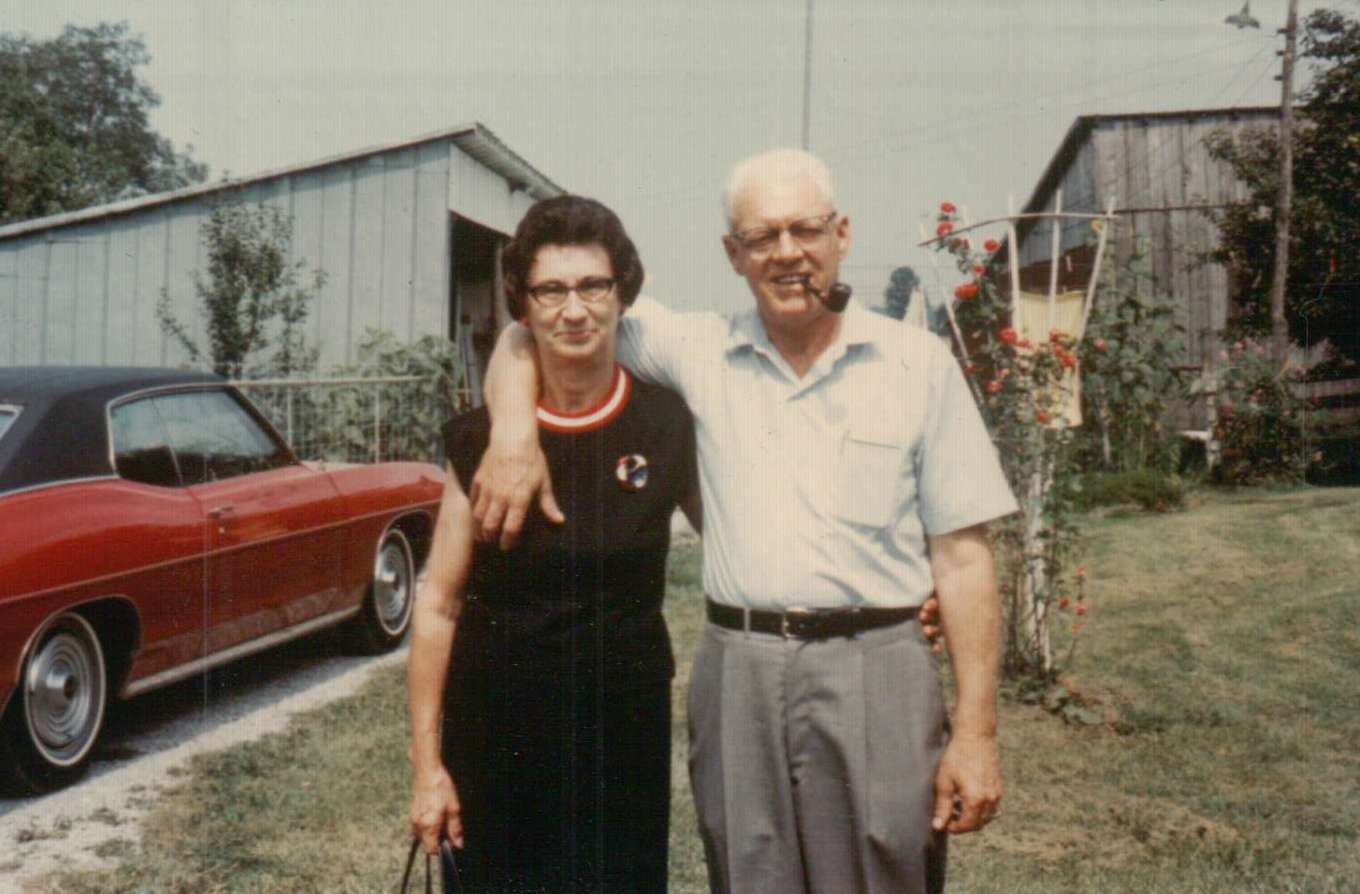 "These are some relatives somewhere on my father's side of the family. My husband and I found this while sorting through tons of pictures from my grandparents' house and thought it was hilarious, as did all the friends we shared it with."
(submitted by Erin)

Or… there's always a couch. And btw, for the small price of $8000, you can order one here. And it's on sale. No joke.
(submitted by Greg)

"My Grandmother hired a professional photographer for my Grandfather's 75th birthday party. Not only did we all have to wear black & white… but I received this CD of photos which included this awkward shot."