Grandparents

Retirement has never looked so delicious.
(submitted by Bob)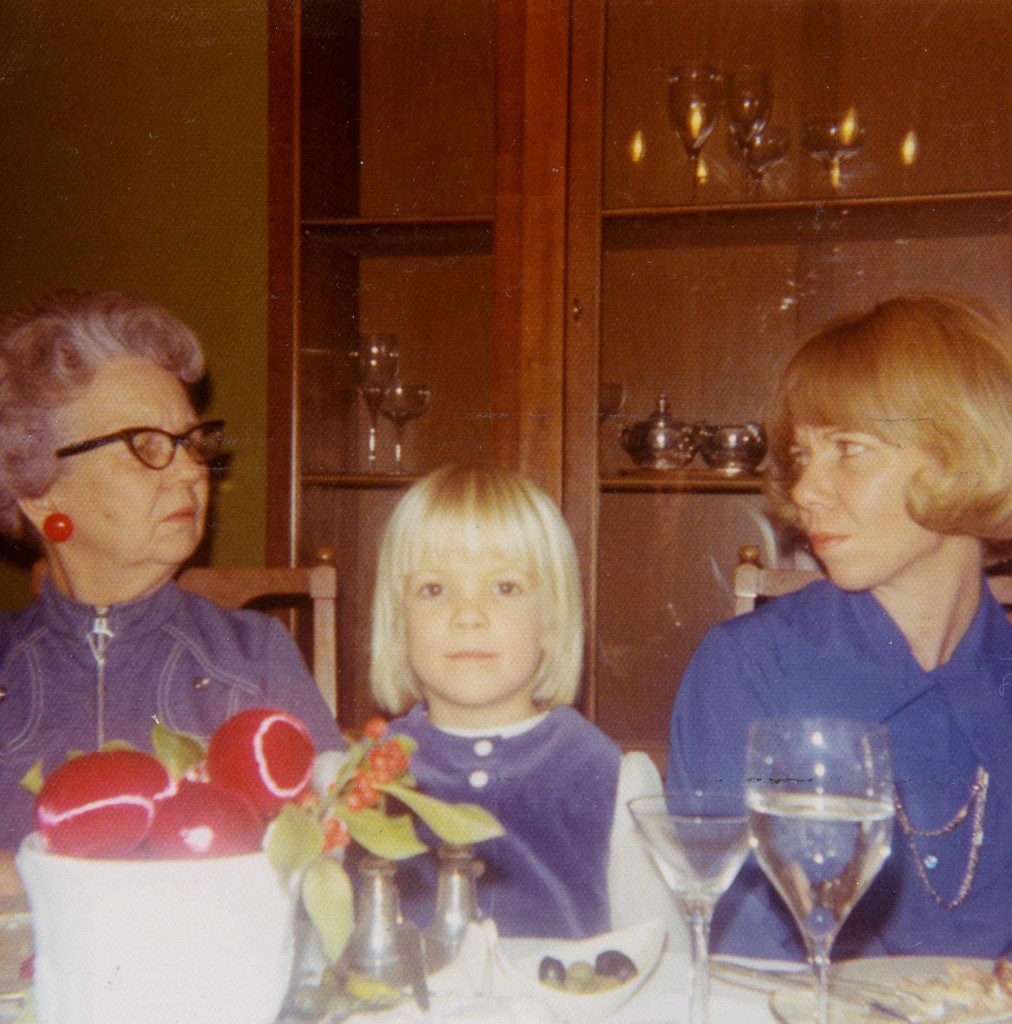 Susan would have had no idea there was any tension if it wasn't for the burning sensation on either side of her head.
(submitted by Susan)

"This is my husbands paternal Grandparents. They were burning down an old barn on their farm. I have always loved this picture because of their pose and expressions totally does not match the background."
(submitted by Rachel)

An inspirational photo that reminds us that anything is possible as long as you reach for it.
(submitted by Michael)

You should see it when grandma wears her hair up.
(submitted by Maria)

Badminton to follow.
(submitted by Chloe)

You can always count on grandma to keep the house tidy.

What happens when you grow up with a grandfather as badass as this? Tune in tomorrow for an update.
(submitted by Nathaniel)

What better way to celebrate a 50th wedding anniversary than by preserving their love forever in cardboard?
(submitted by Megan)