Grandparents

They had decided to come clean.
(submitted by Rae)

Grandma & Grandpa were proud of their "close" family.
(submitted by Michelle)

"This photo was taken at a stand in a local mall some time in the early '90s. It is me, my grandma and grandpa. We were totally impressed with the technology that they used to make people look as though they were ACTUALLY in a JAR!'
(submitted by April)


We're all a little bit bundt cake.
(submitted by Shane)

Peace, love, and optional pants.
(submitted by Lisa)


They're coming.
(submitted by Annet)

Retirement has never looked so delicious.
(submitted by Bob)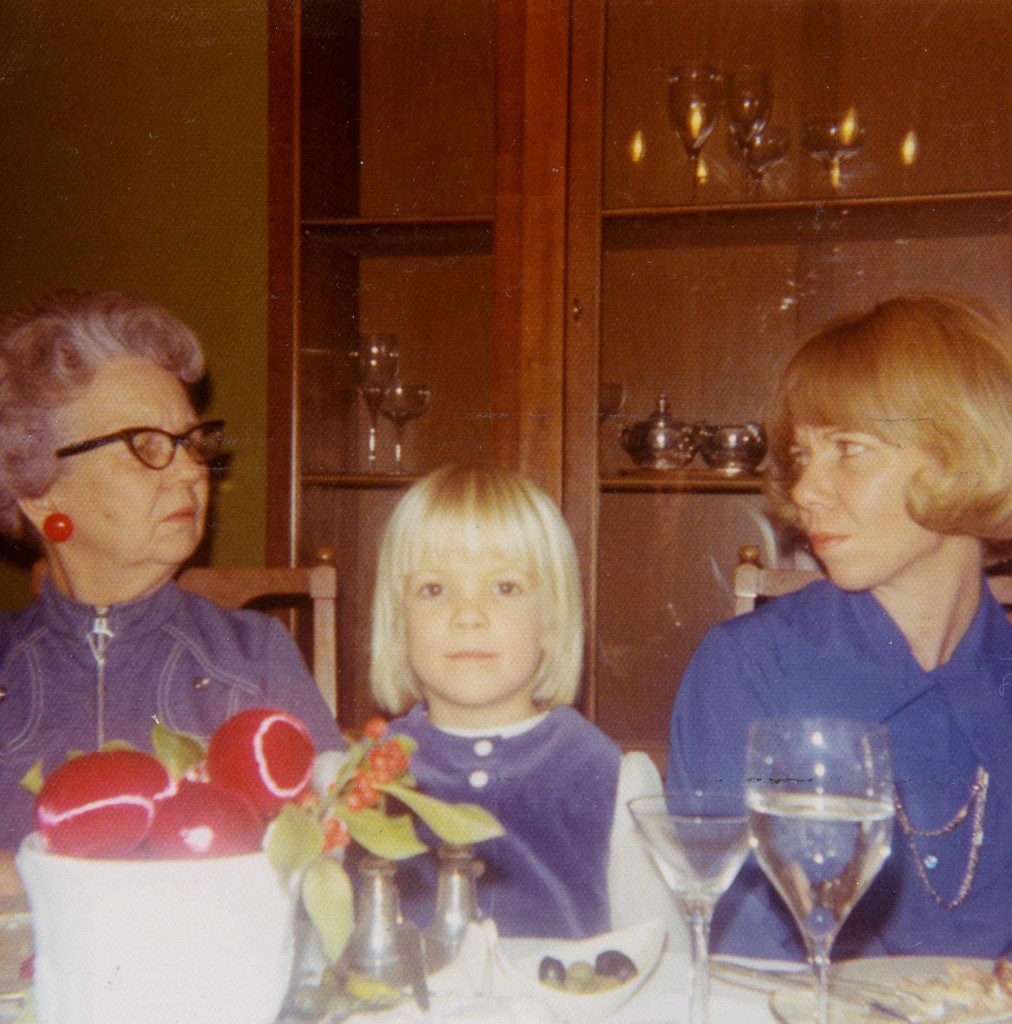 Susan would have had no idea there was any tension if it wasn't for the burning sensation on either side of her head.
(submitted by Susan)