Family Portrait
Every generation, a rebel emerges.
(submitted by Dani)
See if you can spot the same people posing as different people.
(submitted by Eric)
This family figured since elephants don't see so well, why should they.
(submitted by Bryan)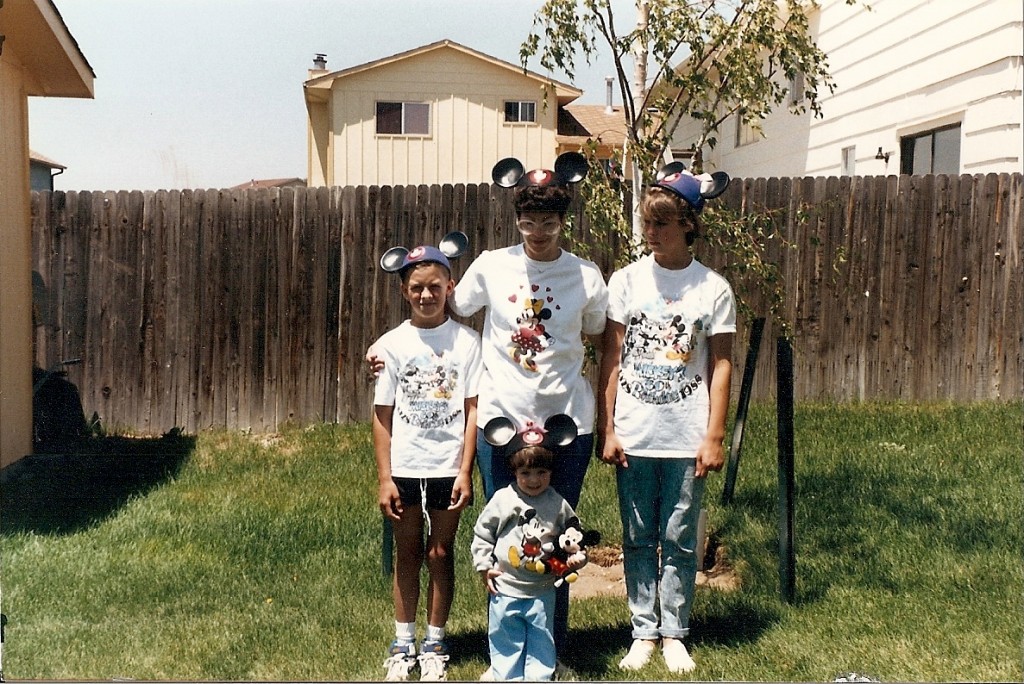 "My father insisted on documenting our vacation to Disneyland. In our backyard. In Wyoming."
(submitted by Ann)
From the days when "doing the locomotion" actually meant being on a locomotion.
(submitted by Beth)
One more reason to never fear the dentist.
(submitted by Kate)
Somebody isn't as thrilled about the new addition.
(submitted by Don)
Comforting to know that we're all headed to a place where hands-on-shoulders, stimulating conversation, and matching outfits are eternal.
(submitted by Lacie)
Nothing to hide here.
(submitted by Cathie)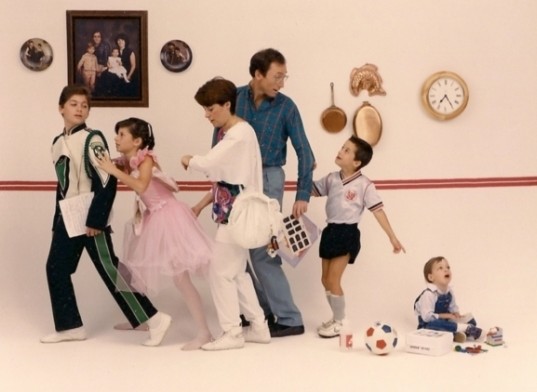 If they had a nickel for every time they were late to band practice, dance recital, getting the photos developed, soccer practice, and remembering the baby… they would have a nickel.
(submitted Andrew)