Family Portrait
Well worth the seven hour drive.
(submitted by Derrick)
This family just wants to know what the hell you're looking at.
(submitted by Jamie)
His dad will beat up your dad.
(submitted by James)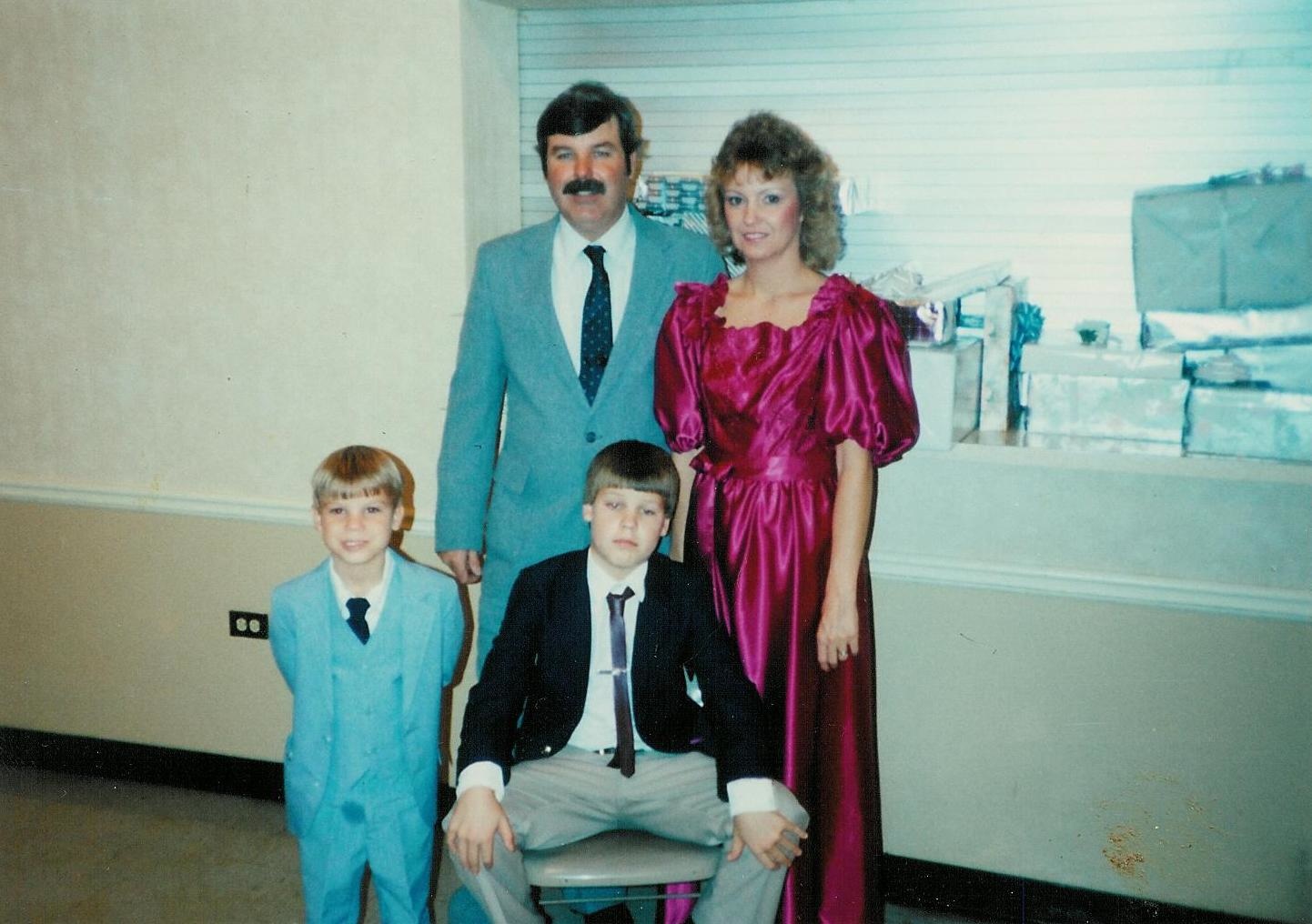 What makes this especially awkward is that this family was there for a vasectomy.
(submitted by Tim)
"This is a photo of my family during a trip that we made in Brazil, there is no space for me in the plane, so the guy had the idea to take the photo with my mother and my sister catching me falling. It was very funny and a long time ago."
(submitted by Ludmilla)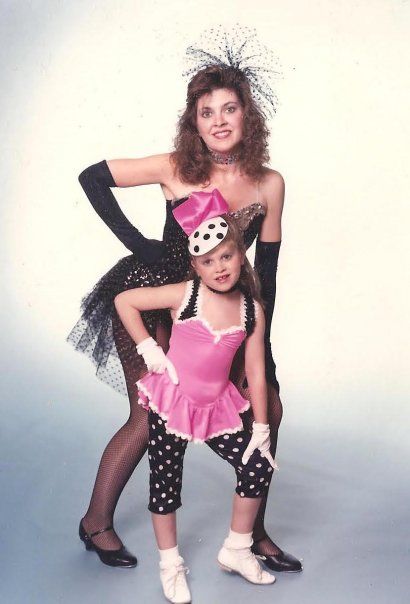 Why sit back and watch your children live out your dreams?
(submitted by Jessica)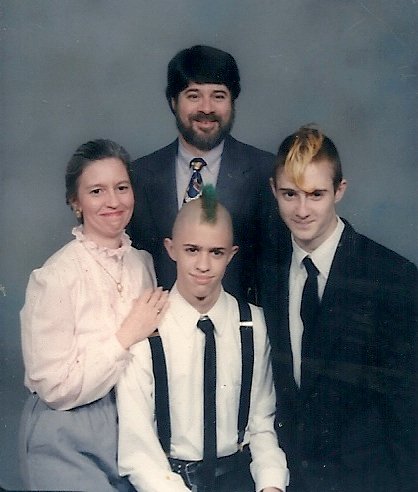 And one of them grew up to be a priest. Guess.
(submitted by Lea)
Never bother dad while he's watching his figure skating.
(submitted by Claire)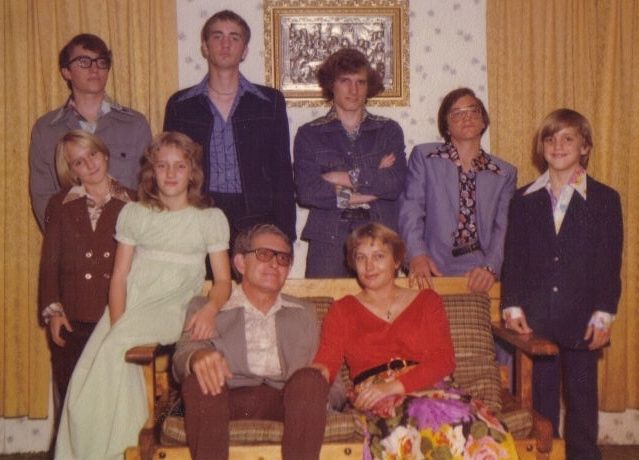 Disco will never die for this groovy bunch.
(submitted by Jason)