Kids

Four women who have been raised to never utter the words, "I don't need a man."
(submitted by Steve)

Suddenly, a handball doesn't seem so bad.
(submitted by Josh)

Another exclusive from the new Awkward Family Photos book…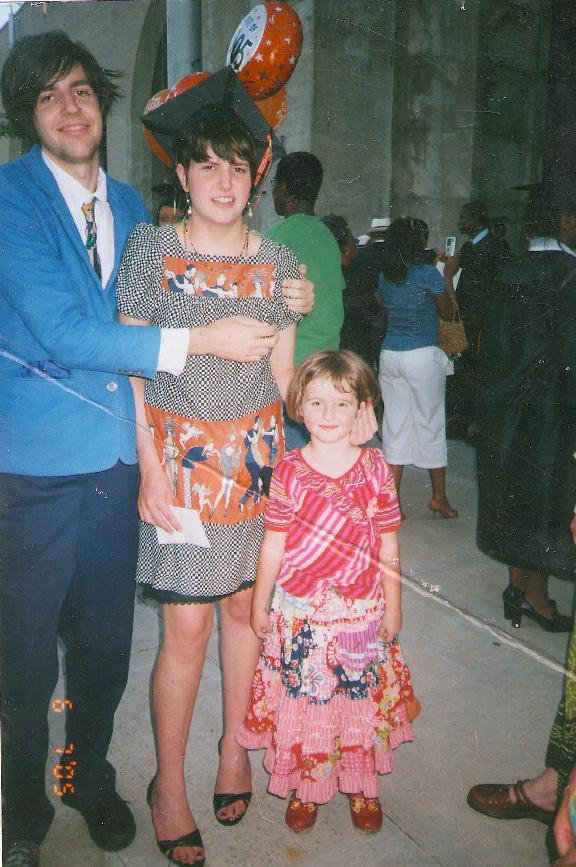 "This one perfectly sums up my siblings complete inability to give genuine hugs to each other. This was taken at my high school graduation in '05. That is not my molester uncle… it is actually my brother Sean, mid-embrace. And that little cupcake is my little sister Rain. Why am I cupping her ear like that? We may never know."
(submitted by Sierra)

Baseball just wasn't his thing.
(submitted by Dre)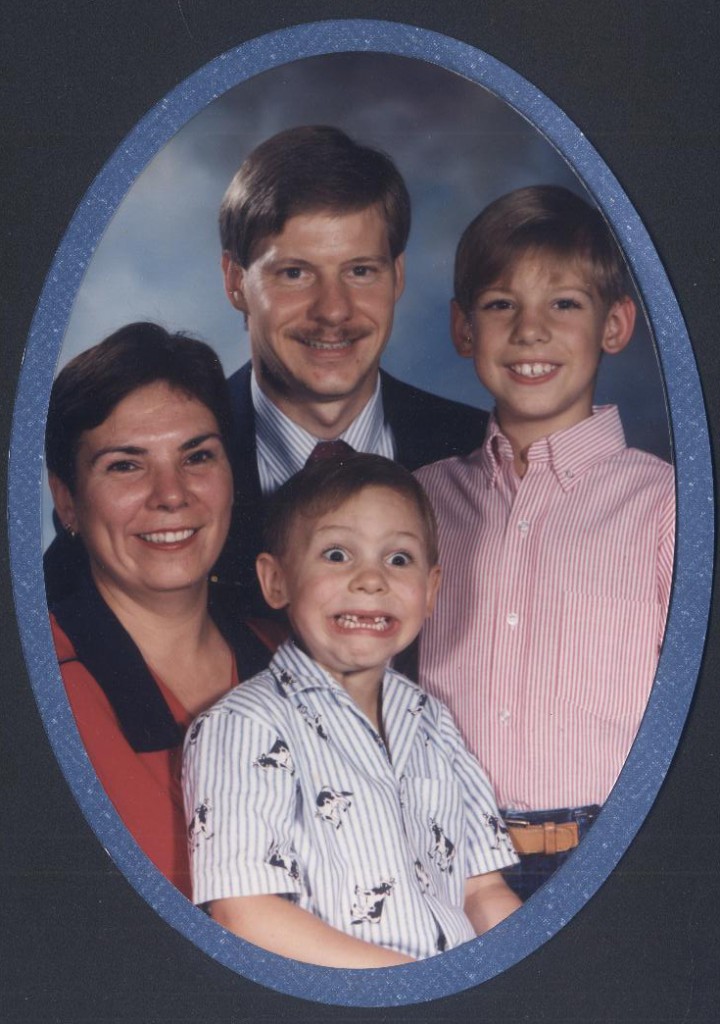 Finally found one that goes to twelve.
(submitted by Miller)

She was growing up so fast.
(submitted by Kelly)

Every time little Alexi went mad, the clown wasn't far behind.
(submitted by Alexi)
*PLEASE DON'T FORGET TO VOTE AFP @ THE WEBBYS!

He decided to imagine them as bookends.
(submitted by Emily)

Mom always looked forward to a visit from the water man.
(submitted by Rachel)